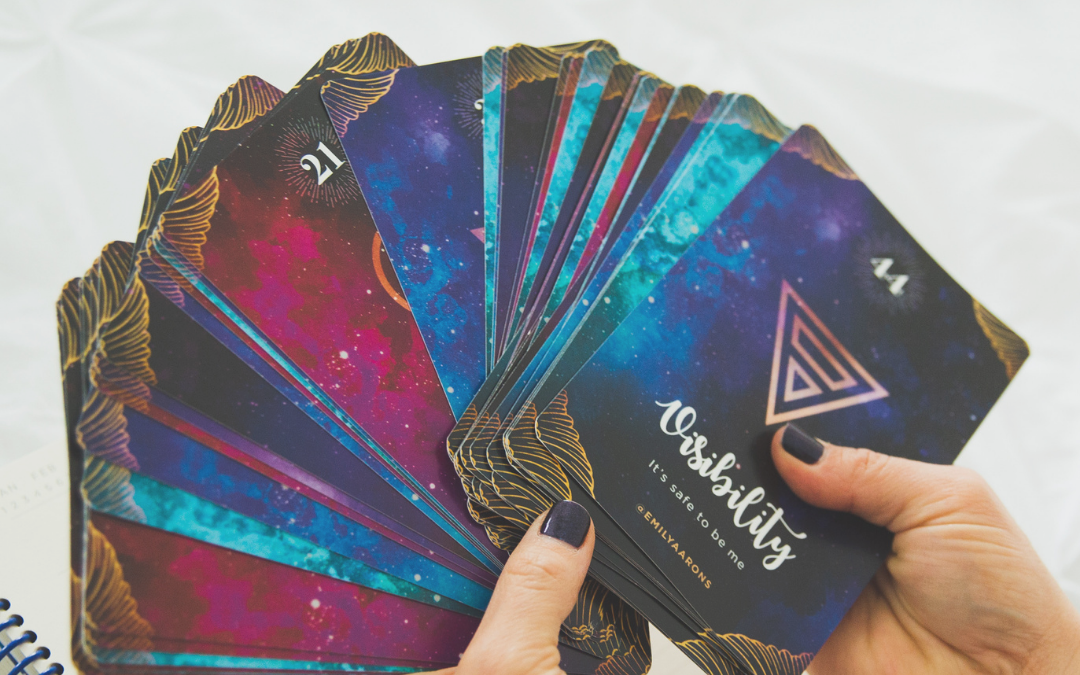 Weekly Oracle Card Forecast Reading June 6-12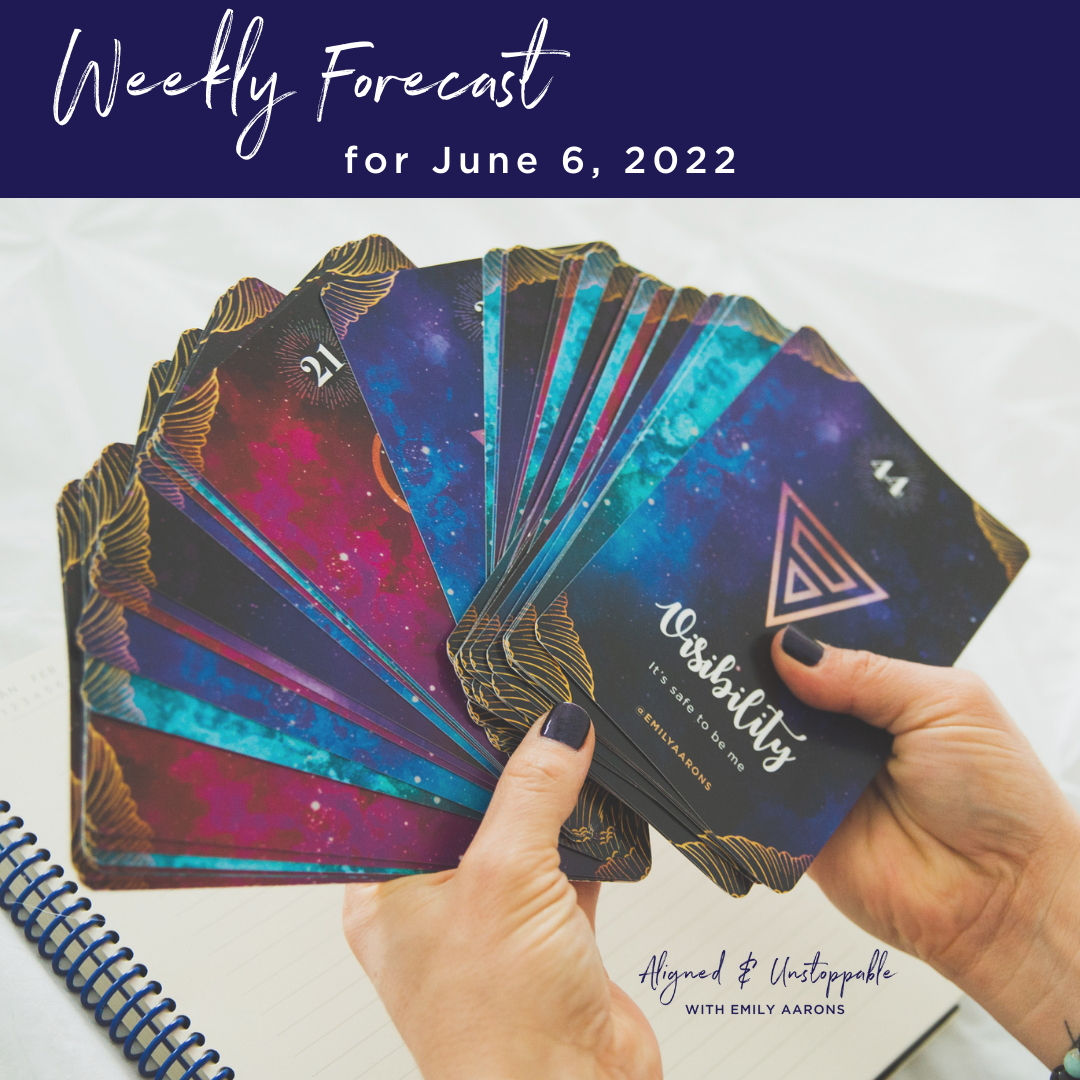 Episode 395
When you're starting the week in alignment, you're going to attract the RIGHT people to help you on your mission!
JUNE 6 ANGELS IN YOUR BIZ ORACLE READING ENERGY FORECAST:
? 38. Clear Your Energy: Stop, drop and realign with your highest
? 22. Network: Connect with others
? 13. Simplify: "How can this be easy and fun?"
Please leave a COMMENT below and SHARE with a friend! ❤
Share this video with your biz besties who can also benefit from this week's insight.
More ways to stay connected…
? For LIVE and on-demand energy healings that clear your blocks and align you to more abundance join the Mastery & Ascension waitlist today!
Love this episode? Tune into the next one!