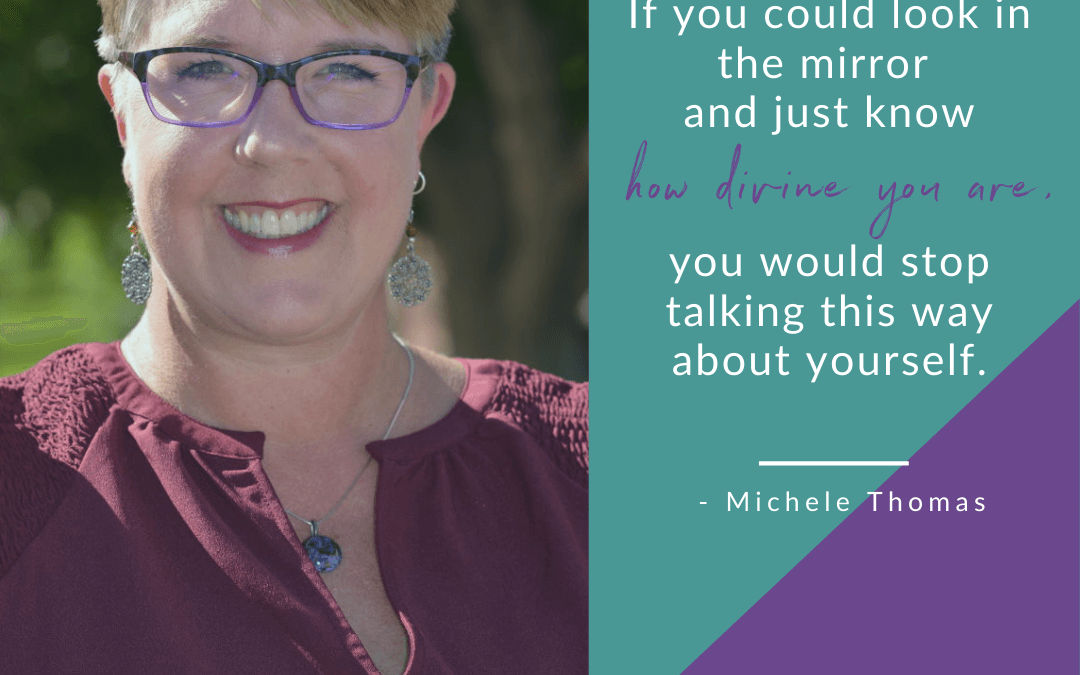 How Energy Affects Your Biz From A Medical Intuitives Perspective with Michele Thomas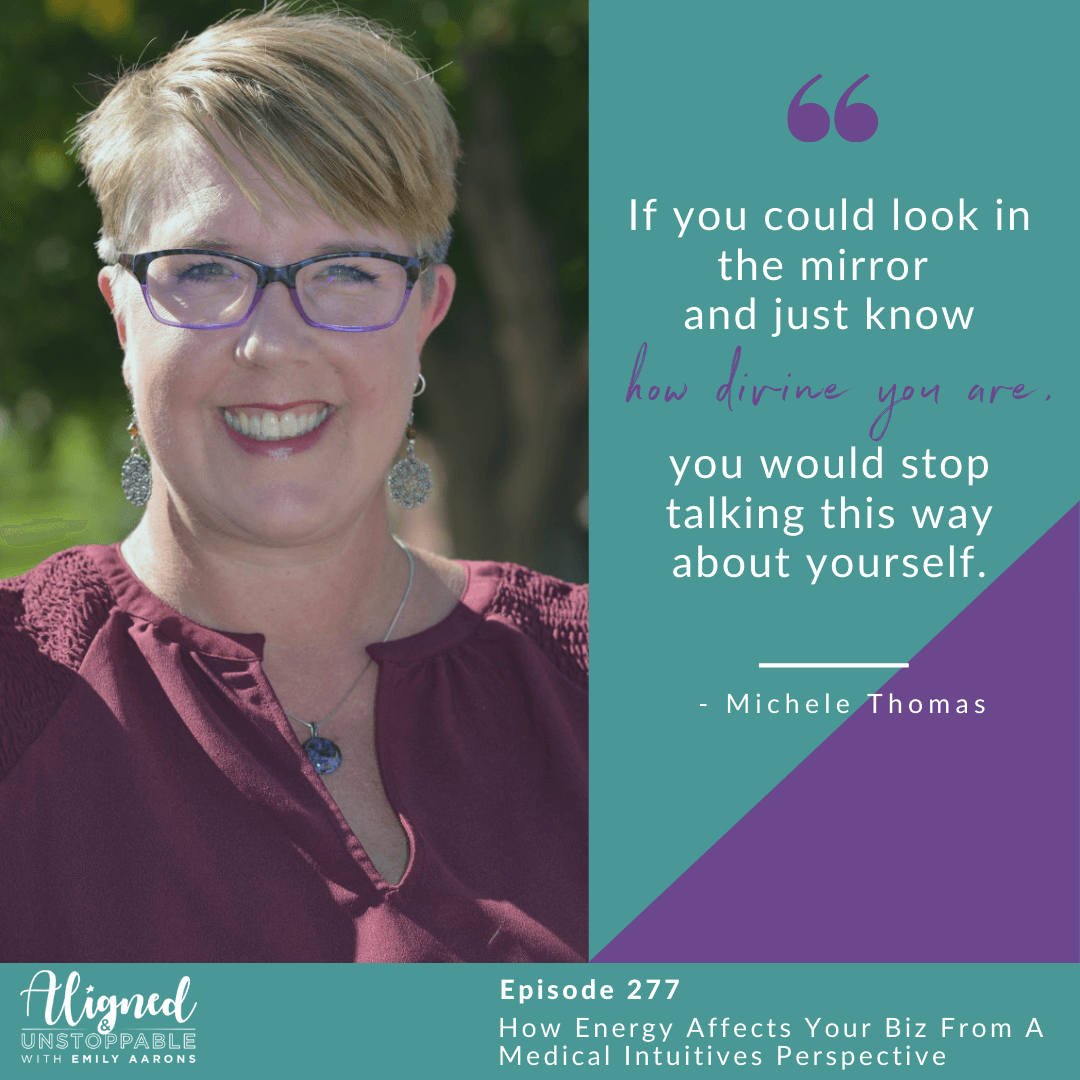 The issues keeping you from growing your business are often signs of other things going on. We have so many generational, ancestral, and soul wounds that affect our ability to grow our businesses and we usually can't see them for ourselves.
I invited Michele Thomas to the podcast to give you a medical intuitive's perspective on energy blocks, stagnant energies, and how it shows up in our lives.
Michele describes a huge benefit of working with a medical intuitive as "putting away all the anchors that are weighing your boat down". Her guides have shown her it as anchors and if you can release them, it helps you show up and be seen and feel better overall.
These "anchors" are different for everyone, but today we're having an honest conversation about the common ones we see in our energy healing businesses and giving you insight about intuition and following yours.
The good news is you can let go of all the "stuff" that's holding you back and keeping you tethered so that you can move forward.
Highlights you won't want to miss:
[2.00] How Michele became a medical intuitive, psychic and transformational coach.
[4.59] Developing your psychic gifts is like 6-pack abs. We're all born with it, but some have to develop it more than others.
[7.21] Practice is really important for your messages. You don't need an hour to get them and you don't want to stay open all day.
[9.16] How the things in your energy field affect your biz.
[15.41] Soul wounds, ancestral wounds, women as "over-givers" and the effects it has on pricing your services and self-worth.
[20.07] "If you could look in the mirror and just know how divine you are you would stop talking this way about yourself".
[22.14] When you work on being seen and acknowledged there's a different level of connection.
[27.41] Feminine wounds and sacral chakra shame and guilt. Stagnant energy gets stuck here! When you can open that up and realign – it opens you up to possibility!
[29.33] You can let go of all the stuff that's holding you back and keeping you tethered and not moving you forward.
[34.01] If you're here to help people you have to get energy healing work done.
Resources to take you deeper:
Action Steps To Align Your Biz:
Make energy healing a part of your life! Whether you learn to do it for yourself or with a trained energy healer, healing these blocks will help you in your biz and life!
About Michele
Michele Thomas is a medical intuitive, energy healer, psychic medium, and transformational expert. She works with women who are sick and tired of being sick and tired! Assisting them to identify, clear, and release fear, guilt, shame, and frustration with their bodies, allowing them to love and accept themselves fully, exactly as they are.
You can find Michele here:
Love this episode? Tune into the next one!