Begin tapping into your own intuitive abilities by taking my self-paced online classes for all ability levels.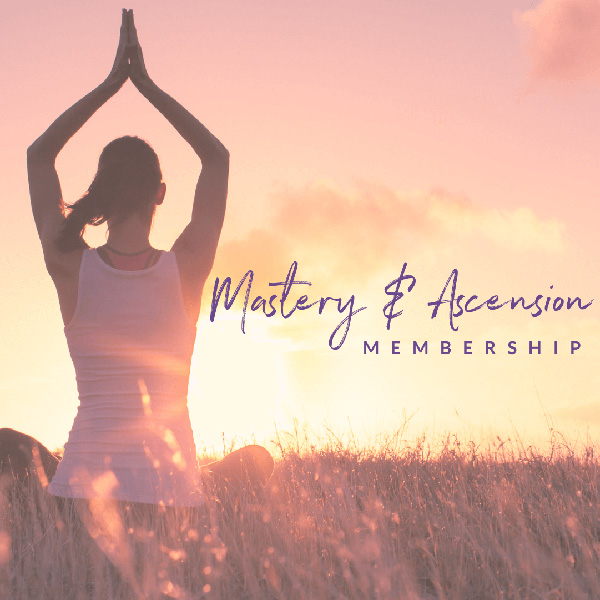 On-demand energy-infused meditations to tap into your intuition, clear your blocks, improve your life, and grow your business.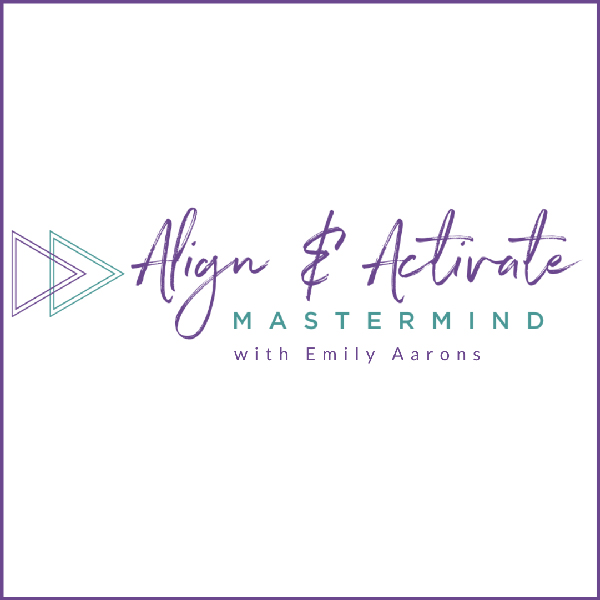 Align & Activate Mastermind
A 6-Month spiritual group coaching program supporting entrepreneurs making less than $100K to get high-level support, accountability, and energy alignment to grow their business.