Hey friend! If you have a hard time knowing how to price yourself or even know your worth you may want to print this one... First off, I used to be the "discount queen" and now I'm not. So if I can change and clear my money blocks, so can you. Yay! Before we get...
read more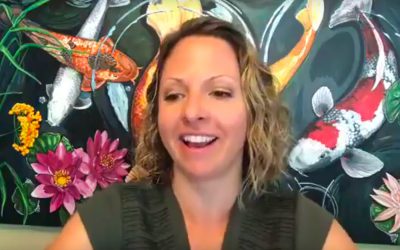 Psychic Biz Coaching & Social Strategy AND.... OUR BIGGEST ANNOUNCEMENT EVER!!! Our VIP Day: https://emilyaarons.com/vipday/ Deb's Mentorship Program: http://ftloyb.com/loveyourbiz-mentorship WATCH TIL THE END FOR THE BIG NEWS!!!!
read more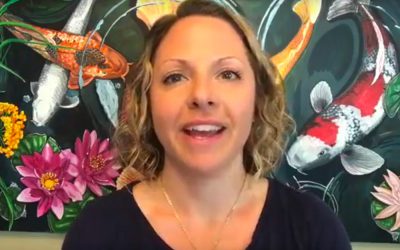 For those who asked... Attracting Soulmate Clients with Ease - https://app.moonclerk.com/pay/6x6fwu9iix70
read more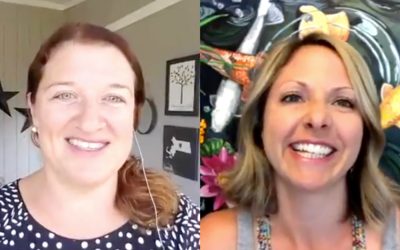 Psychic Biz Coaching & Social Strategy ???? Psychic Biz Coaching & Social Strategy ???? Deb & I served up some serious Psychic Biz Coaching + Social Media Strategy this morning!! [Tons of FREE Coaching] We're here to help you with All the Shiz in your Biz!...
read more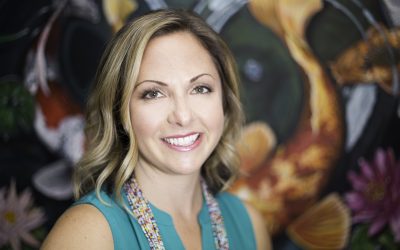 I had a MAJOR pinch-me moment when my mentor and friend James Wedmore text me to see if I'd like to be a guest on his podcast...I nearly died of excitement! Lemme back up for a hot second... For the last, oh, year and a half, I've been religiously listening to James'...
read more
In our 12th episode of the Aligned & Unstoppable podcast, Emily talks with her good friend Sara Drury about her journey away from the beauty industry into her alignment. Helping women with their inner beauty and finding their passion on a very deep level. Podcast...
read more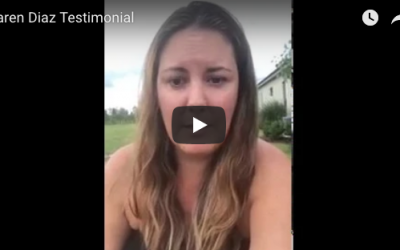 Thank you Karen for this amazing testimonial!!
read more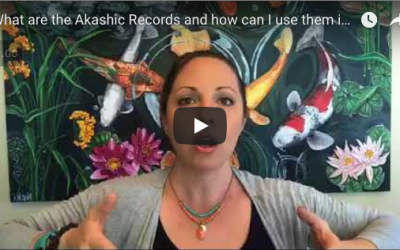 To join the LIVE Journey Into Your Soul Book on Saturday, June 9th at 10:00AM EST Please CLICK HERE!! WHEN: Saturday, June 9th at 10:00 AM EST WHAT: LIVE Journey Into Your Soul Book with Emily Aarons HOW: LIVE via Zoom conference. This will be recorded for you to...
read more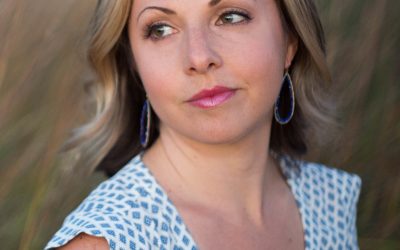 Yesterday I was chatting with a new client and it sounded like she was hitting a wall of RESISTANCE... Resistance can show up as many things: sickness, your back going out, anxiety, fear of lack, worry about spending money, etc... I see this all the time BOTH...
read more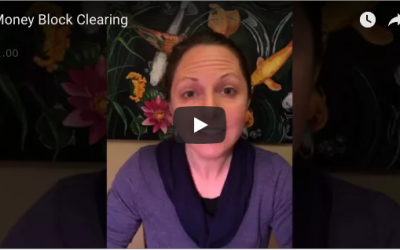 Last night I led a Money Block clearing and it was by FAR my most popular video to date...and for good reason! Here's what people have been saying: "When I tuned into your session tonight it completely unblocked what I was holding and I had a complete break through....
read more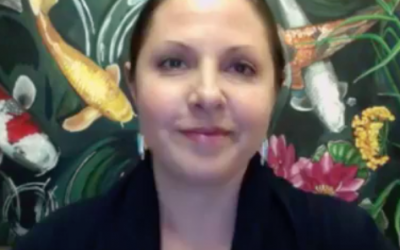 https://youtu.be/DDYwYkEz374 This year's Karma Cleanse went VIRAL on facebook, listen to it for yourself! This is the replay, however, the workbook is still available at emilyaarons.com/karma! After you're done watching, continue the high vibes all year long by...
read more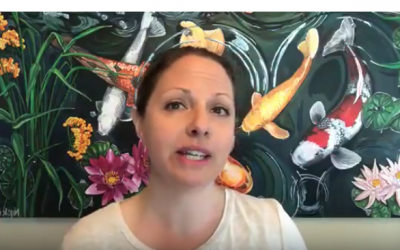 If you've heard me talk about soul book editing sessions, but have no idea what that means then this video is for YOU!! If after watching you still have more questions or would like to schedule a session, contact me!
read more