Recommended Integrated Energy Alignment Practitioners
Recommended Integrated Energy Alignment Practitioners
What is The Integrated Energy Alignment Certification?
The Integrated Energy Alignment Certification
is the
first and ONLY energy-based
training with a profit guarantee. Over 6 months, I teach students my very own healing modality and in depth business training to create successful, profitable and sustainable businesses!
Book Your Session with Recommended IEA Practitioners
The practitioners recommended below are not only graduates of The Integrated Energy Alignment Certification but are also coaches. They now support students of the training to become exceptional practitioners themselves.
I highly recommend booking a healing session with anyone below. They are highly skilled and dedicated to this work and they are experts in the art of energy alignment and healing. With intensive, dedicated practice and comprehensive training, they possess an unparalleled understanding of the intricate interplay between mind, body, and spirit.
To book your session or learn more about them, please visit their profiles below.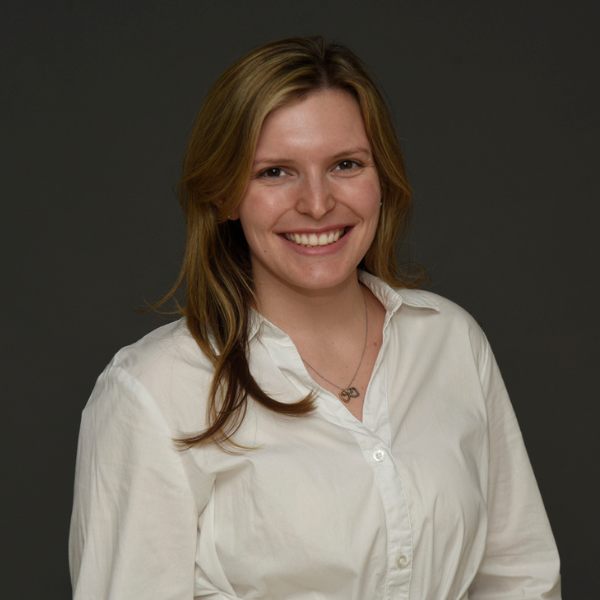 Jamie
 also known as Jamie Leigh, was born and raised in Queens, New York. Jamie knew from a very young age she was a healer, but always thought she would be a medical professional. Through working with Emily, Jamie discovered and aligned with her calling as an Integrated Energy Alignment Practitioner and Coach. In addition to practicing energy alignment and building her own business, Jamie also works full-time as a forensic scientist for Westchester County, New York.
Through her work, Jamie empowers people pleasers, overachievers, and perfectionists to reclaim their personal power to live life with ease, pleasure, and abundance.
Find more about Jamie here:
🌟 Book a Session
🌟 Instagram: miss_jamie_leigh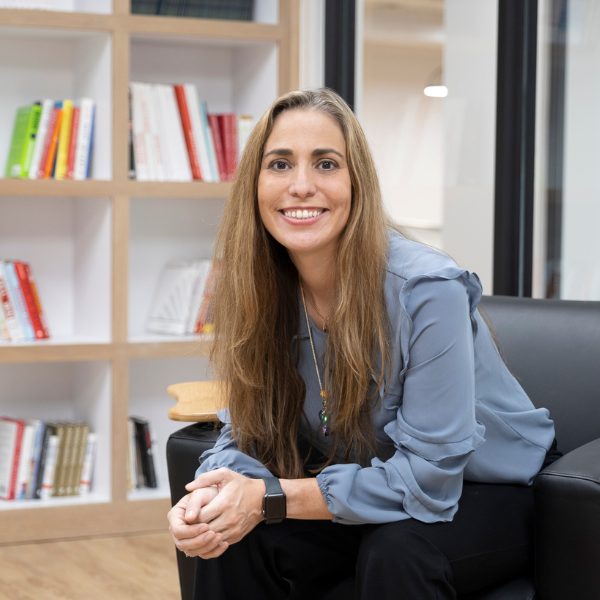 Melissa is a Certified Integrated Energy Alignment Practitioner. She leverages her experience as a leader in the business sector, and as a national board-certified counselor and combines it with intuition and energy work to support others to find balance, alignment, and presence in the corporate environment.
She lives in St. Johns, Florida with her husband, three sons, dog, and cat. She loves spending time with family, being outdoors, music, reading, and running.
Find more about Melissa here:
🌟 Book a Session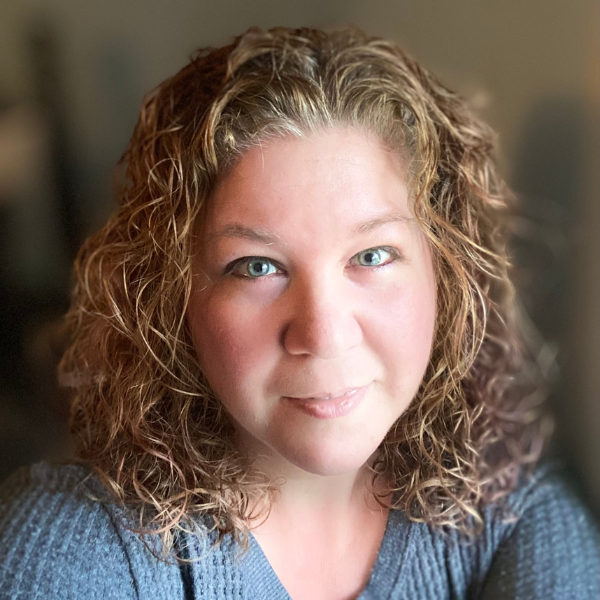 Shannon is a certified Integrated Energy Alignment Practitioner and Coach, an intuitive as well as a herbal business owner. She grew up in Richmond Hill, Georgia but currently lives in Winston Salem, North Carolina. She currently works in the medical field and has a herbal and energy healing business.
Helping individuals as well as business owners regain purposeful clarity on their goals and life decisions is truly rewarding for her. For such a long time, she struggled with finding my place in the world. Having intuitive abilities my whole life I always felt like the outsider looking in.
Find more about Shannon here:
🌟 Shannon's Website
🌟 Book a Session
🌟 Facebook & Instagram: @shannonmajor