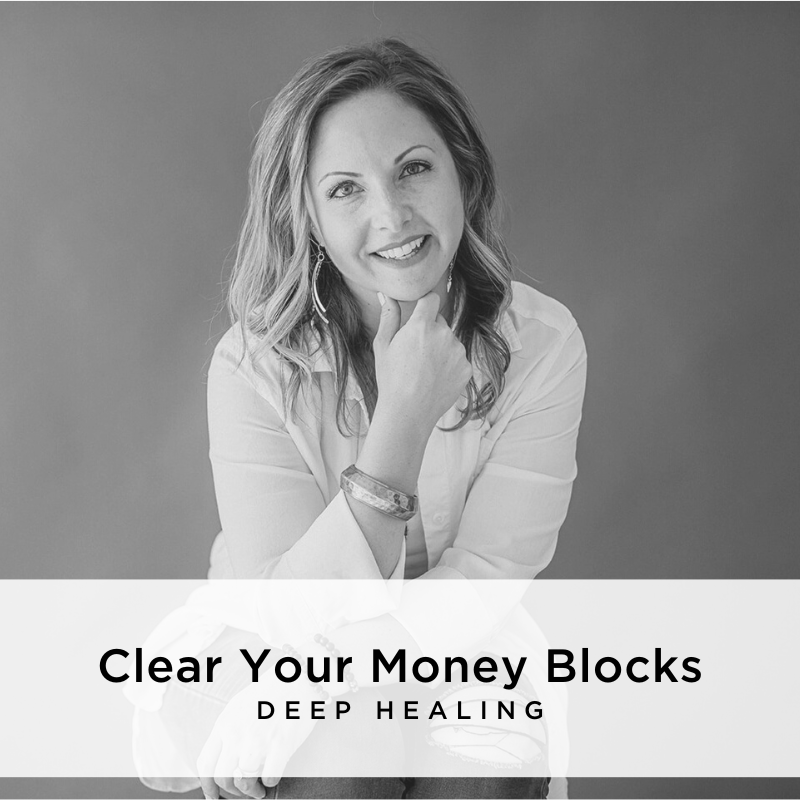 Clear Your Money Blocks Deep Healing
This healing session is incredibly powerful at releasing both common money blocks as well as past life trauma and deep ancestral wounds. 
As you listen, you will get clear messages from your spirit guides, angels, and higher self that will help you move forward in your highest alignment.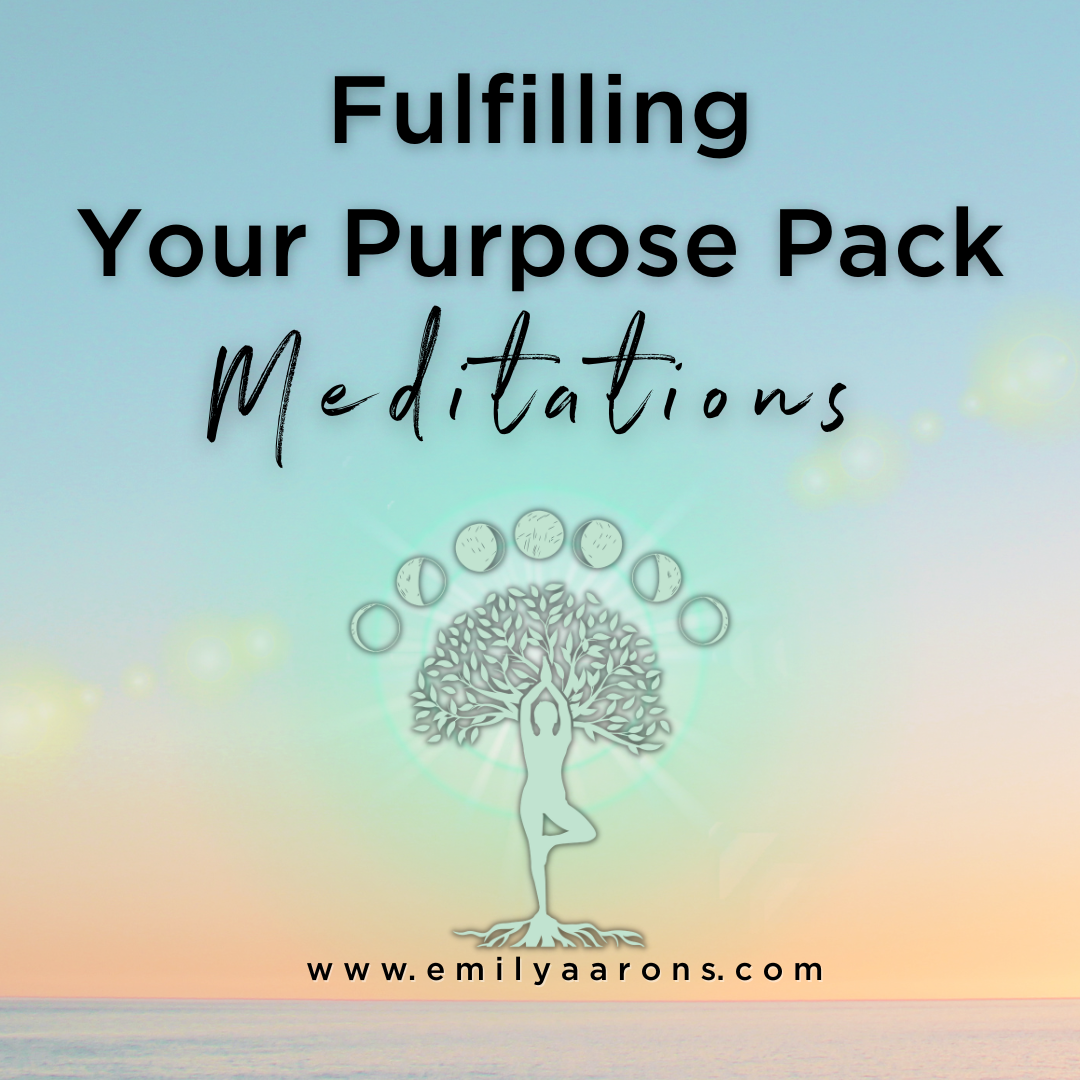 Fulfilling Your Purpose Pack
Enjoy five incredible meditations will help you trust your intuition, build confidence, and align you to soul's purpose. *Plus secret bonus meditation Journey To Meet Your Guides!
(September Intuition Month 2022)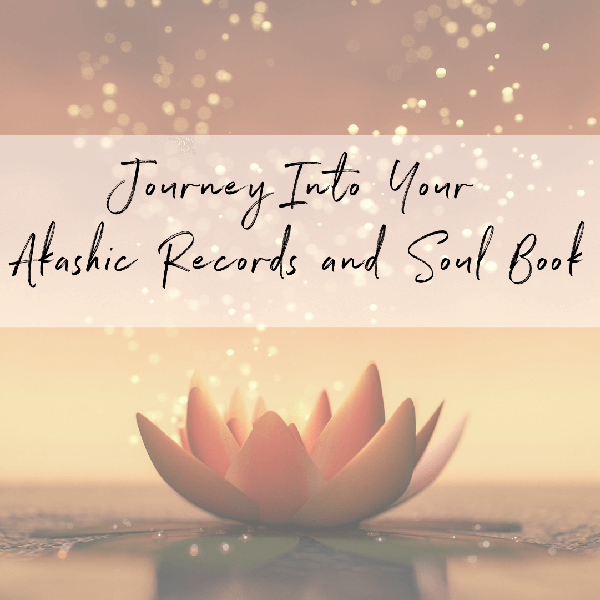 Journey Into Your Akashic Records & Soul Book
Energy-infused spiritual lessons, guidance, and meditation practice to unlock your psychic abilities, tap into your soul's purpose, and grow your business.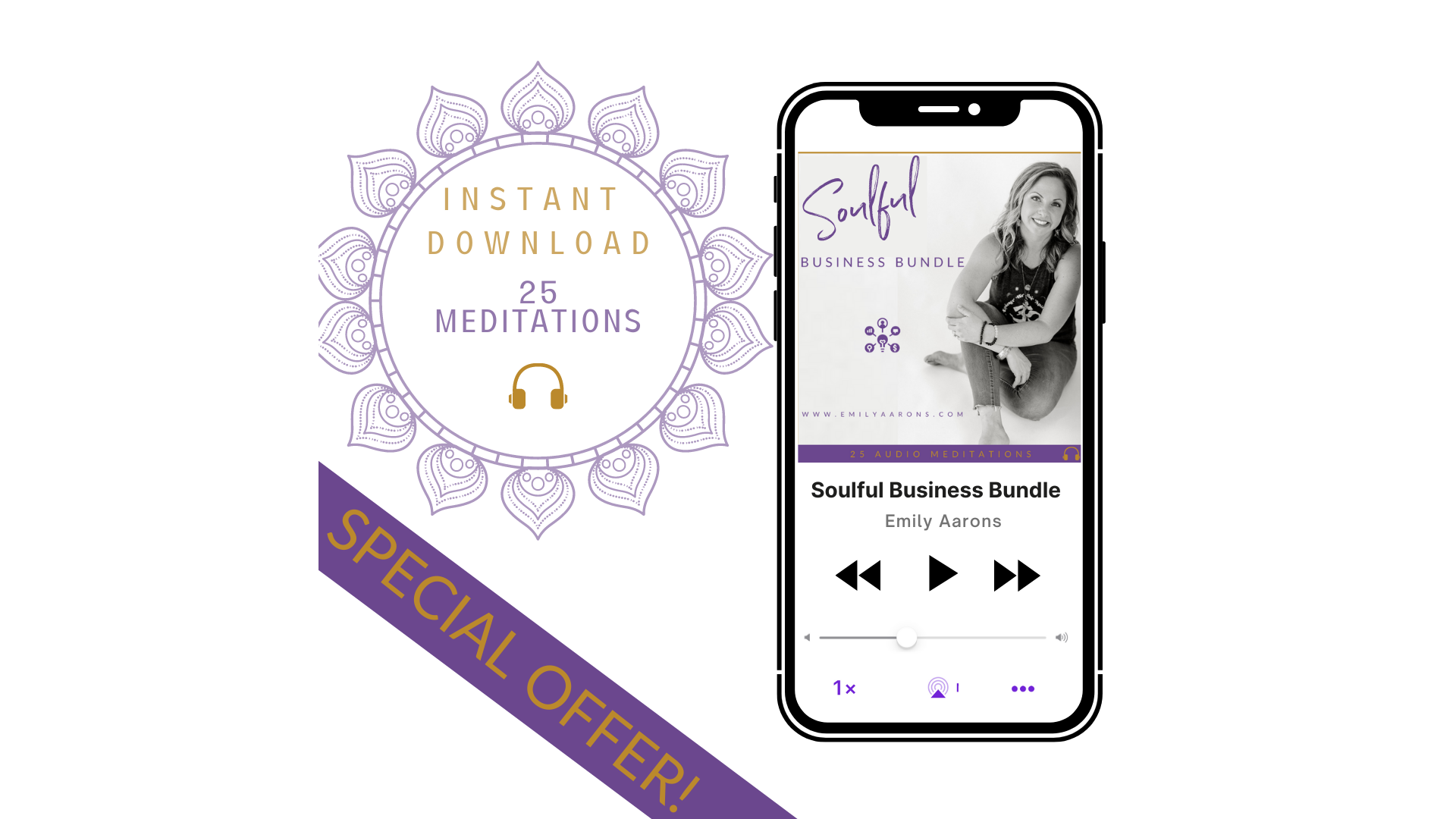 25 On-Demand straightforward meditations that are proven to shift your energy, unlock your intuition, and grow your business. Bonus: Printable Monthly Tracker also included!