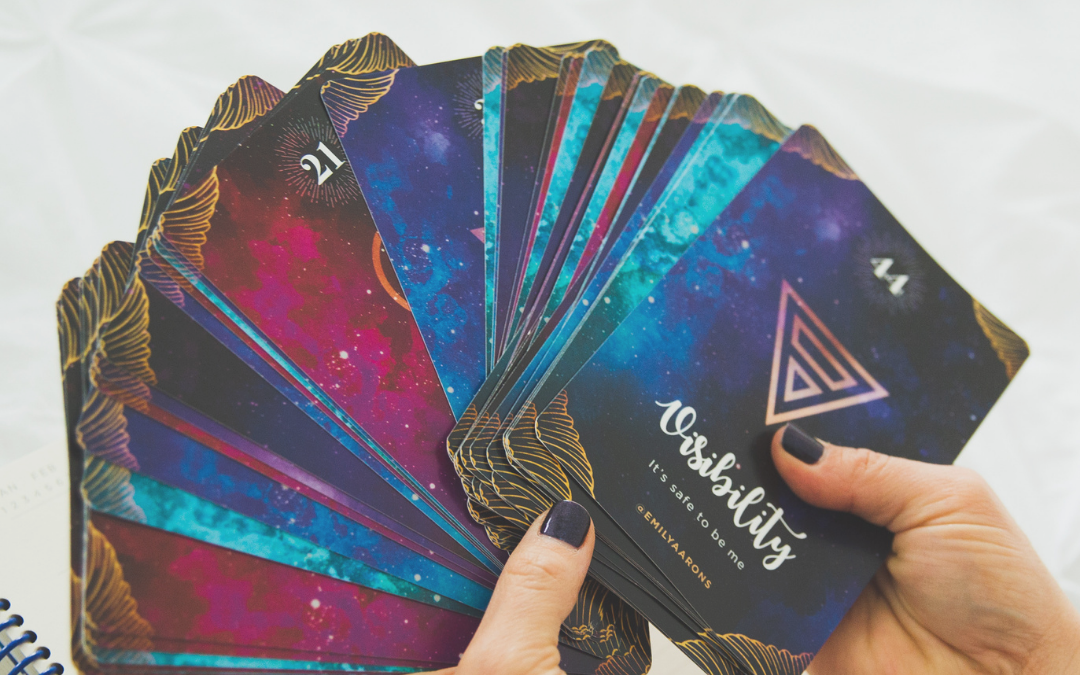 Angels In Your Biz Weekly Forecast February 28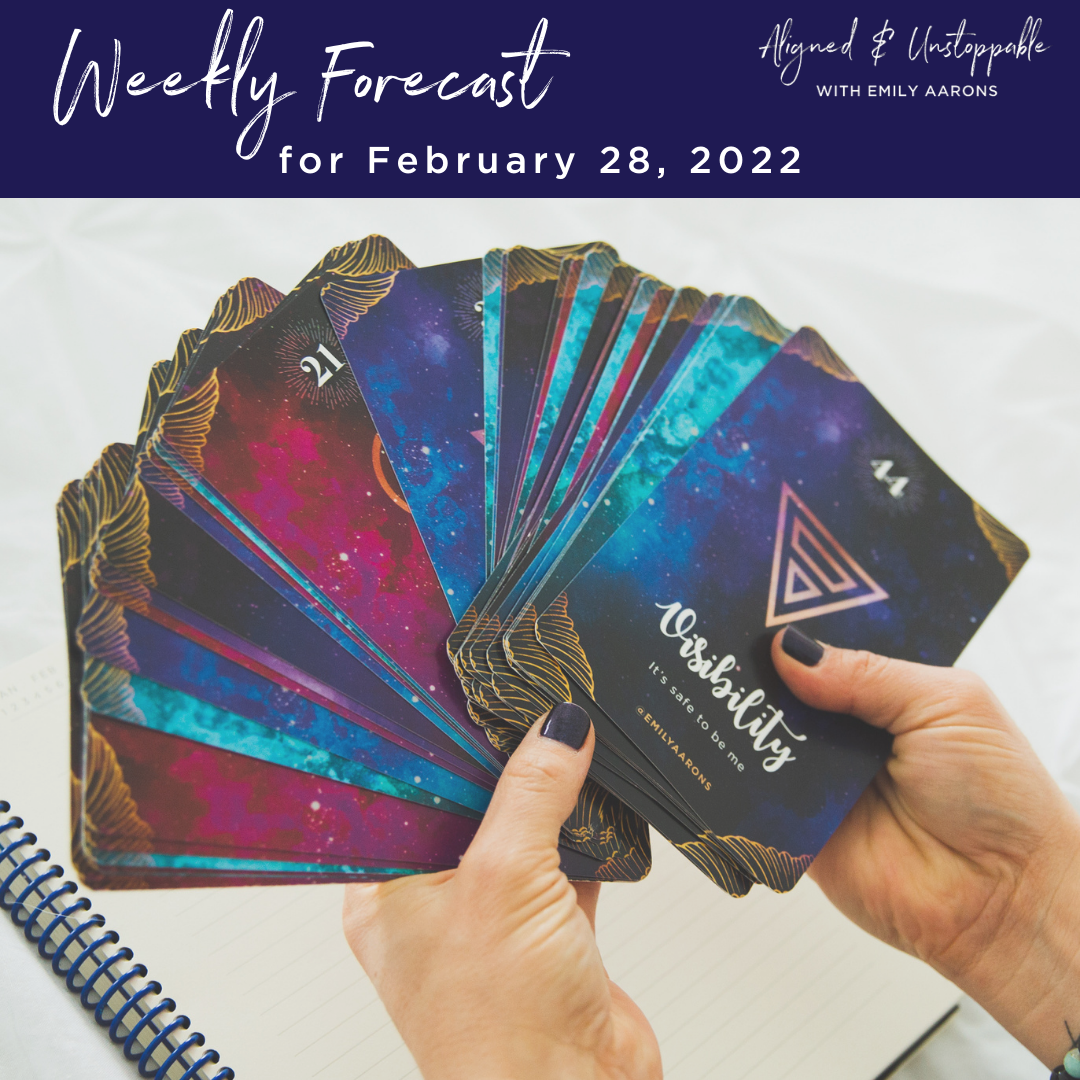 Episode 367
Happy February 28th!
Your spirit team is celebrating you this week of how far you've come AND it's time to get some healing work done!
February 28 Energy Forecast:
7. Healing: Schedule healing work!
This is a hard stop, drop, and get some healing work done. I don't care if it's a visit to the sauna, a spa day, or an hour-long massage or an energy healing session. Your system is overloaded and underloved.
There's something going on under the surface and your angels want you to be aware of it…and you can't do that alone or by working harder. You must stop to listen to the call. If you continue to ignore it, the call will get louder, and you may not enjoy being laid up from work for a long stretch of time. Better take care of yourself now. Pay now or pay later!
A small investment of a day off will pay off in droves…just you wait and see! There's someone in heaven watching over you and they can hear your silent prayers. Think of this card as a gift to have someone take care of you.
​
​
24. Upleveling: Breathe deeply into your expansion
If you've been feeling a little under the weather please trust that it's simply your body's response to your massive energetic shifts. Congratulations on dreaming big, now get quiet and listen to what your body is trying to tell you! If you're not listening, it will speak louder in the form of a cold, a stomach bug, or worse! Breathe deeply into your expansion and smile knowing that you're absolutely on the verge of something BIG!
​
​
2. Breakthrough: Keep on going!
You're right there! Keep on going! You're on the verge of a huge breakthrough! Embody the best you possible…aka your highest self. What does a successful person act like?
Now, close your eyes and embody their behavior, attitude, and demeanor. Then shift your actions to DO the things your highest self would do. Play the part today, not someday. Who are you not to? What you want also wants you. Ask yourself: "How much money/success/love can I tolerate?"
Love this episode? Tune into the next one!
Please consider subscribing to this podcast and leaving an honest review. Your ratings and reviews really help and I read each one.