Hey friend! If you have a hard time knowing how to price yourself or even know your worth you may want to print this one... First off, I used to be the "discount queen" and now I'm not. So if I can change and clear my money blocks, so can you. Yay! Before we get...
read more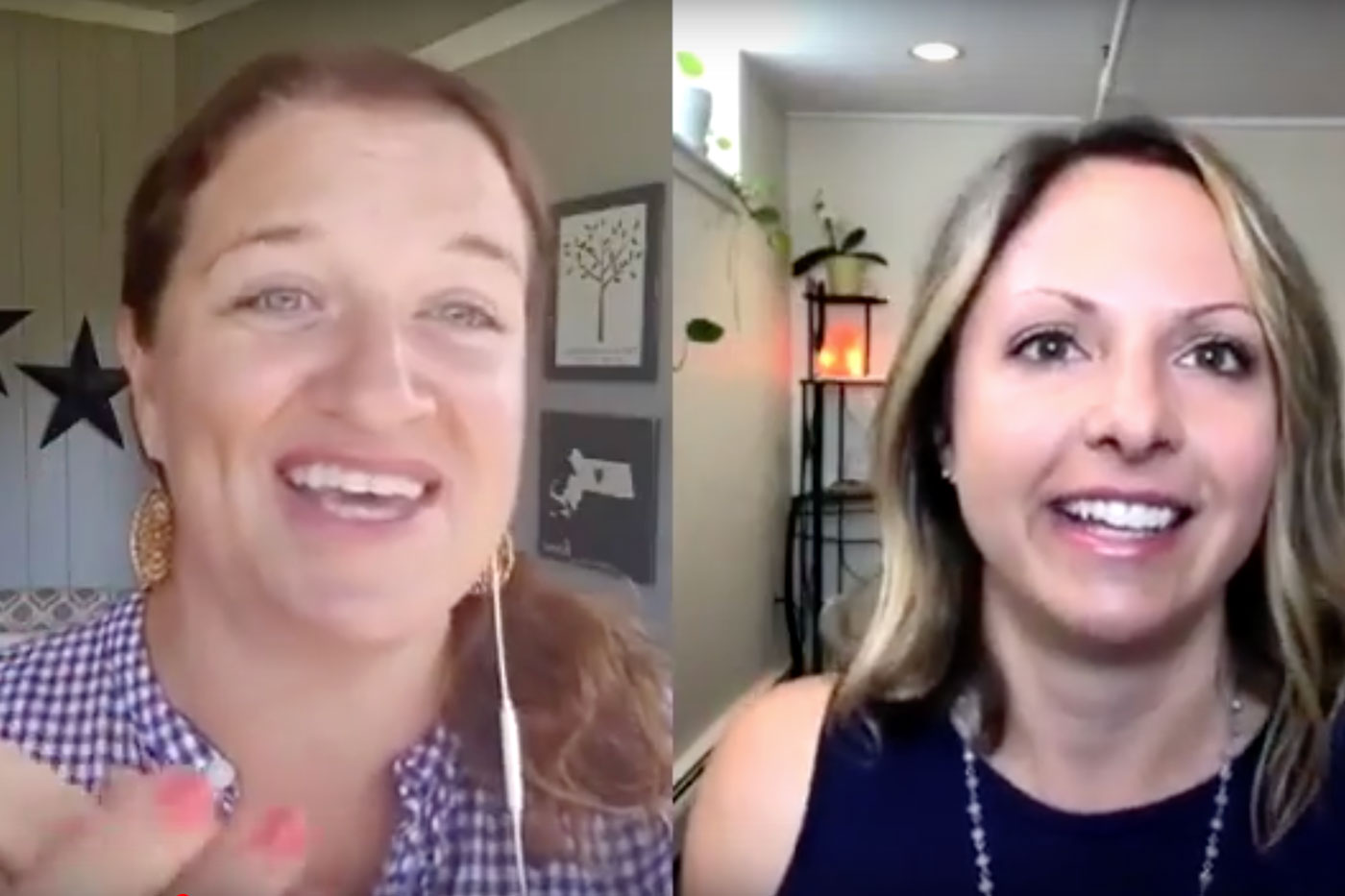 ???????? Deb Laflamme and I want to help you uplevel your shiz for your biz! Maybe you struggle with knowing what you offer and how to use social media to get it out to the RIGHT audience - your dream client - we can help your biz grow - we can help you! ??????? We...
read more
Join us for an AWESOME collaboration with Deb Laflamme of For The Love Of Your Biz! Links mentioned: Deb Linsky Laflamme​ FREE GROUP: https://www.facebook.com/groups/SocialPostIdeaswithDebLaflamme Deb's AWESOME Membership: http://ftloyb.com/loveyourbiz-membership/...
read more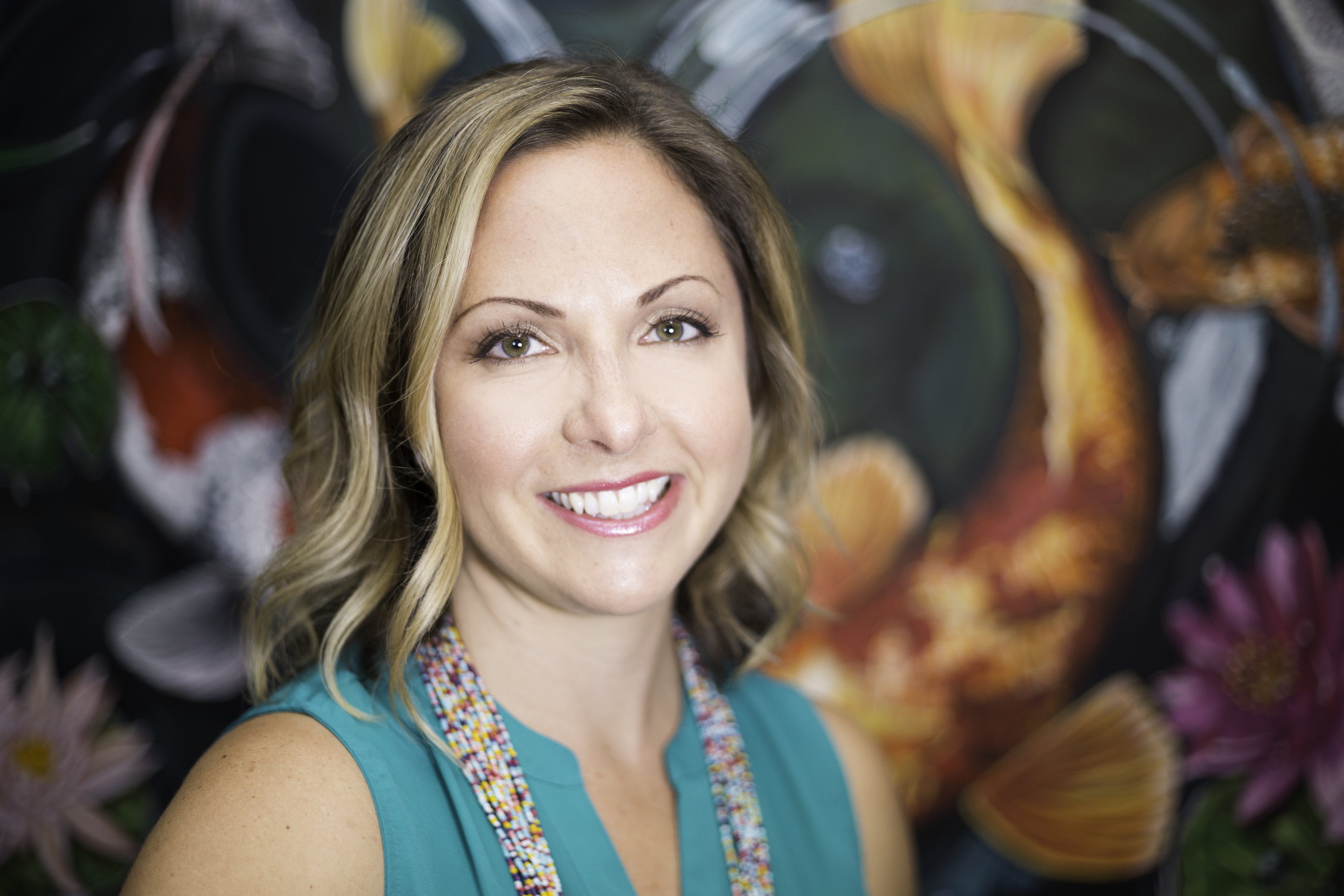 I had a MAJOR pinch-me moment when my mentor and friend James Wedmore text me to see if I'd like to be a guest on his podcast...I nearly died of excitement! Lemme back up for a hot second... For the last, oh, year and a half, I've been religiously listening to James'...
read more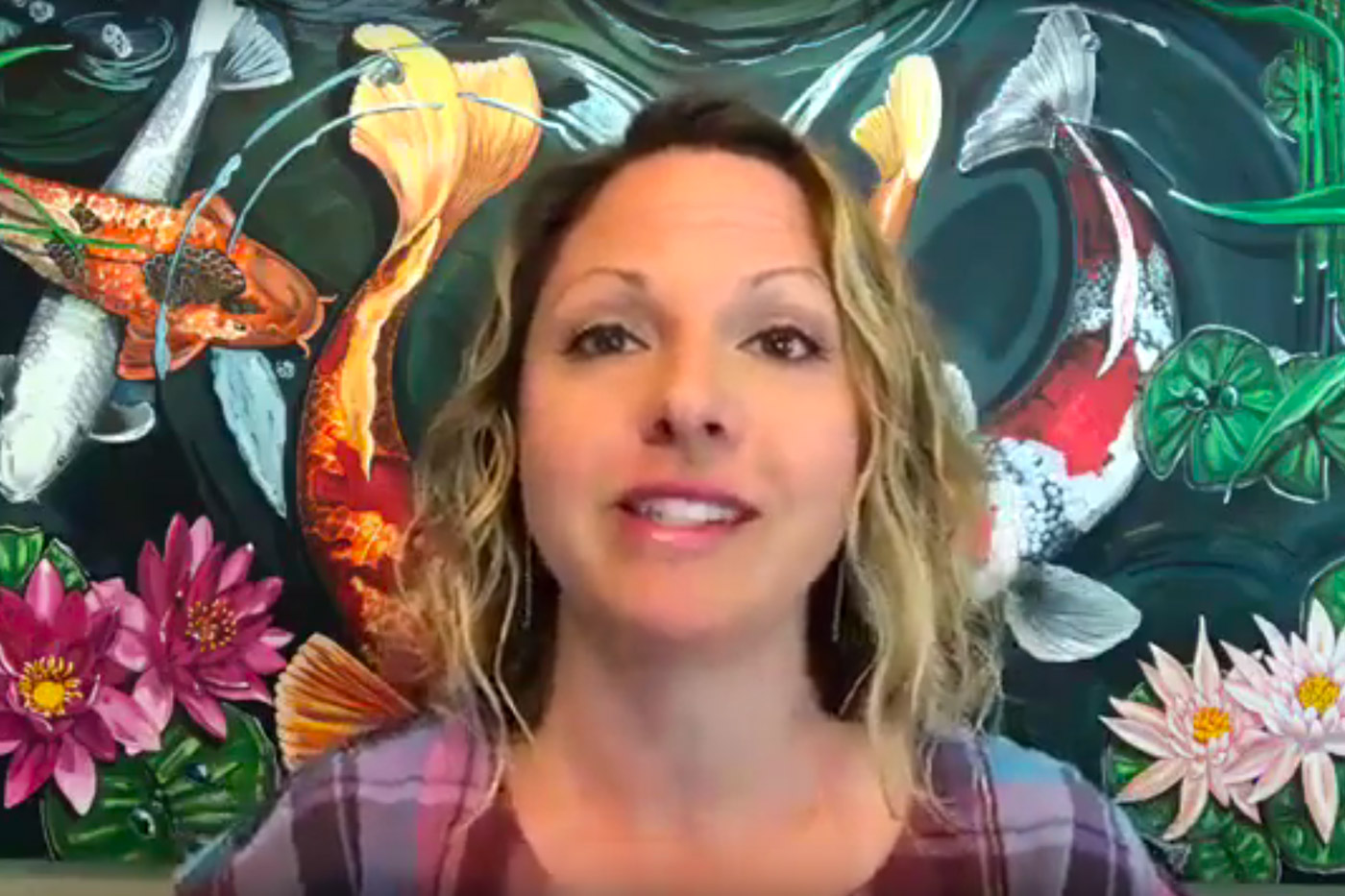 If you're ready to get UNSTUCK, get more clarity, clients, confidence and CASH? Soul Book Editing™ and Energy Work Sessions are the easiest and fastest way to get rid of blocks holding you back so that you can get more of what supports you. Especially incredible for...
read more
When I was 12 years old I moved 3,000 miles away from my home in Palo Alto, California to a very small town North of Boston with my Dad and older brother. I felt more alone and isolated than ever in my life...also I was FREAKING 12~ basically the worst year of...
read more
The 6-Week Soul Book(TM) Healing Program are pre-recorded sessions designed to give you healing as often as you need it. One session may be all you need, but as you grow, you may find yourself needing a "boost". Which is exactly why I've created this program...so you...
read more
No Results Found
The page you requested could not be found. Try refining your search, or use the navigation above to locate the post.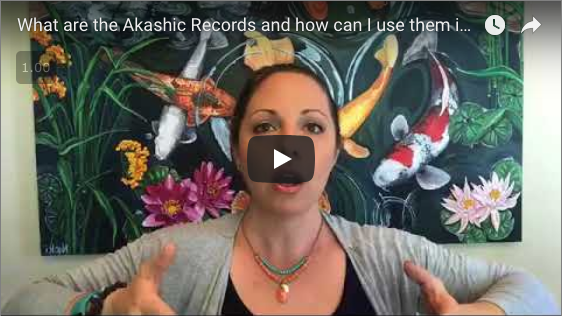 To join the LIVE Journey Into Your Soul Book on Saturday, June 9th at 10:00AM EST Please CLICK HERE!! WHEN: Saturday, June 9th at 10:00 AM EST WHAT: LIVE Journey Into Your Soul Book with Emily Aarons HOW: LIVE via Zoom conference. This will be recorded for you to...
read more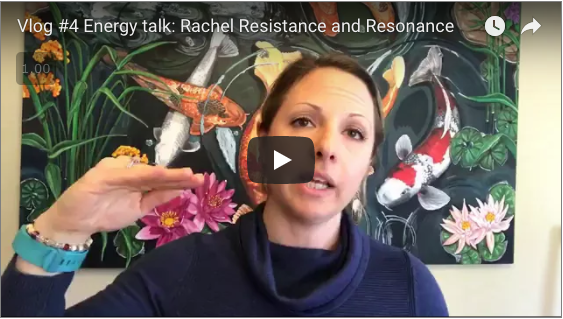 Maybe this sounds silly, but I'm a little shocked at how my guides keep giving me regular Vlog​ content... I guess they want me vlogging! HAHA! Today's topic was about resistance... We even gave her a name "Rachel Resistance"... ...and how "she" shows up when we're...
read more