Weekly Oracle Card Forecast Reading May 23-29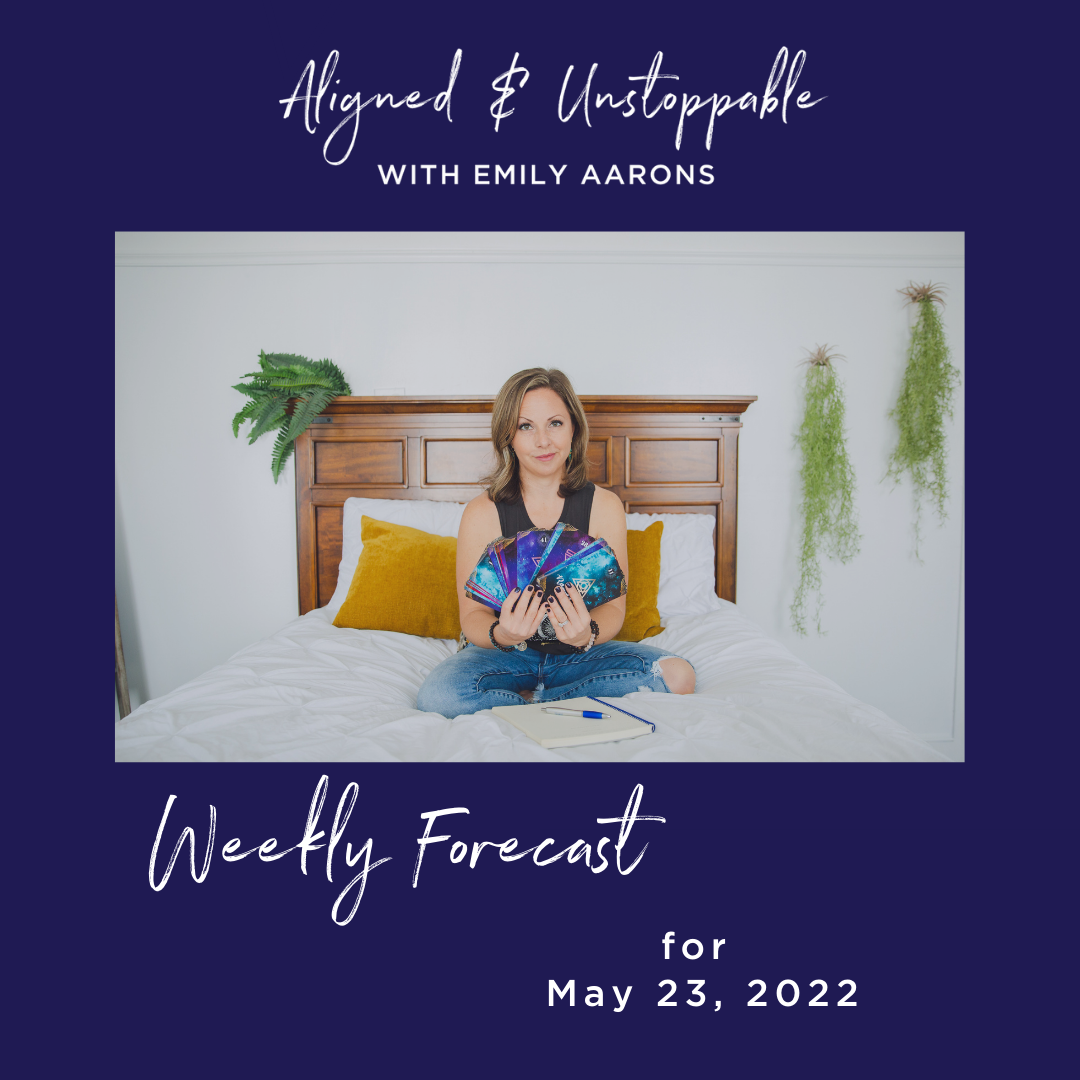 Episode 393
Are you ready to do something a little risk-ay? This is totally the week for it, friend! Your spirit team is all around you rooting you on.
MAY 23 ANGELS IN YOUR BIZ ORACLE READING ENERGY FORECAST:
? 39. Guardian Angels: Infinite support is here
? 41. Marketing: Get More Visible!
? 22. Network: Connect with others
Please leave a COMMENT below and SHARE with a friend! ❤
Share this video with your biz besties who can also benefit from this week's insight.
More ways to stay connected…
? For LIVE and on-demand energy healings that clear your blocks and align you to more abundance join the Mastery & Ascension waitlist today!
Love this episode? Tune into the next one!