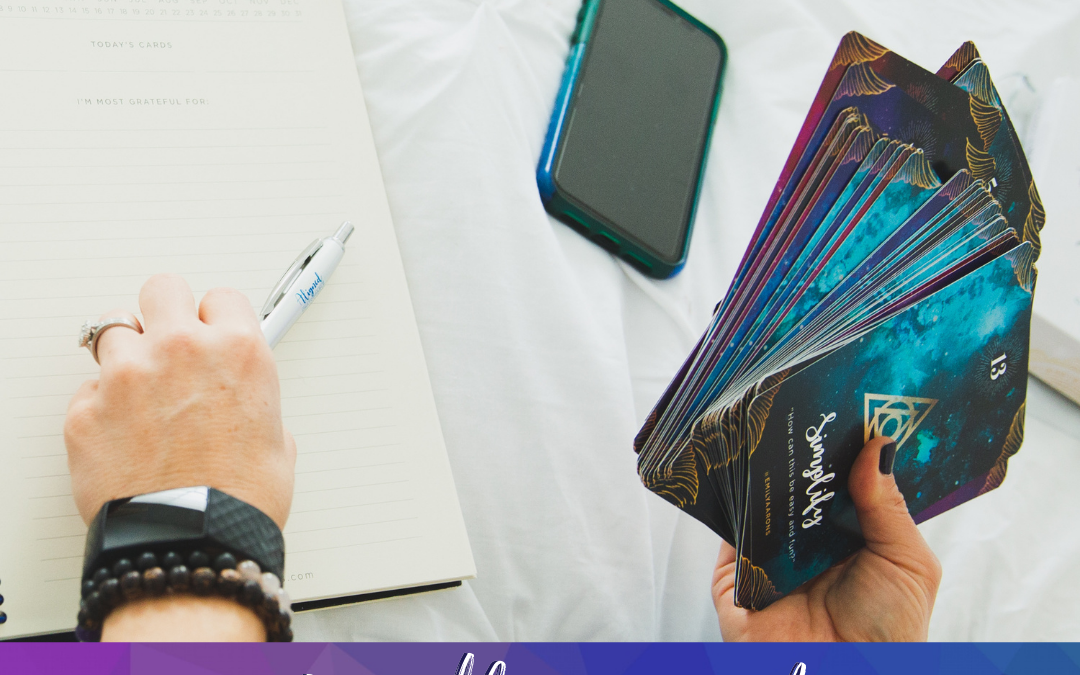 Weekly Oracle Card Forecast Reading May 30-June 5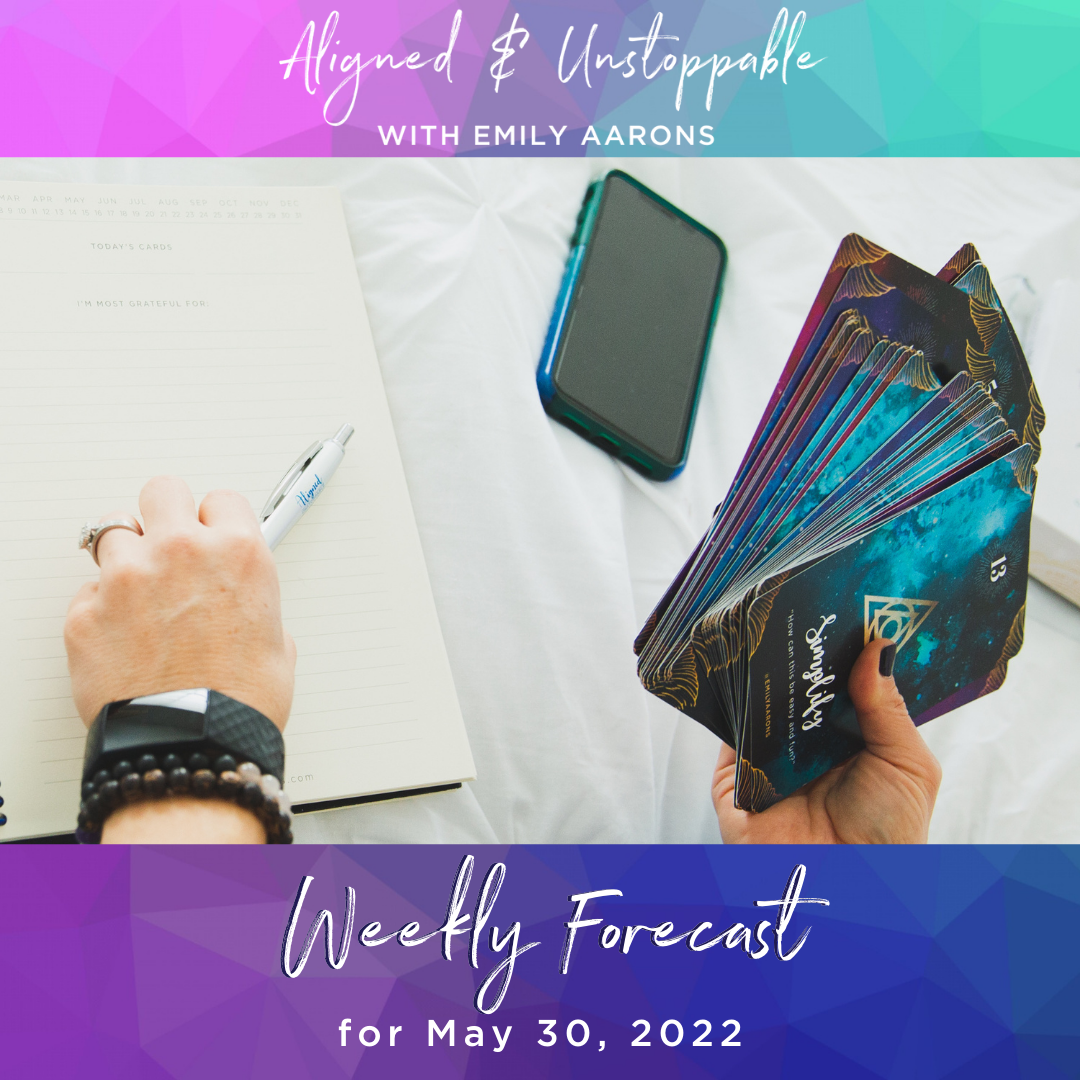 Episode 394
Your angels have some big news to share with you…all of your worries is about to end and your breakthrough is here! The second half of the year is looking pretty bright!
MAY 30 ANGELS IN YOUR BIZ ORACLE READING ENERGY FORECAST:
? 30. Leap Of Faith: Feed your fear or your faith
? 12. Self-Care: It's time to take a break
? 2. Breakthrough: Keep on going!
May 30-June 5 Energy Forecast:
Please leave a COMMENT below and SHARE with a friend! ❤
Share this video with your biz besties who can also benefit from this week's insight.
More ways to stay connected…
? For LIVE and on-demand energy healings that clear your blocks and align you to more abundance join the Mastery & Ascension waitlist today!
Love this episode? Tune into the next one!