Weekly Oracle Card Forecast Reading May 16-22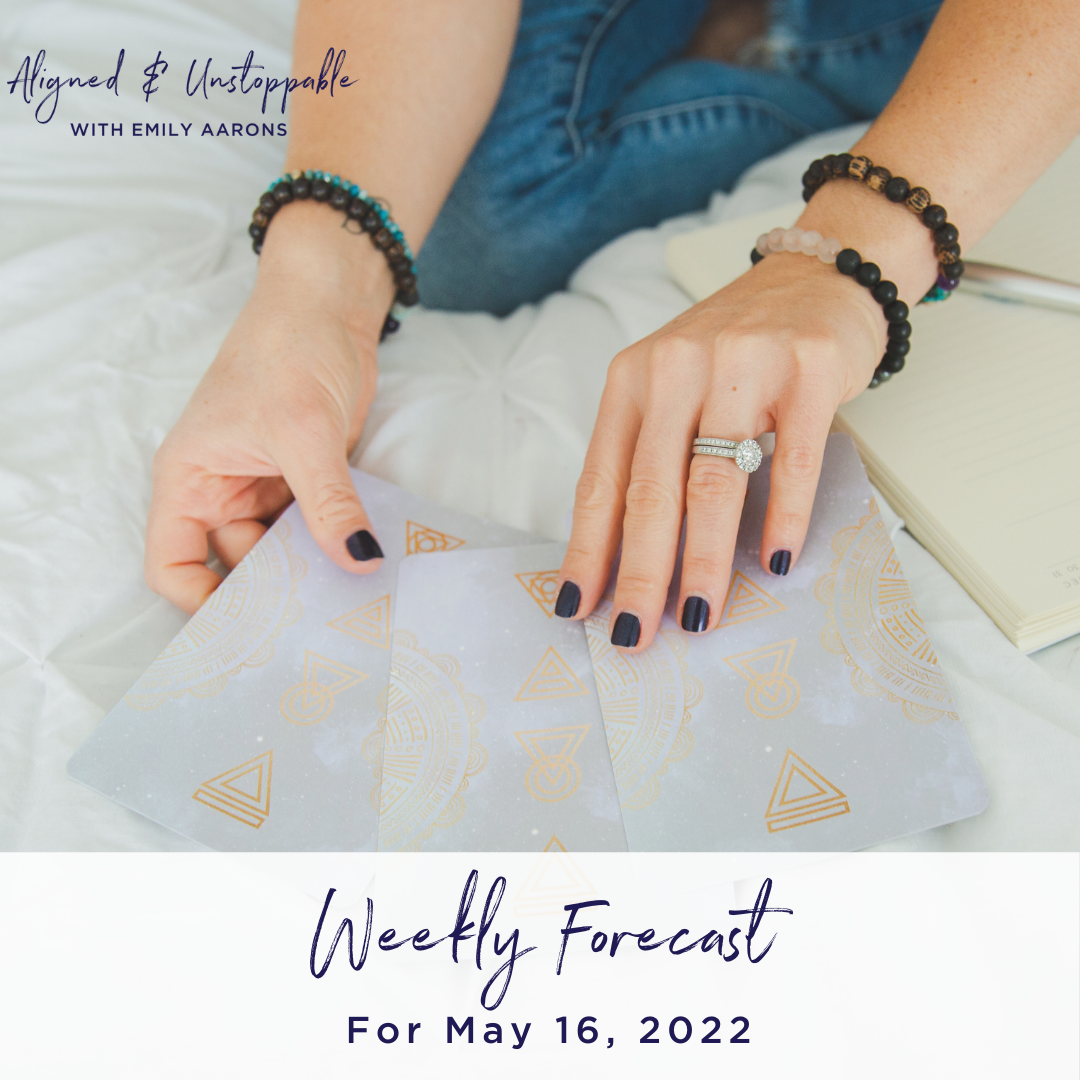 Episode 391
Ooooh, this is a good week! Your angels are saying be present and more will come AND they believe in the work you're here to do!!!
MAY 16 ANGELS IN YOUR BIZ ORACLE READING ENERGY FORECAST:
? 1. Balance: Look at the blessings in your life
? 28. Core Values: Hone in on your purpose and values
? 9. Plan It Out: It's time to get more serious
Please leave a COMMENT below and SHARE with a friend! ❤
Share this video with your biz besties who can also benefit from this week's insight.
More ways to stay connected…
? For LIVE and on-demand energy healings that clear your blocks and align you to more abundance join the Mastery & Ascension waitlist today!
Love this episode? Tune into the next one!