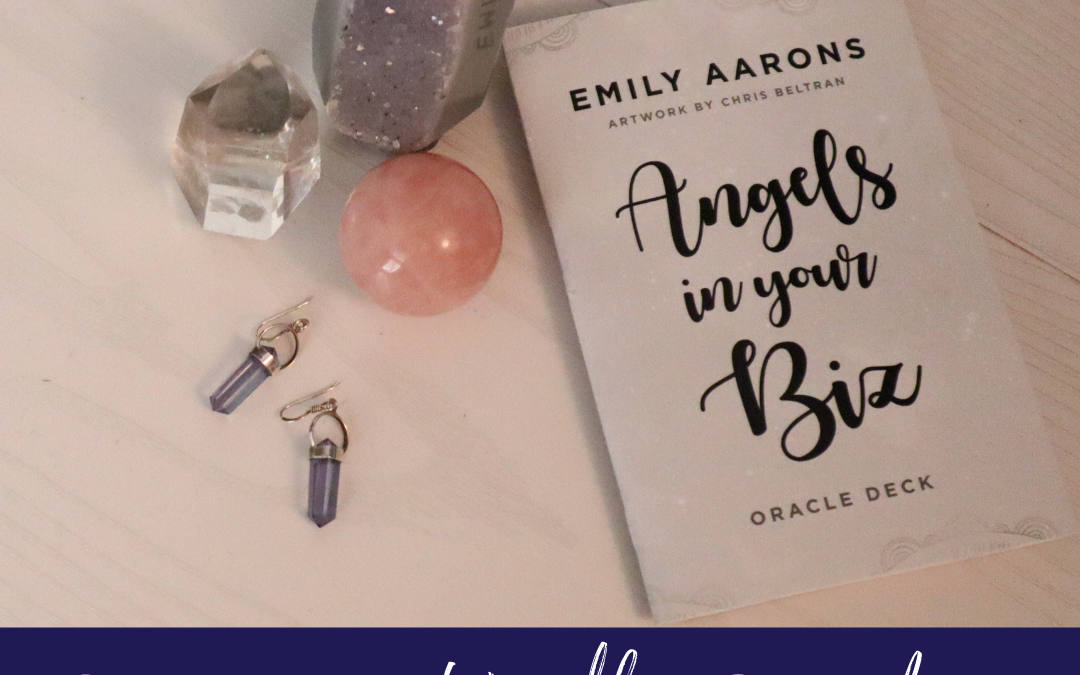 Angels in Your Biz Weekly Forecast November 8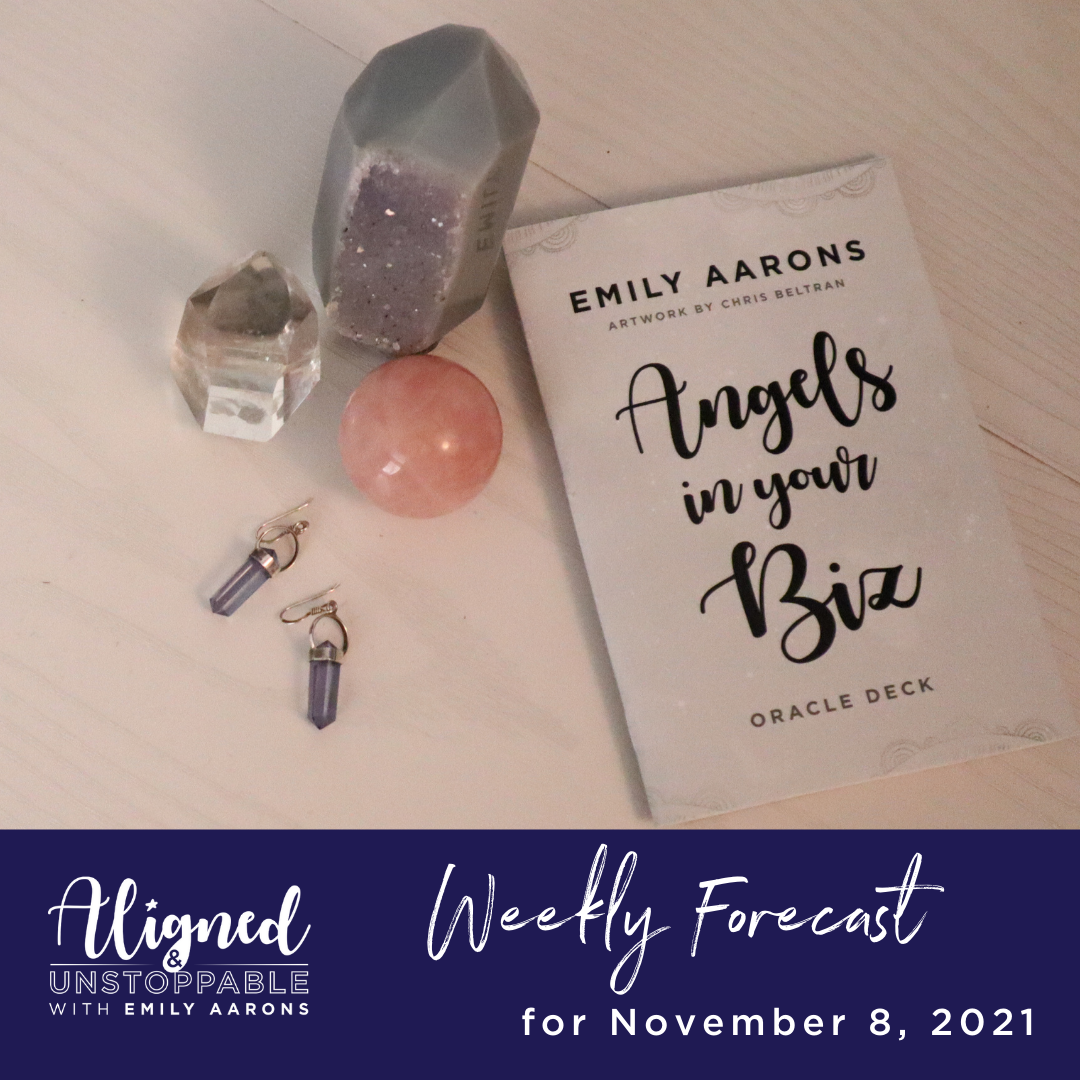 Episode 319
Happy November 8th!
Our angels are TOTALLY supporting us this week. Time to stop second-guessing yourself and start growing!
November 8 Energy Forecast:
8. Overthinking: Get out of your head and into your hear
Uh-oh! Right now you're out of alignment and you may be trying to control too much. It's time to get out of your head and into your heart.
Stop right now and place both hands over your heart and say: "I release all of my limiting beliefs, negative self-talk, and worry over to my angels." It's time to STOP, DROP, AND ALIGN to your highest self, connect with your soulmate client and listen to what they are praying for from you.
​
​
33. Pivot: Tune into what FEELS good
Something feels off. You don't need to throw away all of your work but I'd seriously consider shifting so you don't feel like you're "pushing" so hard.
Your business doesn't have to be a labor of love; it can be easy. Maybe it's time to look at the story "I have to work hard to make money." Did you catch yourself?
This could be a lovely place to journal what FEELS good and what feels heavy in your work. Give yourself permission to let go of what doesn't feel light and easy.
​
​
14. Visualize: See it. Be it.
Don't phone it in! If you can't visualize your best life ever, get someone to help prompt you. Who do you admire or look up to? What brands catch your eye? What celebrities do you follow? What you see in them is a reflection of what's possible for you too. If you can see it, it's already yours.
Angels are standing by waiting to deliver all your heart's desires right now and every day after. Be clear with what you want and know you're worth it. Your mind wants to help you get it sooner than later, but don't be impatient!
The universe is conspiring to help you. What if that wish were coming true today? How would you act in response? Show gratitude for that vision already happening and for every single day that you're aligning to it.
Please consider subscribing to this podcast and leaving an honest review on iTunes. Your ratings and reviews really help and I read each one.
You can also listen on:
Love this episode? Tune into the next one!