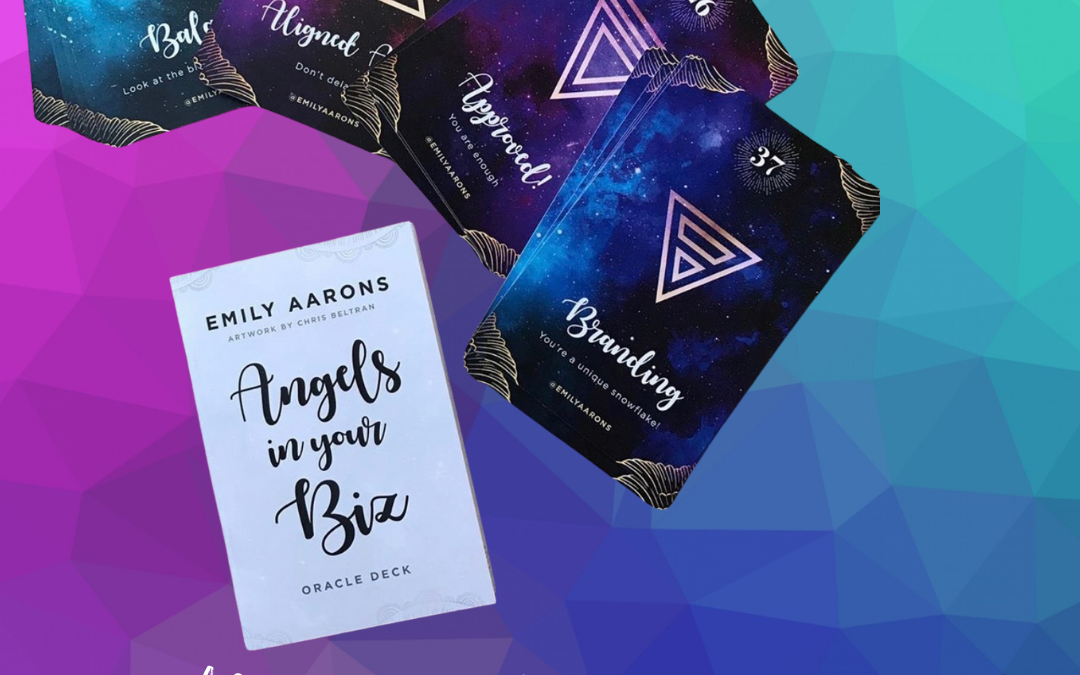 Angels In Your Biz Weekly Forecast March 7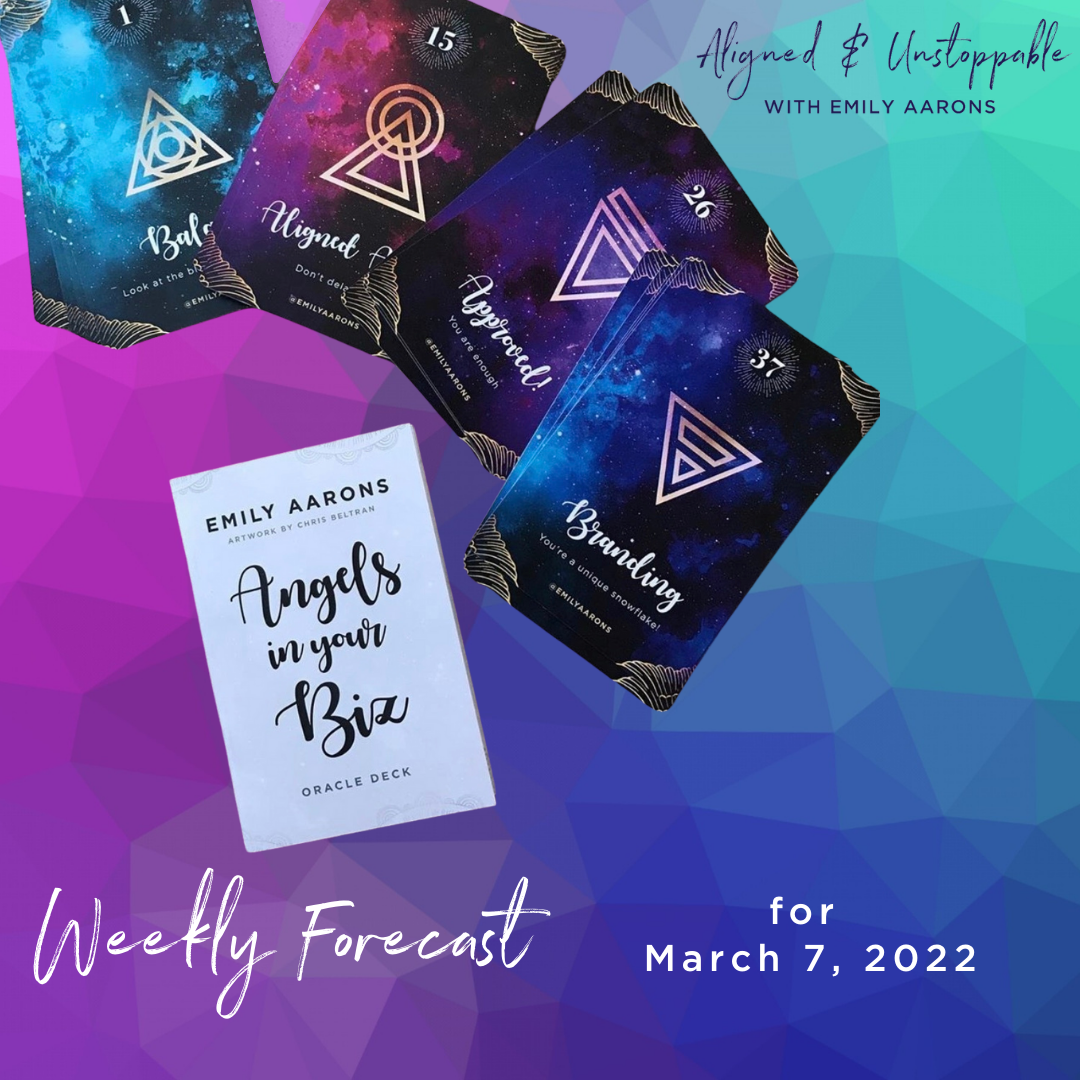 Episode 370
Happy March 7!
This is a great week to get yourself out there meeting new people and collaborating!
March 7 Energy Forecast:
22. Network: Connect with others
Have you been cooped up too long? It's time to get out from behind the computer and meet some other humans! Specifically, your guides want to help you to connect with other like-minded people who believe in what you're doing. Join a mentorship or a mastermind with other individuals you admire. If you don't have a mentor this is a great time to get one.
Follow your heart but don't be afraid to invest in this network. Remember, you're the sum of the people you spend the most time with. You deserve incredible friendships and relationships. Is it time to release some old relationships that don't serve you anymore? Upgrade your lightworker tribe and go have fun!
A small investment of a day off will pay off in droves…just you wait and see! There's someone in heaven watching over you and they can hear your silent prayers. Think of this card as a gift to have someone take care of you.
​
​
41. Marketing: Get More Visible!
Energy is amazing to attract your soulmate clients but there's something to be said for proper marketing. You must put yourself out there in a way people can clearly understand how you can help them AND ask for a sale!
The money you make is a direct reflection of how many people you're helping. If you struggle with figuring out the right words, get help! There are too many people who need you. Put yourself out there and make an offer today.
​
​
36. Trust Your Gut: Your body knows the truth
You've been doing the head stuff for way too long! Overthinking, over-analyzing, and second-guessing. STOP IT! Get out of your head and into your gut. It knows the truth, but first you need to trust yourself. There's no way to begin trusting others if you don't trust in yourself. Your gut is like your body's second brain. It's also like a lie detector. It wants you to know something.
Quit trying to make sense of a situation, and just go with the knowing of your brilliant gut instinct. You don't need to justify yourself for having this intel, just roll with it. The more you take action and trust your inner knowing, the more your inner knowing strengthens.
Your angels also want to validate that YES, you are strengthening your intuition by doing this practice. There's really no risk either! How's the alternative working out for ya?
Love this episode? Tune into the next one!
Please consider subscribing to this podcast and leaving an honest review. Your ratings and reviews really help and I read each one.