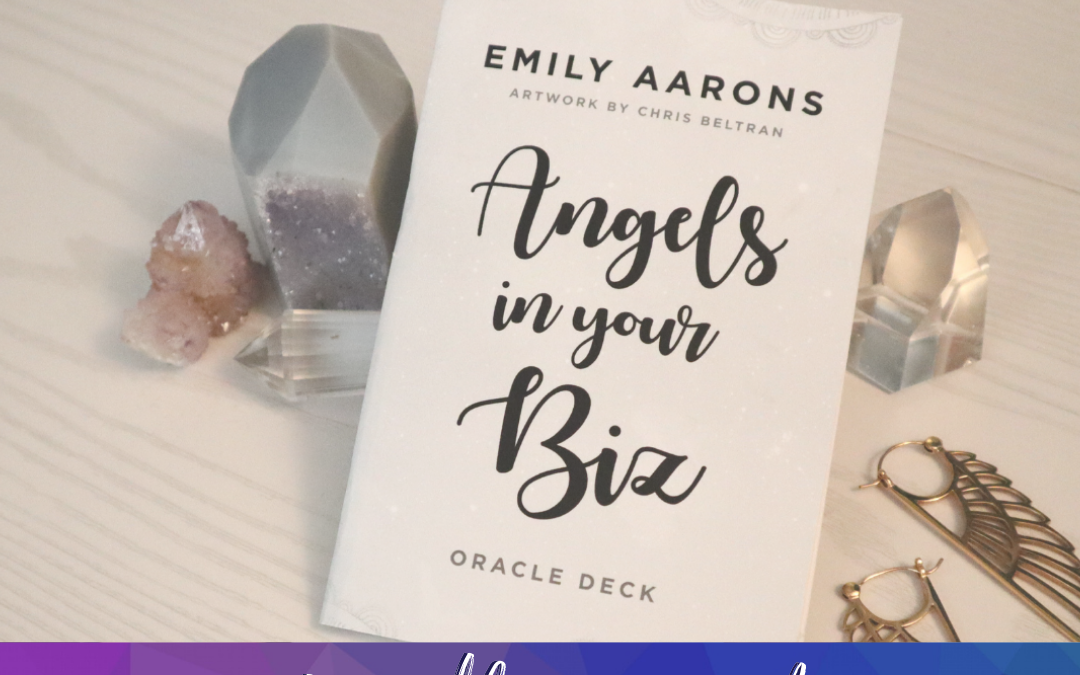 Weekly Oracle Card Forecast Reading June 13-19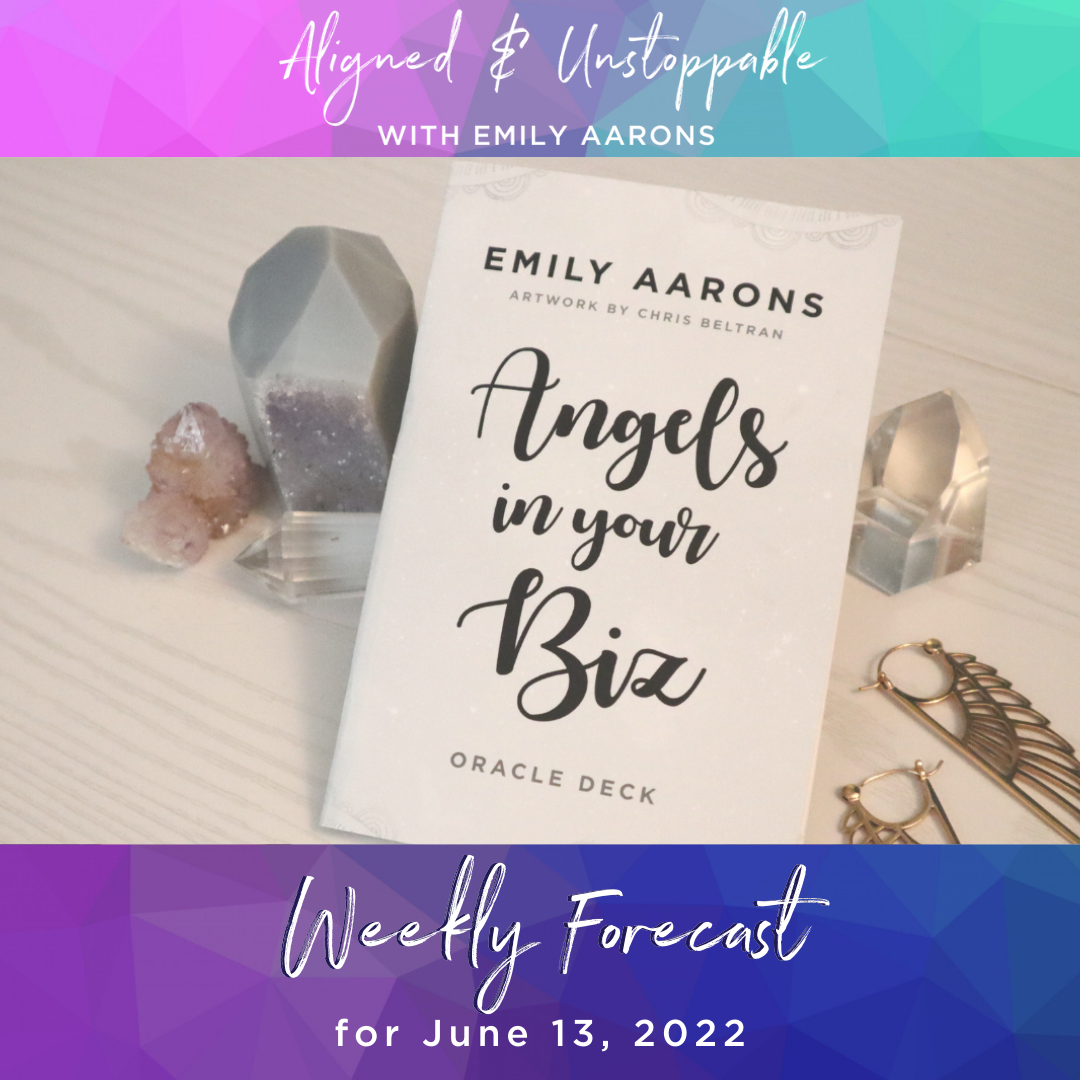 Episode 397
This is such a momentous week! To build on this energy share or brag in the comments under the video or on Instagram and tag me @emilyaarons!!!
JUNE 13 ANGELS IN YOUR BIZ ORACLE READING ENERGY FORECAST:
? 17. Celebration: Share your SPARK!
? 25. Wealth: You're surrounded by an abundance
? 5. Get outside: Take a breather
Please leave a COMMENT below and SHARE with a friend! ❤
Share this video with your biz besties who can also benefit from this week's insight.
More ways to stay connected…
? For LIVE and on-demand energy healings that clear your blocks and align you to more abundance join the Mastery & Ascension waitlist today!
Love this episode? Tune into the next one!