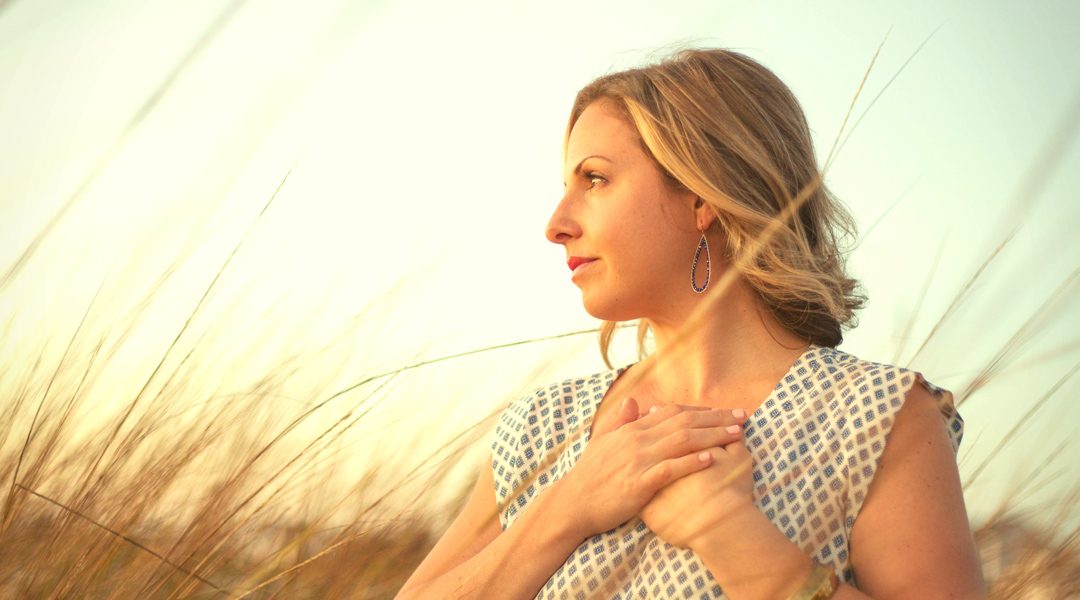 Soul Book Editing™ & Energy Work Sessions!
Ready to get UNSTUCK, get more clarity, clients, confidence and CASH? Soul Book Editing and Energy Work Sessions are the easiest and fastest way to get rid of blocks holding you back so that you can get more of what supports you. Especially incredible for entrepreneurs ready for miraculous breakthroughs!
Clients can't stop talking about how incredible my sessions have been for them. Visit my Facebook page to see some of the glowing testimonials or schedule your own session today!