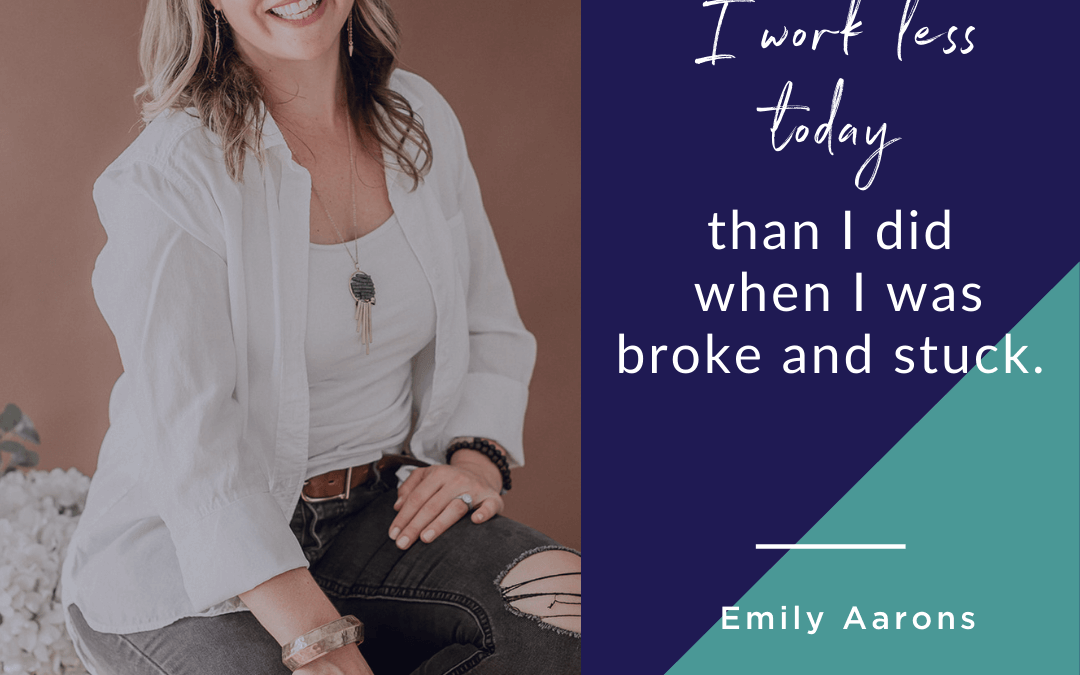 How I Spent My Time As A Broke Healer vs An Aligned Entrepreneur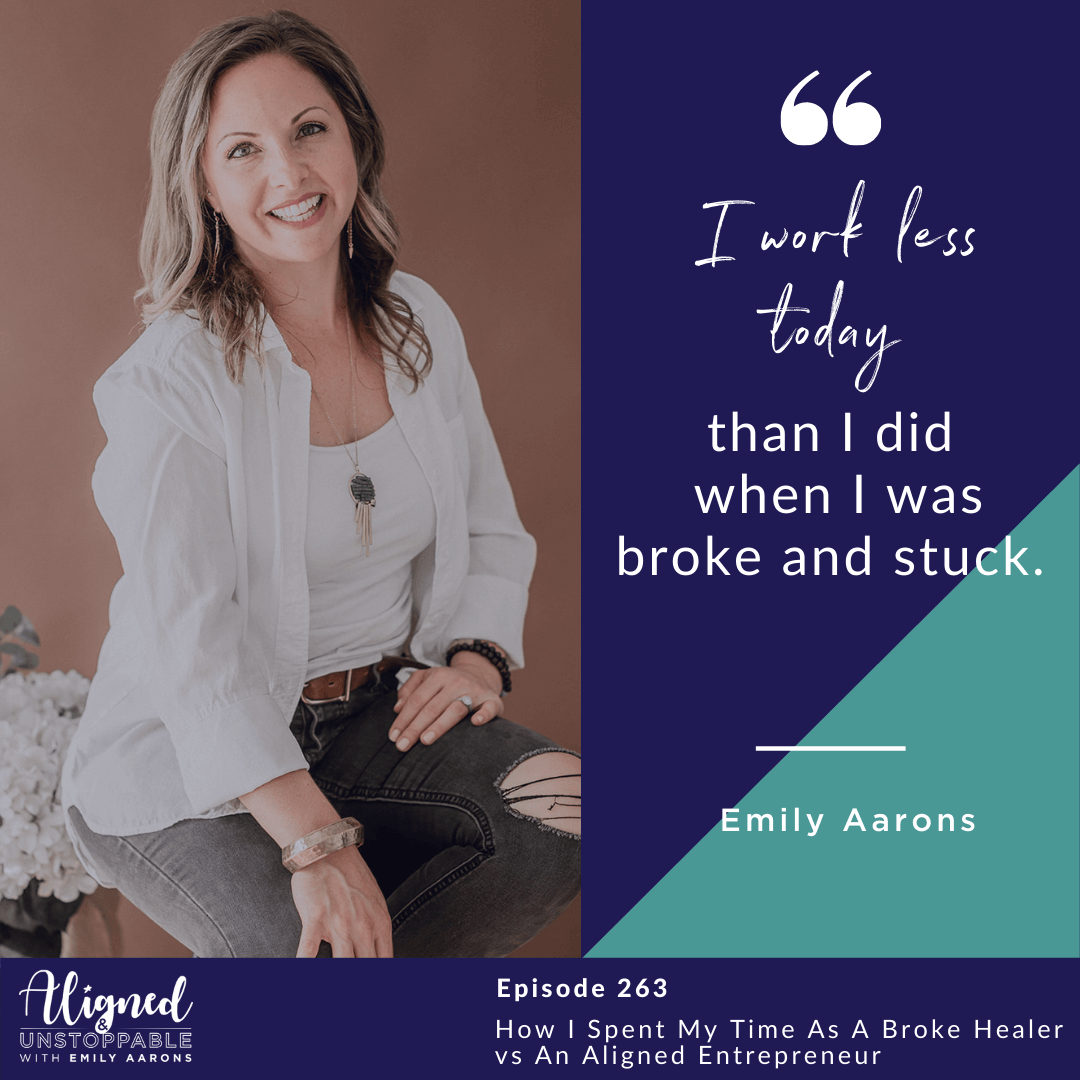 I spent the majority of my professional life being a broke healer. I worked as a brick-and-mortar energy healer and massage therapist for 15 years before I brought my business online.
When I brought my business online, I began to use different mindset techniques and started to do the energy healing I did for others, on myself. I got into alignment with my biz! It created the shift so that I literally 10X'd my business that first year.
Since that first year, I've been quantum leaping and I love teaching other entrepreneurs how to do it too!
A lot of the work I teach has to do with simple techniques that you can apply. It doesn't mean it's necessarily easy to do it (it does take effort!), but it can be simple so you know where to focus your time and energy.
I'll give you what I used to do as broke healer versus what I do now so you can understand the mindset I used to be in and see if you can identify any spots where you can embody the "aligned healer" mindset instead. I hope this helps you make decisions for your biz as an aligned entrepreneur using your intuition!
Highlights you won't want to miss:
[3.01] How I used to run my biz as a broker healer.
[3.36] Why I was afraid to send emails to my small list.
[5.32] Fear of judgment – this is a biggie!
[6.55] A simple mindset shift for putting yourself out there.
[8.32] What I do as an aligned entrepreneur.
[9.02] Do you have a calling to help more people?
[11.40] The critical piece to being an aligned entrepreneur.
[14.40] Accessing the part of you who already knows how to do it.
[15.39] What to do if you're super busy but not making money.
[24.28] I've seen so many people have amazing breakthroughs.
Action Steps To Align Your Biz:
Try the free Intuition Mini Master Class to connect to your Aligned Entrepreneur self! See what happens when you follow your intuition in your biz like I did and please keep me posted and let me know how it goes!
About Emily
Emily Aarons is a business alignment coach who helps entrepreneurs use their intuition to grow their business.
Love this episode? Tune into the next one!