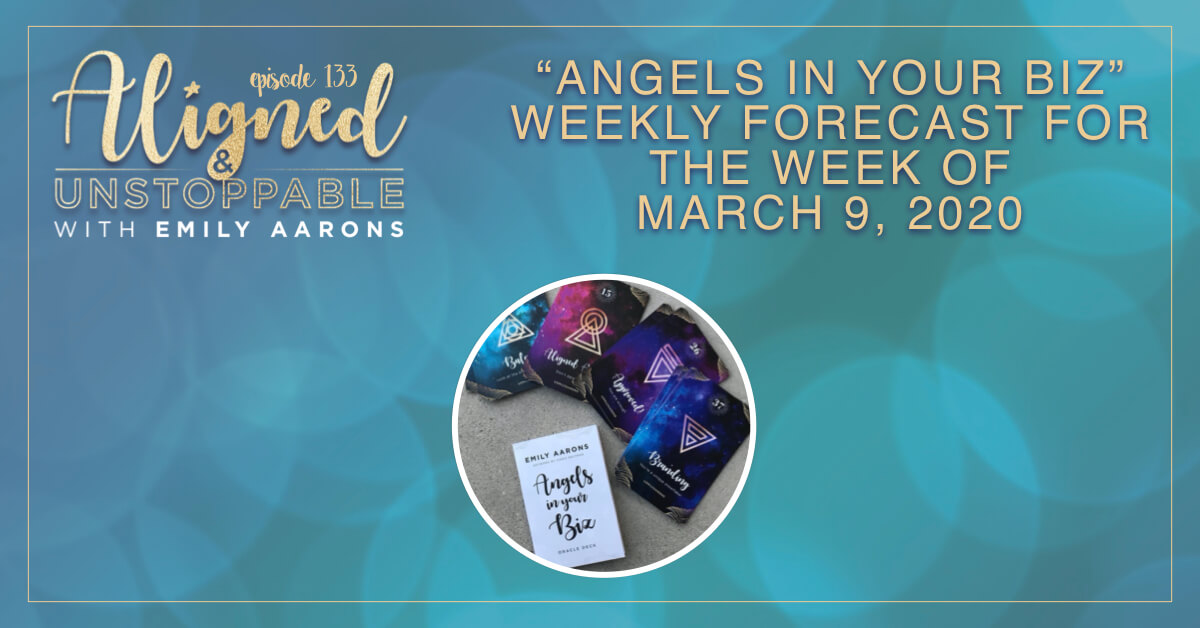 Episode 133
Happy Monday, March 9th Lightworker!
​This week there's just something in the air…All is well and it's also time to open up to allow things to flourish in new ways.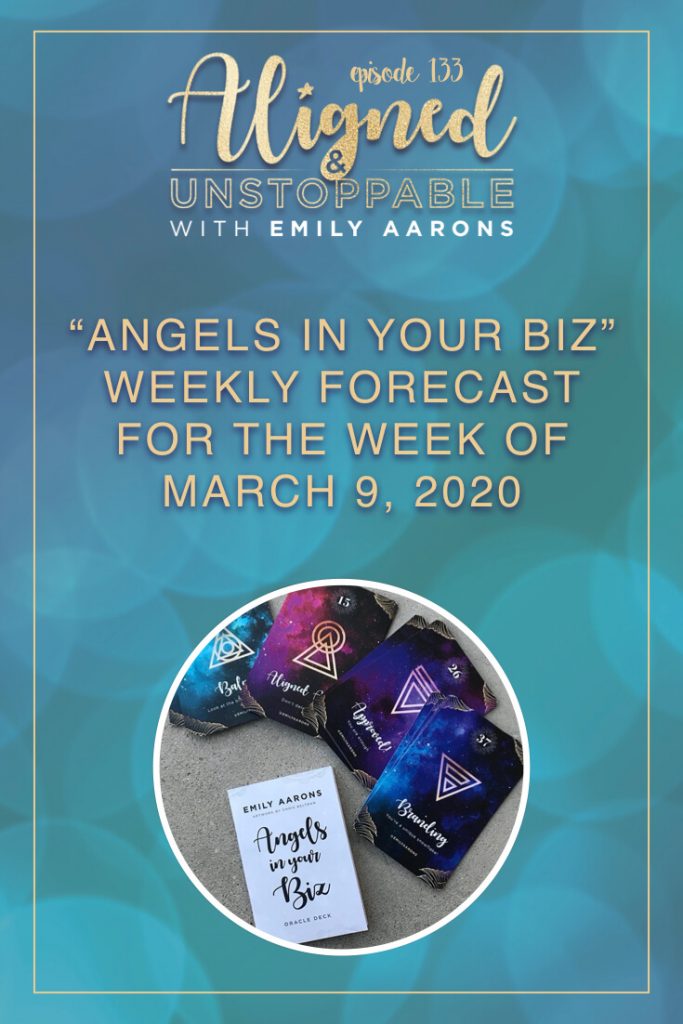 MARCH 9 ENERGY FORECAST:​
32. Order: It's all coming together
Trust in divine timing and divine outcome. If you're worried about how things are going to work out, or what are the next steps, let all that go now. You need to let go of trying to control everything so much and allow your guidance to come to help you. What if by letting go, an even better outcome could happen? Your way may not be the only way. You're getting intuitive hits; quit questioning them so much and simply take action in alignment.
​5. Get Outside: Take a breather
Your angels are not mincing their words! Take a breather outside. Bundle up if you have to but you need fresh air. Sitting at a desk is amazing and I'm sure you're killing it today, but even still, you need to move your body and enjoy the day. Extra credit if you go for a walk by the ocean, in the woods, or just visit your favorite place. Once you get there your angels are going to dump inspiration into you, so get ready to receive!
​13. Simplify: "How can this be easy and fun?"

Ease is not a 4-letter swear word! You might be in a little pickle, friend. Please close your eyes and simply ask, "how can this be easy, how can this be fun?" What comes up for you? Frequently, we think we HAVE TO launch a certain way, but just because that's the norm, doesn't mean that's the only way. You deserve for things to be easier, but you must choose ease daily. Struggle is a choice as much as ease is a choice. Nothing is happening TO you, it's all happening THROUGH you. If you think life/work/family is hard, it's time to shift your story. Enjoy this moment, invite more well being into your day, and so be it!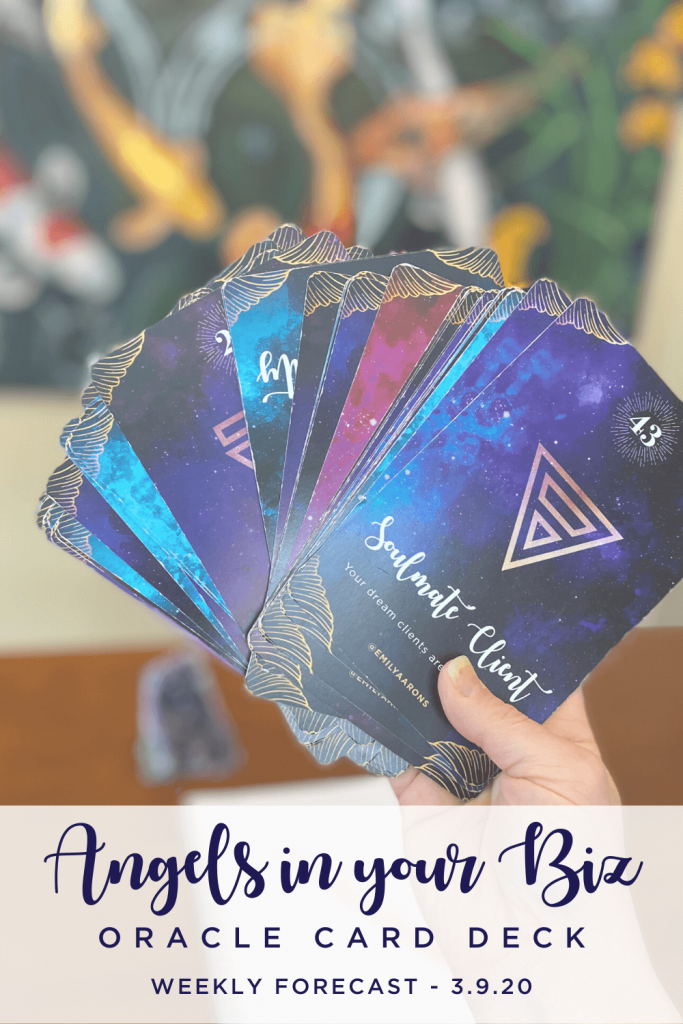 > > THANKS FOR LISTENING! GET MY FREE ABUNDANCE MEDITATION HERE!
Ready to dive deeper? Join the Mastery & Ascension membership to learn the spiritual tools to break through your blocks, align with your highest self, and gain clarity to become FULLY Aligned & Unstoppable! Simply CLICK HERE to join!