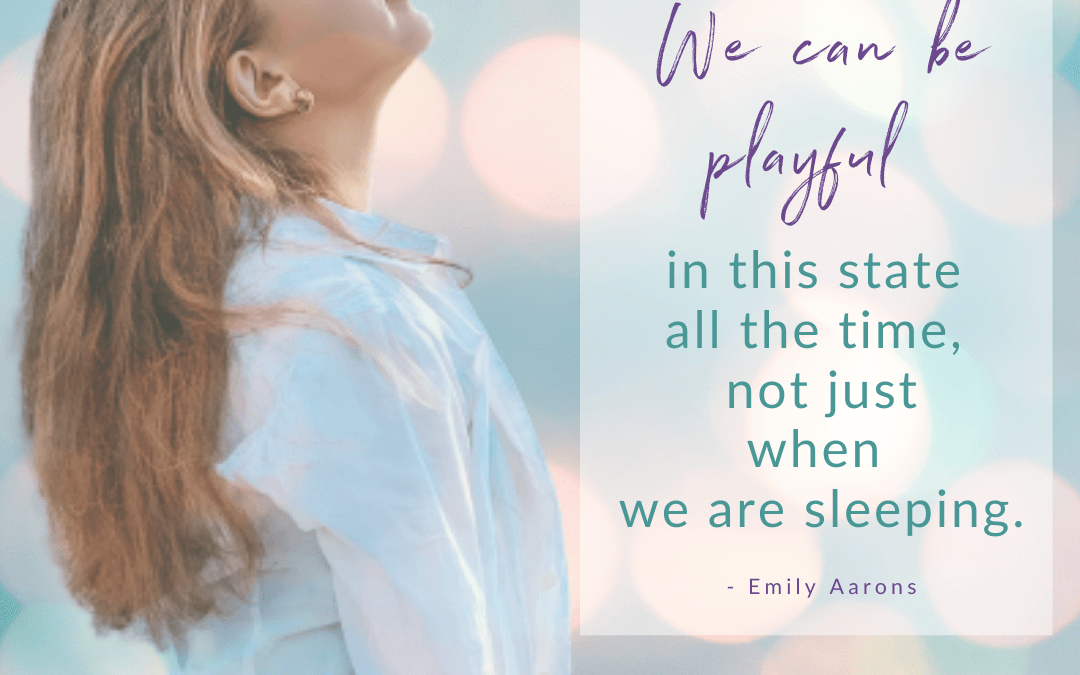 Creative Ways To Use Lucid Dreaming To Grow Your Business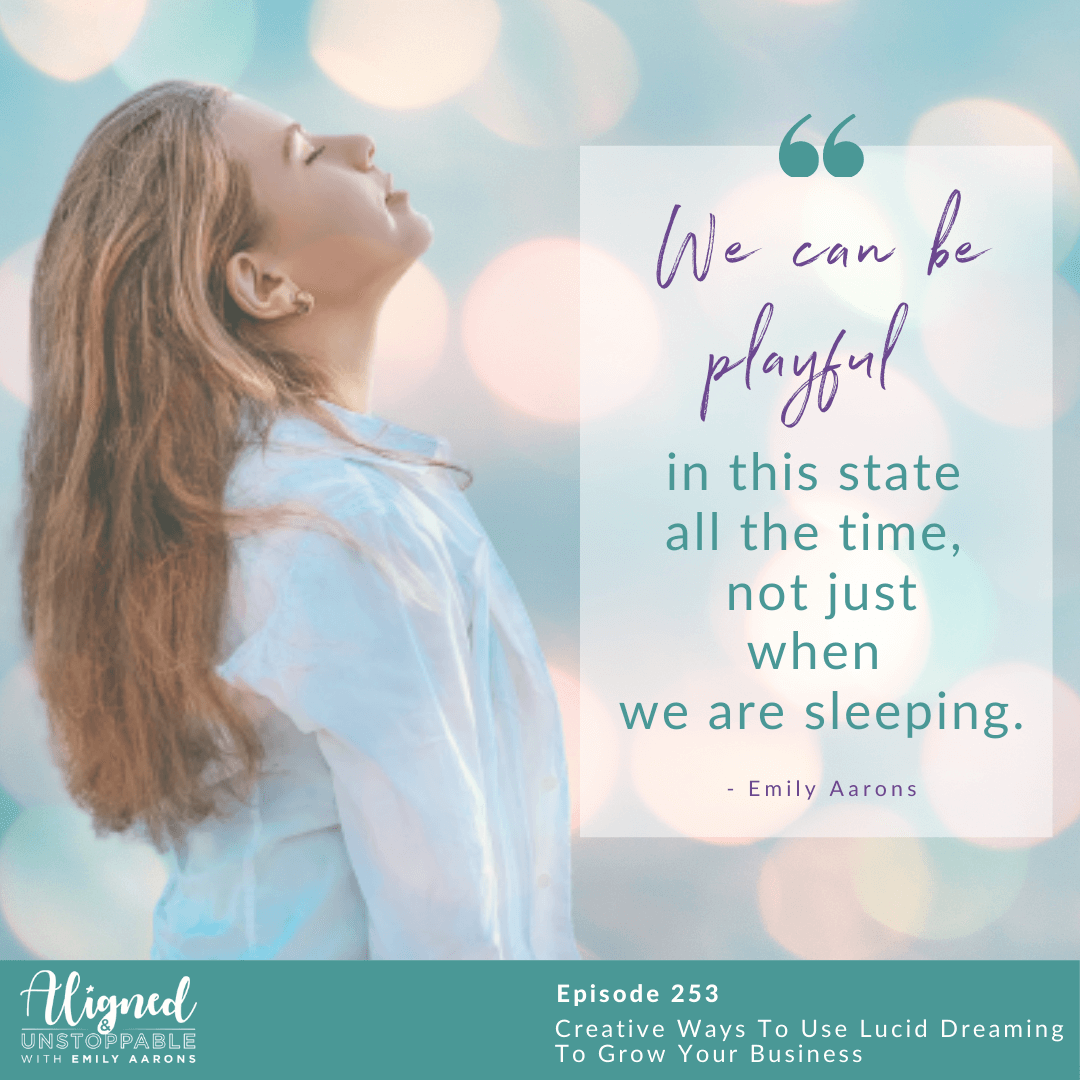 I got curious about lucid dreaming when I began to wonder how to use the power of the mind to process the world around me and intentionally create that next level in my life and in my business.
Lucid dreaming is an altered state where we can intentionally process things that are holding us back. We can also co-create what we want to see happen in our lives, call in a new creation and so much more!
Everyone dreams, just in case you're thinking this won't work for you. We all dream we just don't always remember it. I talk about how to begin to access it if you fall into the "I can't remember my dreams category".
So let's get to it! Let's talk about lucid dreaming, how to create the magic in this dream state, and how you can use that to grow your biz!
Highlights you won't want to miss:
[02:13] The power of dream time!
[02:48] How to use your dream time ACTIVELY.
[03:21] The state between deep sleep and awake, is a lucid state.
[04:01] Lucid dreaming as an "altered state".
[04:49] Attracting more wealth and soul mate clients into your business.
[06:21] Unconscious "stuff" being filtered and cleared out in your sleep (yes, please! ?).
[7.09] Signs in dreams, how to learn yours.
[9.02] An invitation for you to try it and HOW to do it.
Resources to take you deeper:
Action Steps To Align Your Biz:
Try writing down an intention before bed. It can be to process something that's been weighing on you, or you can ask to be shown solutions, create something new – anything you want. In the morning, write down your impressions first thing in a dream journal.
Let us know how it goes! Tag me @emilyaarons in your IG stories!
About Emily
Emily Aarons is a business alignment coach who helps entrepreneurs use their intuition to grow their business.
Love this episode? Tune into the next one!