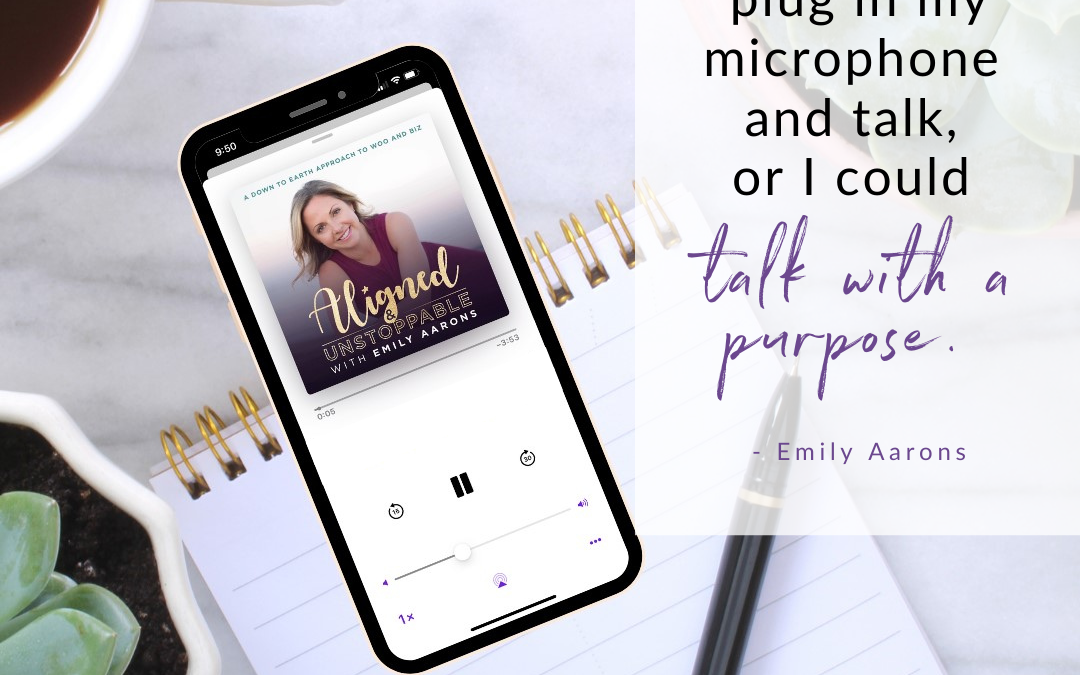 20 Tips & Lessons Learned Building A Successful Podcast – 2 Year Anniversary Special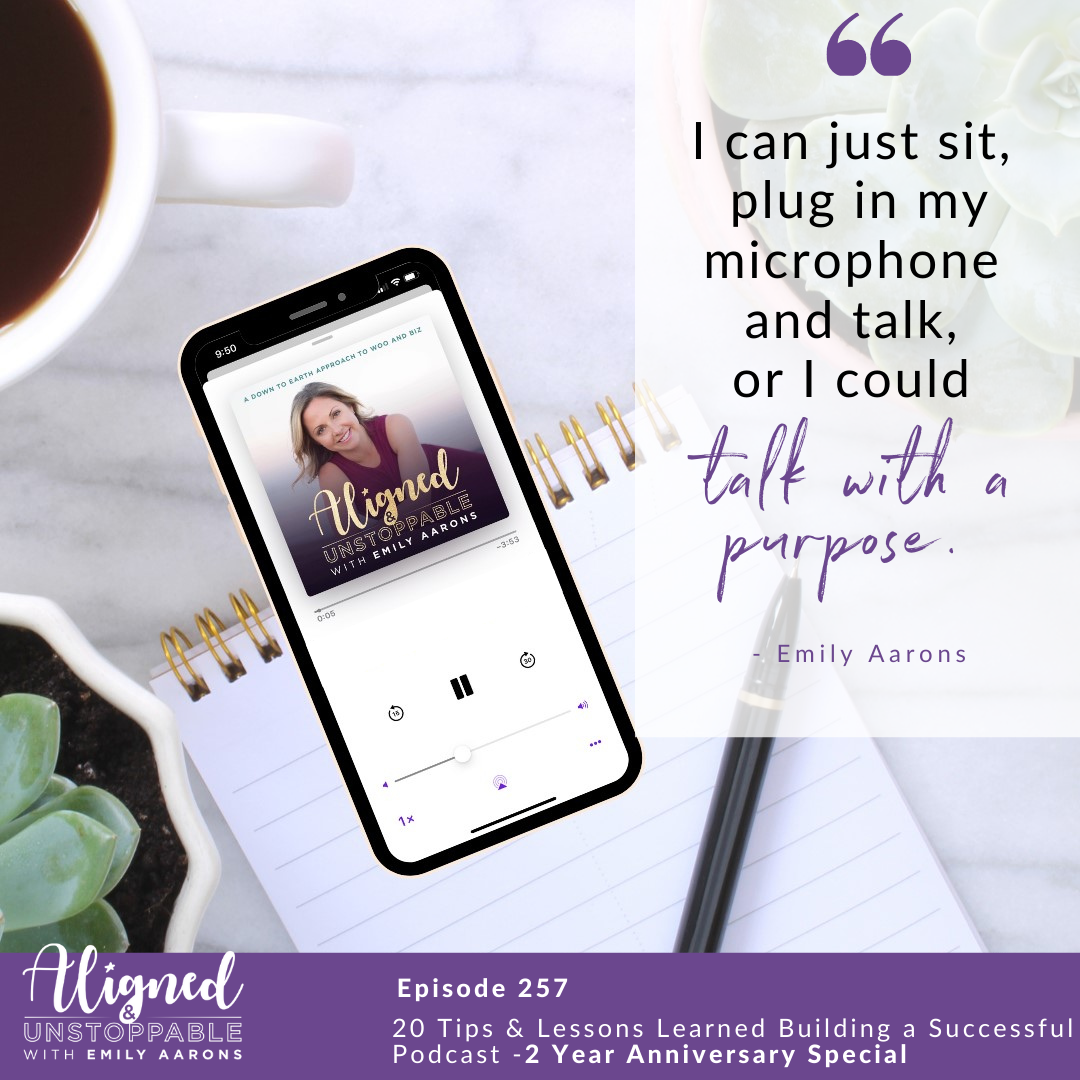 Tips, mindset shifts, team hacks – I'm sharing it all in this special 2nd-anniversary special. I'm talking from the fear of even starting a podcast to reaching 250k downloads (and everything in between)!
I have to tell you, I waited a long time before starting a podcast because I didn't feel I had a big enough audience. I envisioned my message sitting in the shadows somewhere collecting dust.
I'm so glad I finally just went for it because this podcast has been a platform to help so many people and I'm really proud of its success.
I want to share what I've learned with you and also say thank you for listening and making this podcast what it is today.
Highlights you won't want to miss:
[1.13] I didn't want to start a podcast!
[2.02] Comparisonitis! Yep. I got stuck in it.
[4.27] My "Why" and how yours can help you.
[4.44] Guess who was one of my first guests?
[6.45] The inside scoop to reach the "New and Noteworthy" mention on iTunes.
[7.41] How much is too much of a good thing?!
[8.48] Why I fired my first podcast team (and the fear that came with it ?).
[13.07] Social media sharing and the one that went viral!!!
[17.00] The important reason I do polls.
[17.35] Enhancing the listener experience.
Action Steps To Align Your Biz:
If you've been considering starting a podcast I say "Go for it!" Also, consider welcoming support in the areas like editing and podcast show notes writing so that you don't burn yourself out. Batch recording is a great way to prepare to launch (just not too many!). Let me know how it goes if you launch! Tag me in your Instagram stories @emilyaarons.com
About Emily
Emily Aarons is a business alignment coach who helps entrepreneurs use their intuition to grow their business.
Love this episode? Tune into the next one!