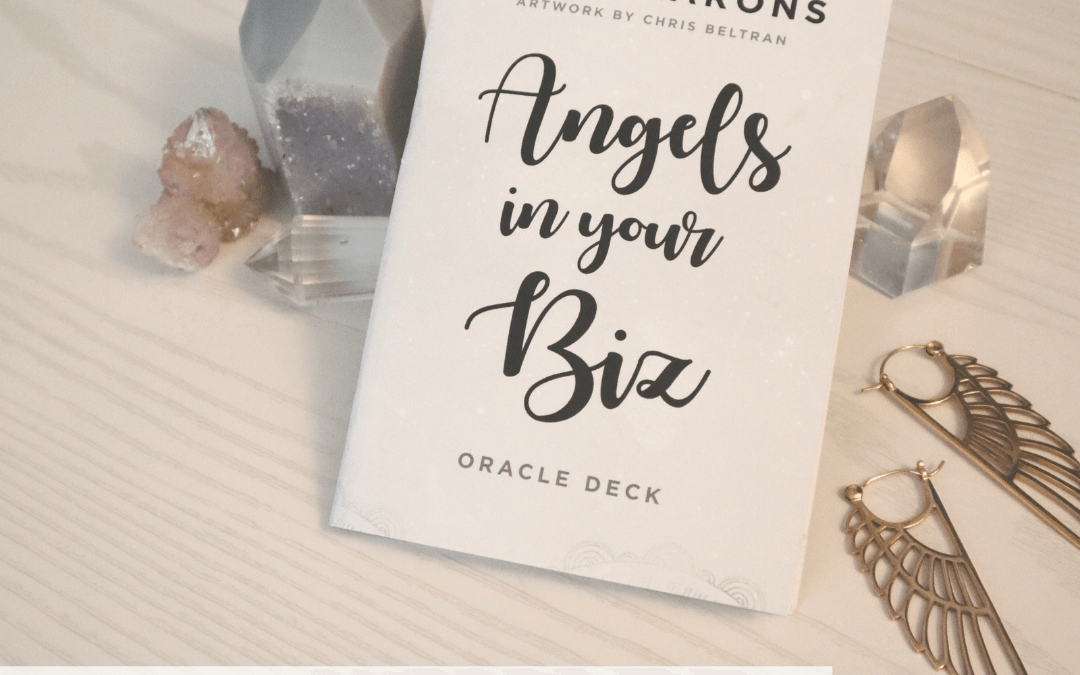 Angels in Your Biz Weekly Forecast February 8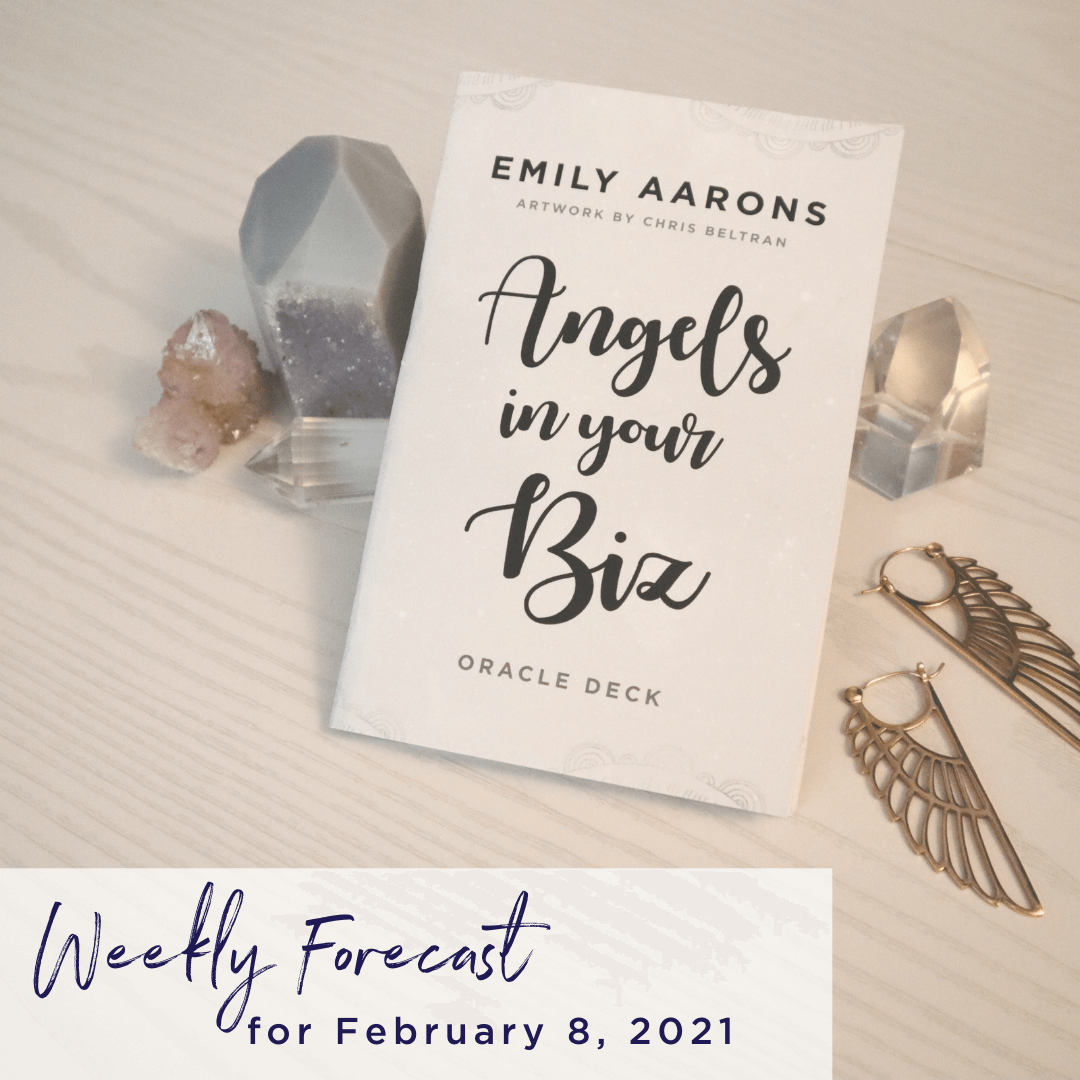 Are you ready for a spirit pep talk!? GOOD- cuz this week is all about making sure you know you're AWESOME!
February 8 Energy Forecast:
31. On fire: Everything is working exactly as planned.
You're doing exactly what you should be doing and everything is working exactly as planned. If you have any tiny bits of doubt, please release them to your angels now. You're fully in alignment and things are moving easily and effortlessly, don't question it, just enjoy! All of your hard work is paying off!
3. Crystal clear: You can BE it
If you can see it, you can BE it. There is nothing you can not have. Release control of how things should be and allow the universe to orchestrate the most incredible life full of miracles. Make sure you give thanks and celebrate all the tiny micro-wins, as the universe is showing you that it's all happening with little energetic breadcrumbs. Don't take them for granted – it's all happening! Take a look around and find evidence of it working!
19. Integration time: Plan to rest
If you're afraid to take your foot off the business gas pedal this is your first warning sign you need rest. The Universe is telling you THIS is the time you're supposed to be taking a break! You don't need to take 2 weeks off to Bali, but you do need to book a massage, energy healing, a walk-in nature, a visit with friends, a solo lunch date, or simply a couple hours "off". It's in the "exhale" when we get the most amount of inspiration and alignment. You're literally hustling yourself OUT of business!
Love this episode? Tune into the next one!