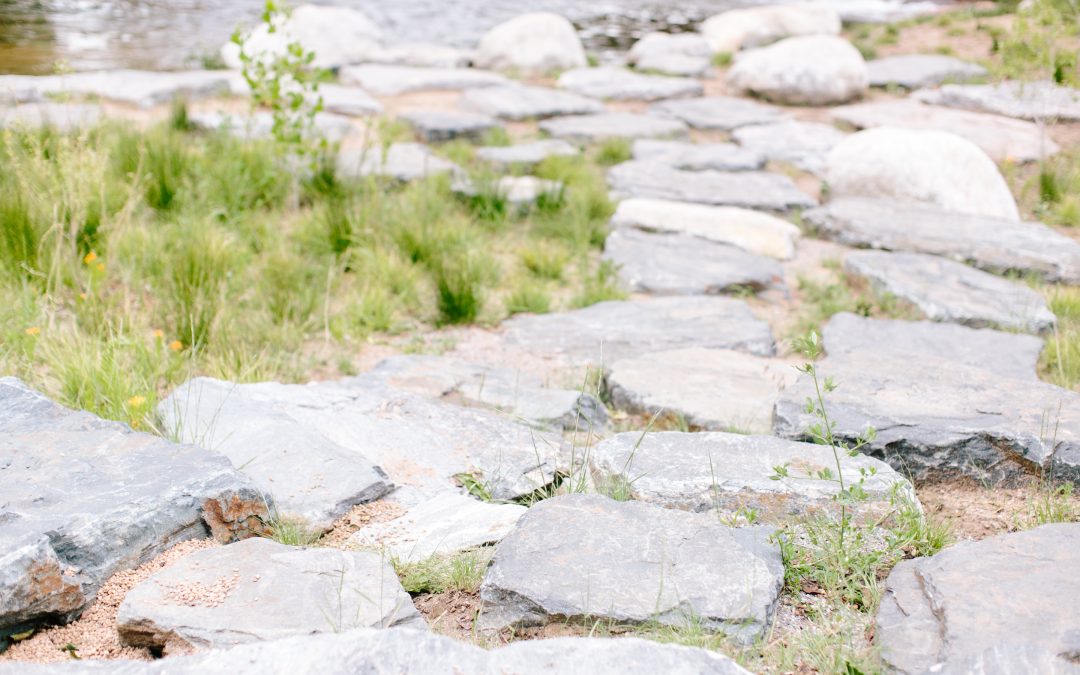 by emilyaarons | Jul 16, 2019 | Blog
Just after a good cry yesterday, I posted on my Instagram how some days are just harder than others…
Basically, my day felt like all that I could possibly handle.
Technically it's been a week of 4am baby wake ups, nearly zero time working on my biz, tension in my marriage, and ALLLL the mom guilt since I'm about to send my baby to daycare 2 days…TWO days…like seriously, why the guilt!??
The GOOD NEWS is that since I have a very strong regular spiritual practice, I've been shifting my attention, clearing my energy, and tapping in to a much higher vibration…EXCEPT…
This GD Mercury Retrograde has been killing my vibe! ?
What I realized by sharing my shit storm of a day, it opened a door for my community to say "me too" or even to say a prayer for me…They resonated with my message because it was REAL and RAW.
To be honest, I just about deleted it after it posted because I don't want people to think I'm "WEAK"…it's one of those crazy stories I've made up that vulnerability is somehow weakness….and its NOT.
MERCURY RETROGRADE SURVIVAL ESSENTIALS:
If YOU are in need of a dramatic shift in your day, your energy, and your life, I have a gift for you.
It's called 90-Day Reboot.
It's been helping me so much during this crazy retrograde, and it's helping others too!
It only occurred to me during THIS FACEBOOK LIVE that during Mercury Retrograde it's all about the "RE" words like: REcharge, REst, REvaluate, REgroup, REleasing, REvitalize, REtreat…
…and this program to help you handle the Retro is called REBOOT! #thanksuniverse
HERE'S WHAT OTHERS ARE SAYING…and we've only been using it a few days!
I asked, "How would you describe REBOOT in one word?"
AMAZING
RECHARGING
COMMITMENT
FREEING
VULNERABLE
RELEASING
CALMING
RELEASE the layers of doubt, worry, fear, stress, anxiety, less than, and other unsupportive thoughts and…
INTENTIONALLY ALIGN TO YOUR
POWER,
CONFIDENCE,
INTUITION,
INSPIRATION
AND ABUNDANCE!
REBOOT IS FREE for all Members of Mastery & Ascension.
The reason I'm giving it for free inside the membership is because doing it alone just doesn't work. What you're paying for is a COMMUNITY OF SUPPORTIVE women who are all holding this incredible healing container together…
The sum of the group is more valuable than it's individual parts!
Today is the LAST CALL to get into Mastery & Ascension before September.
Love,
Emily
PS – For the record, REBOOT is working like gang busters on my bad day, and it can help you too!
There's NO RISK in joining, you can cancel anytime, no hard feelings…CLICK HERE TO JOIN US!