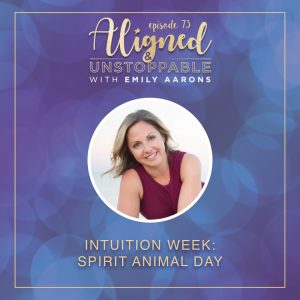 This is taken directly from Intuition Week, where we do all kinds of great stuff throughout the week! If you'd like to get on the waitlist for the next Intuition Week, sign up here.
You can also access the replays here!
> > THANKS FOR LISTENING! GET MY FREE ABUNDANCE MEDITATION HERE!
Ready to dive deeper? Join the Mastery & Ascension membership to learn the spiritual tools to break through your blocks, align with your highest self, and gain clarity to become FULLY Aligned & Unstoppable! Simply CLICK HERE to join!