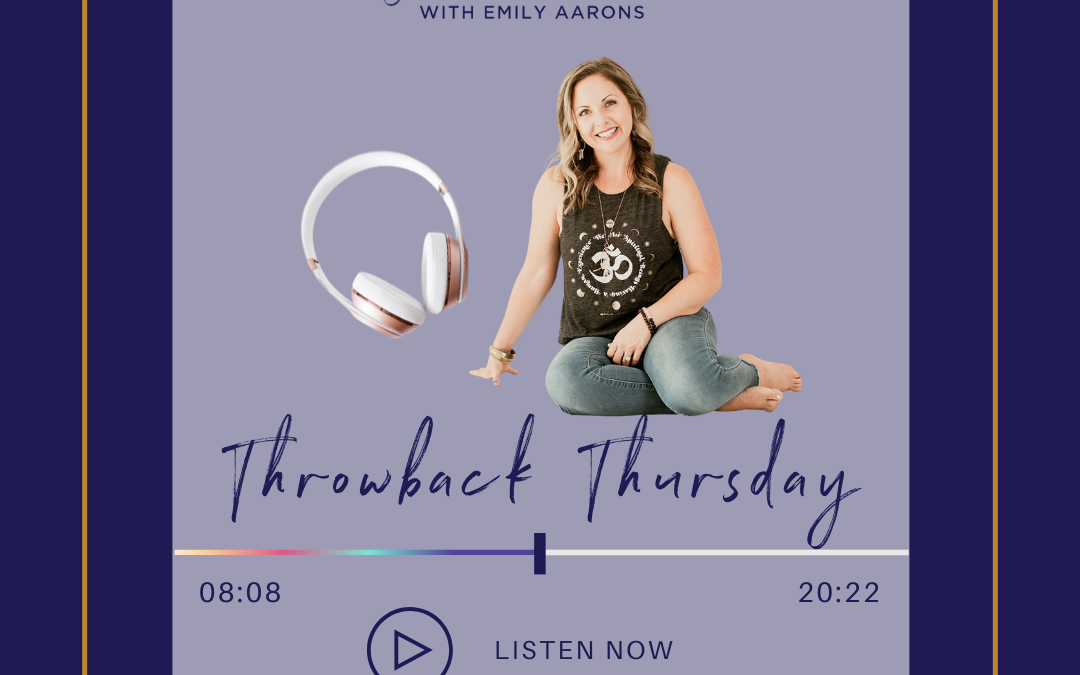 TBT How to Say No to Hustle and Yes to Alignment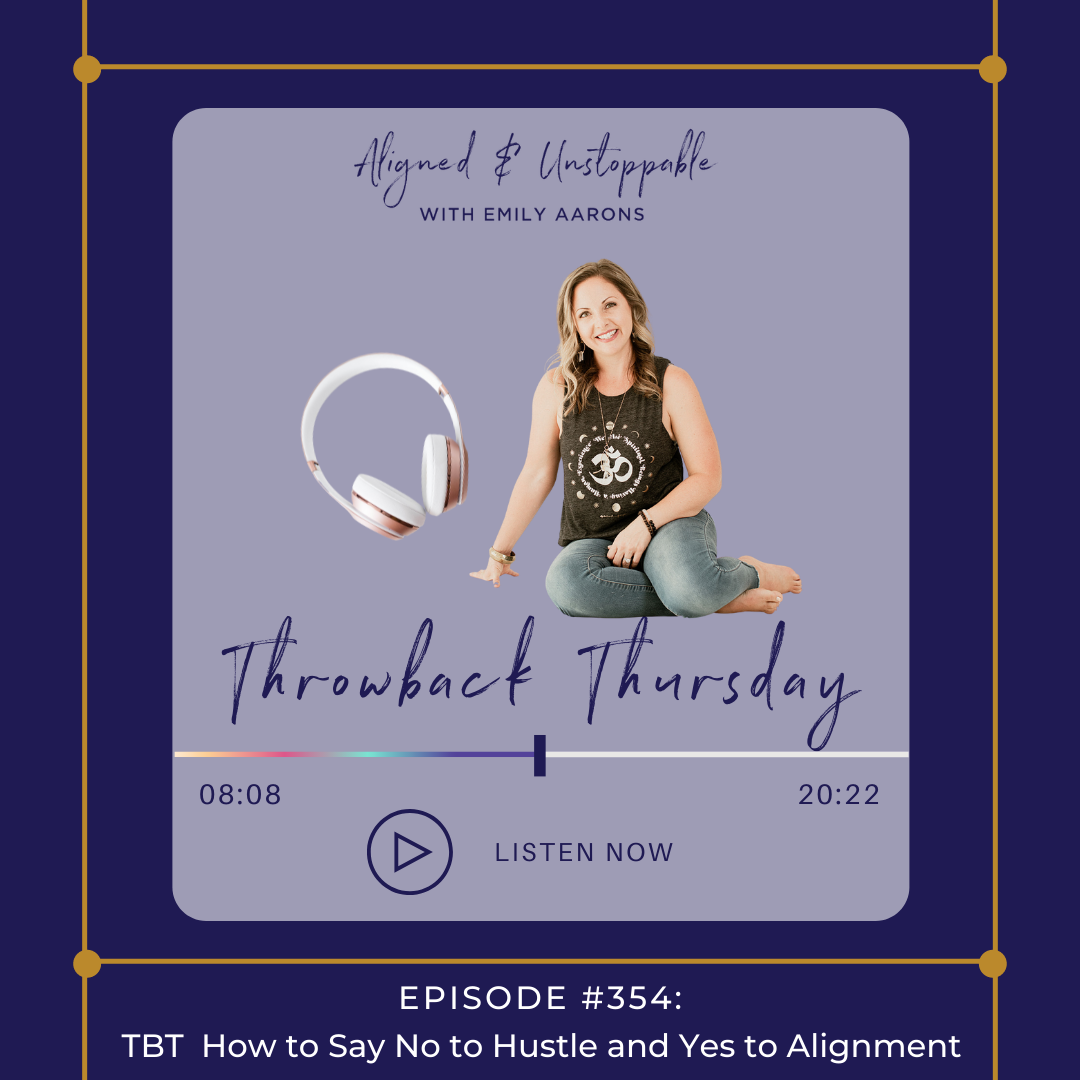 In today's Throwback Thursday episode, we're happy to bring you back to Episode 157 where Emily had an amazing conversation with Mindi Huebner about how to say no to hustle and yes to alignment.
Mindi Huebner is a certified Health Coach, Life Coach, and Belief Clearing Practitioner.
She has been an entrepreneur for over 23 years. Mindi equips women to show up for themselves so that they can create energy that sets their hearts on fire. She is an author, speaker, coach, mentor, and difference-maker. When she's not listening to a podcast or out for a walk, you'll find her practicing gratitude and planning her next trip to Southern California and the beach!
In this episode, Emily and Mindy dive deep into a simple recipe for success so you can learn how to say no to hustle and yes to alignment.
Highlights you won't want to miss:
Why do you need to say no to hustle to allow flow and alignment in your life.
Why as entrepreneurs, energy is our currency.
How stress depletes your body and why you need to prioritize your body, mind, and soul.
When you don't have your health, you don't have anything.
A simple recipe for a day of success
Understand the importance of always starting your day with gratitude.
Why your brain needs you to drink water.
How exercise is a gift to your body.
Why every day you should get outside and connect with nature.
How you can create energy by eating nutritious foods.
Why every day, you should make space for meditation.
Resources To Take You Deeper:
"Hydrated women make more money." – Mindi Huebner
"Our energy is our currency." – Mindi Huebner
"We're in the habit of hustling and working hard because we don't know any other way." – Emily Aarons
"One of the tricks that I can share with you guys is that I say I love myself too much to not exercise, to not get outside." – Emily Aarons
About Emily
Emily Aarons is a business alignment coach who helps entrepreneurs use their intuition to grow their business.
We appreciate you!
Thanks for listening!
You're here to shine your light…and I'm here to make that possible! Connect with me on Instagram @emilyaarons and get the latest updates!
Love this episode? Tune into the next one!
Please consider subscribing to this podcast and leaving an honest review on iTunes. Your ratings and reviews really help and I read each one.