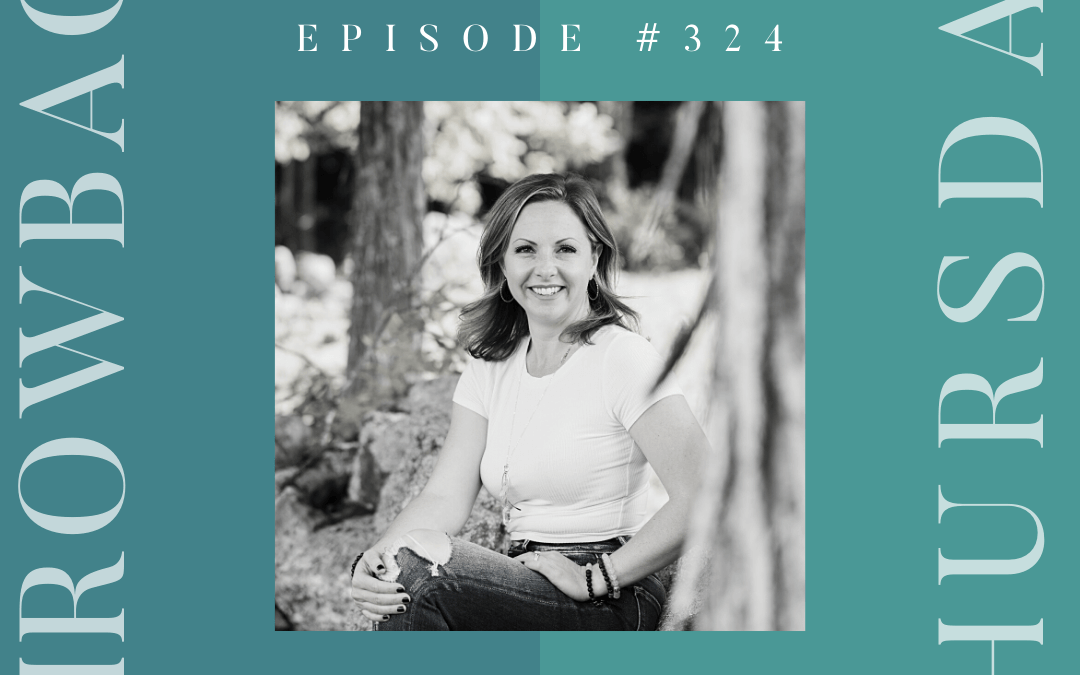 TBT Finding The Right Next Steps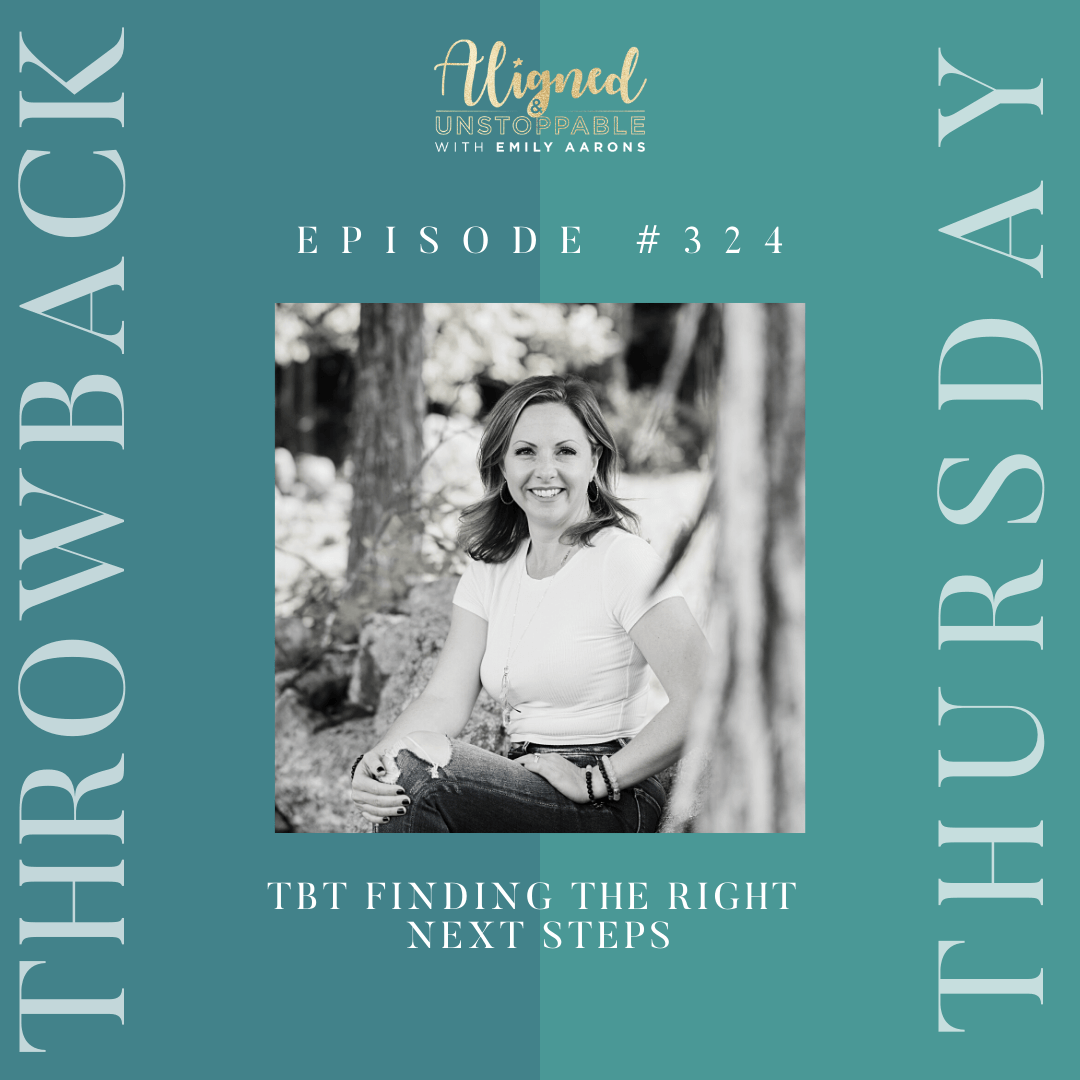 We're so excited to throw it back to our 24th episode of the Aligned & Unstoppable Podcast, where Emily shares a highly requested topic from her community.
When to know you're ready for the "next step" and how to find the "next step" when you're up-leveling.
We're sharing the 3 Key Points of this episode:
You get to the place of trust by doing the work.
Put yourself in a place where you can allow yourself to hear what the universe is saying.
Think of your body as a channel for receiving information.
Highlights you won't want to miss:
Emily shares the reality that the "next step" is really not all that far away.
How we tend to look at outside sources for answers, and maybe that's not the right place.x
Emily shares about the type of person that can trust their inner knowing.
What it takes to get to the "place of trust."
Let it "simmer." Emily dives into the idea of "simmering."
How "allowing" brings about alignment.
She walks us through her thoughts and processes about taking the next steps.
Being open and willing to take the next step.
"If you want something you've never had, you have to do something you've never done." – Emily Aarons
"The energy of pushing shuts out all the joy." – Emily Aarons
"You don't need to know what the entire road looks like, you just need to see what's right in front of you." – Emily Aarons
About Emily
Emily Aarons is a business alignment coach who helps entrepreneurs use their intuition to grow their business.
Love this episode? Tune into the next one!
Please consider subscribing to this podcast and leaving an honest review on iTunes. Your ratings and reviews really help and I read each one.