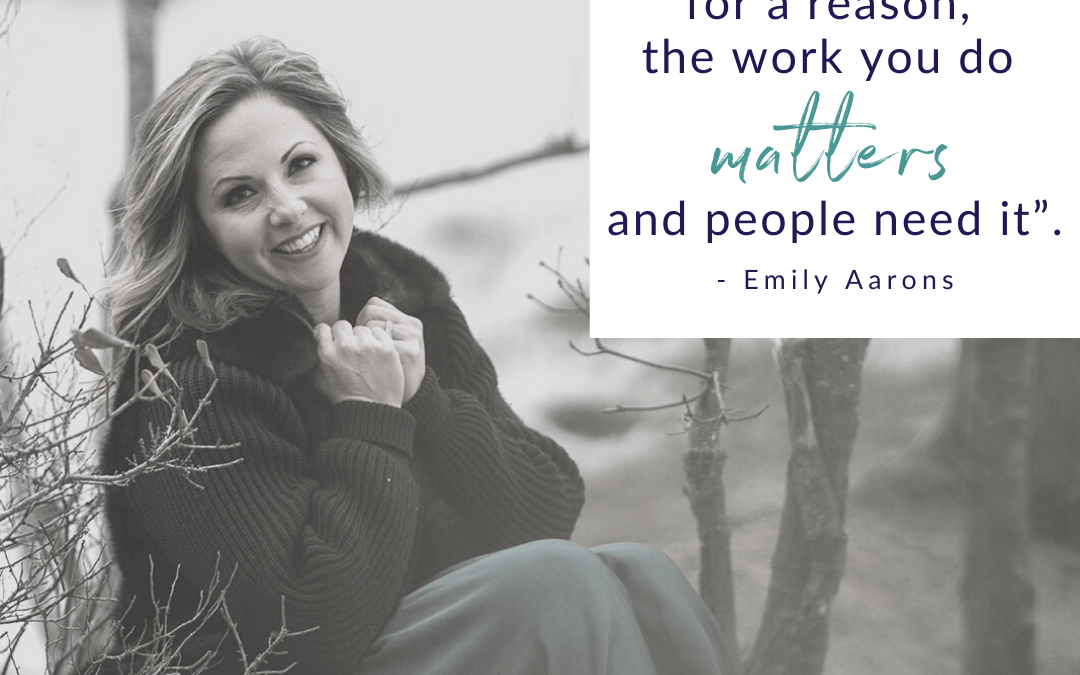 How To Shift Into Abundant Mindset When Money Isn't Coming In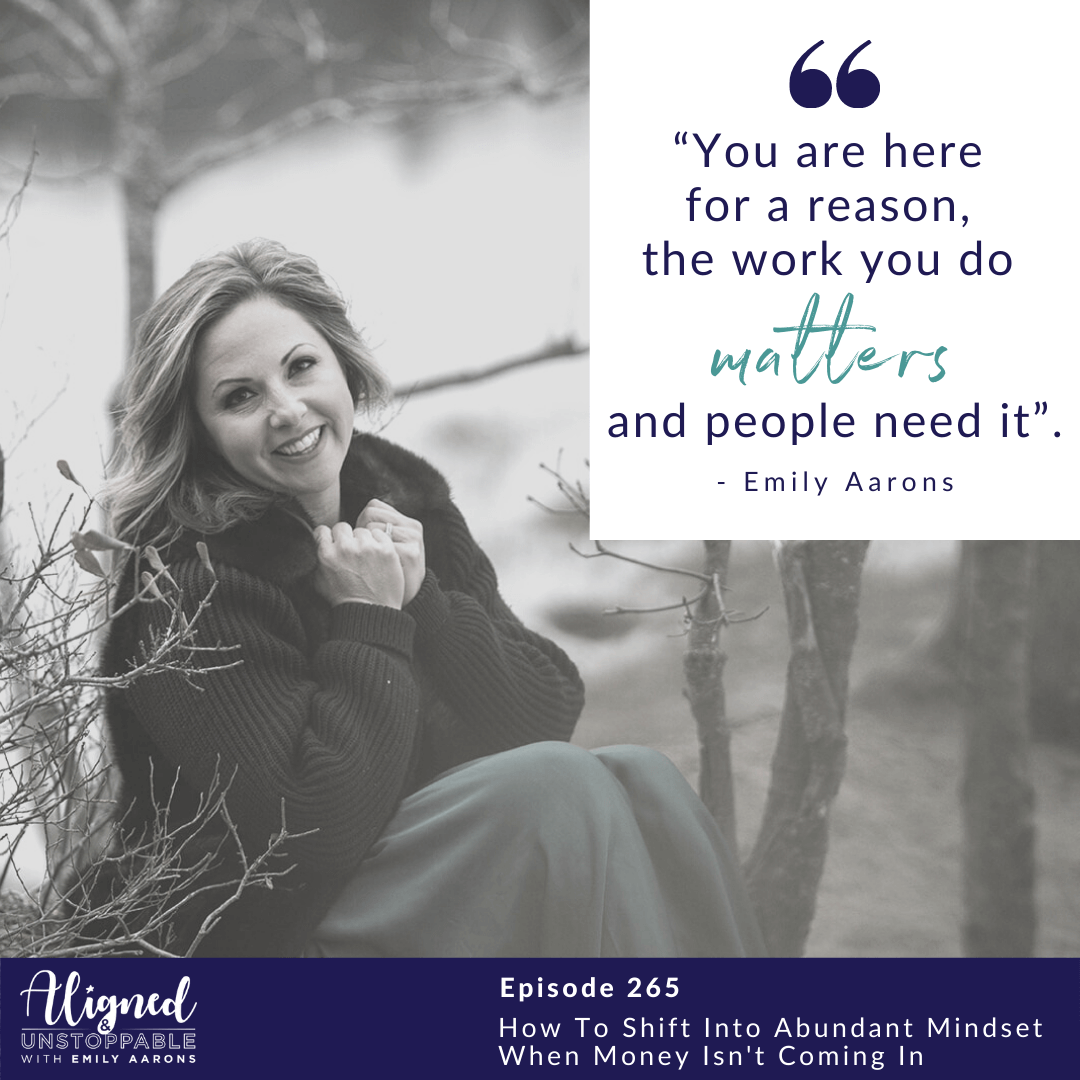 So many marketing gurus talk about the offer, the putting yourself out there part, but not that many talk about "the lull" before the money comes in.
That period between when you've aligned to your offer and when you're waiting for money to get in your bank account!
That's where the self-doubt and self-sabotage show up full force.
There will be times when your bank account doesn't reflect all the hard work you're doing and I want you to know how to navigate it.
The good news is that I have some proven strategies that I teach in my mastermind and that I'm going to share with you today to help you shift to an abundant mindset no matter what stage of business you're in.
Because if you can master this – it's what will give you those quantum leaps you've been waiting for!
Highlights you won't want to miss:
[1.07] Sometimes you have to move the tree to the "right soil" and even then the deers will steal your peaches!
[5.44] Our businesses need all the things PLUS the right environment.
[7.15] We start our biz with the best intentions but then get it into our mind that only money proves it's a viable business.
[11.24] If you're showing up at your highest level each day, there's going to be a return.
[14.57] Don't cut it off because it's not growing at the rate you want it to grow or the rate you expect it to!
[18.45] This is the power of using your intuition and plugging into that power of love.
[23.08] You are here for a reason, the work you do matters and people need it.
[26.42] My abundant nightly routine – try this!
Resources to take you deeper:
Action Steps To Align Your Biz:
Try focusing on as many gratitudes a day as you can. Did a client compliment you? Did someone on your social media tell you that's what they needed to hear today? Be open to seeing the blessings and see how it shifts your mindset to allow for more abundance!
About Emily
Emily Aarons is a business alignment coach who helps entrepreneurs use their intuition to grow their business.
Love this episode? Tune into the next one!