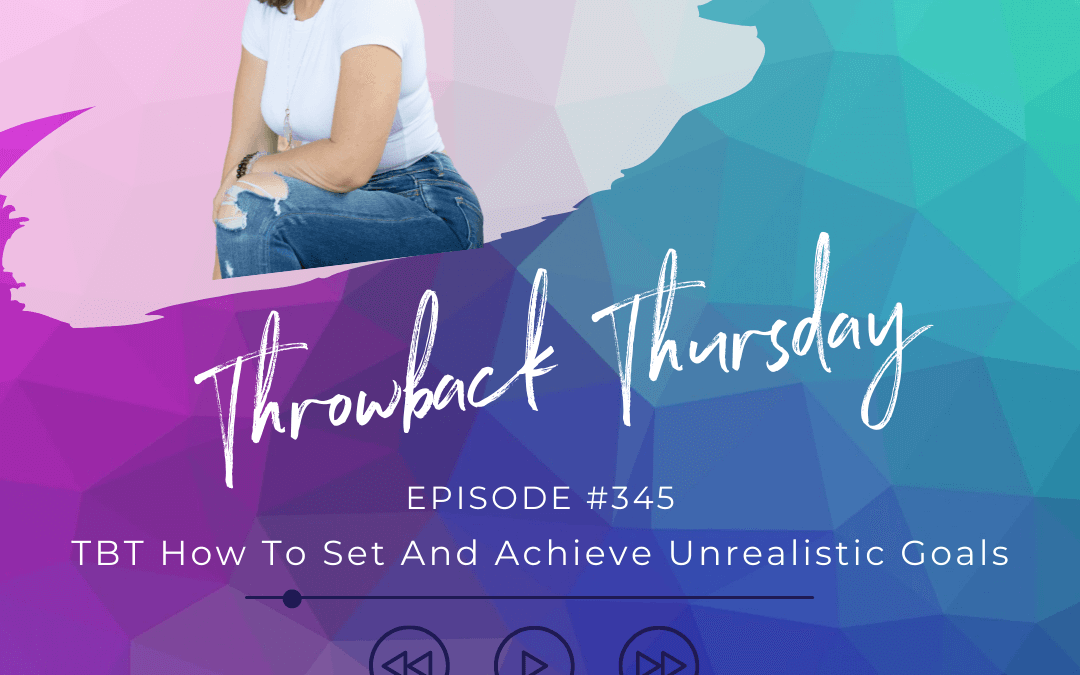 TBT How To Set And Achieve Unrealistic Goals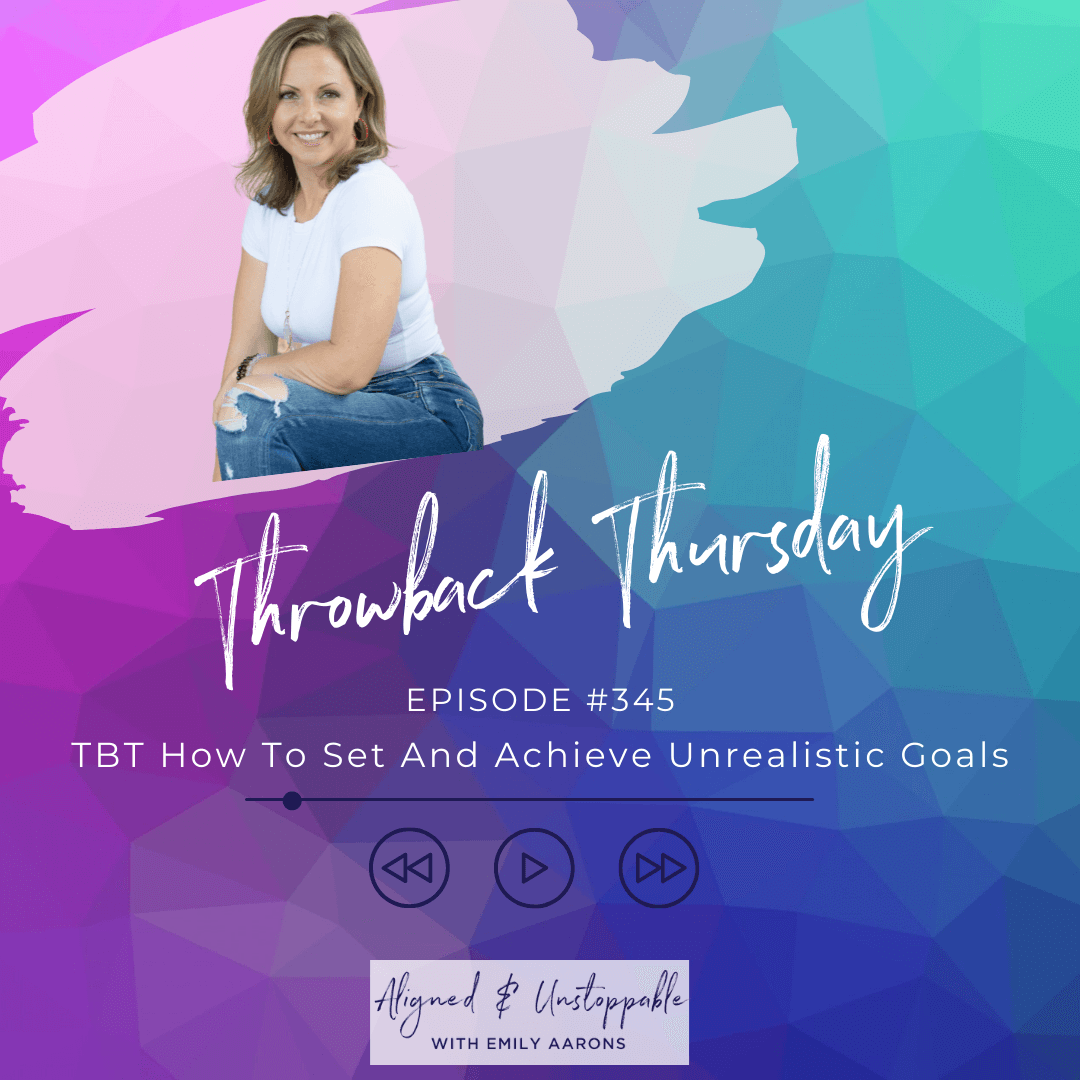 In today's Throwback Thursday episode, we're happy to bring you back to episode 227. In this episode, Emily talks about how you will learn how to set and achieve unrealistic goals.
We start every New Year full of hope and inspiration, feeling positive that we can do anything.
The problem is that we think our goals need to be doable, we have not been taught how to set goals and most entrepreneurs fall into the trap of believing that they have to set realistic goals. When you set realistic goals you are setting yourself up for a life of mediocrity, you are cutting off your intuition and the worse part is that you are removing the margin for magic.
Today, you will learn how to set and achieve unrealistic goals, Emily shares the process that she uses that allows her to expand her mindset, have more freedom, money and energy.
Highlights you won't want to miss:
Why setting realistic goals is a trap.
Why knowing the plan and the structure might the thing that limits your growth.
The only question you need to be asking yourself when thinking about your goals.
Why quantum leaps are possible when you are open to miracles.
The real reason why bigger and unrealistic goals work.
Why you need to learn how to overcome the fear of failure when setting unrealistic goals.
Understanding that to accomplish big goals, you need to be stretched, you have to do something so miracles can start happening
"Setting unrealistic goals allows spirit to show up in miraculous and unexpected ways." – Emily Aarons
"Quantum leaps are possible when you are open for miracles." -Emily Aarons
"We can't just sit, pray and meditate all day, you have to take action in order for the things to change." – Emily Aarons
About Emily
Emily Aarons is a business alignment coach who helps entrepreneurs use their intuition to grow their business.
We appreciate you!
Ready to dive deeper? Join the Mastery & Ascension Membership to learn the spiritual tools to break through your blocks, align with your highest self, and gain clarity to become FULLY Aligned & Unstoppable! Doors are OPEN until Friday only!
Thanks for listening! Connect with me on Instagram @emilyaarons and get the latest updates!
Love this episode? Tune into the next one!
Please consider subscribing to this podcast and leaving an honest review on iTunes. Your ratings and reviews really help and I read each one.