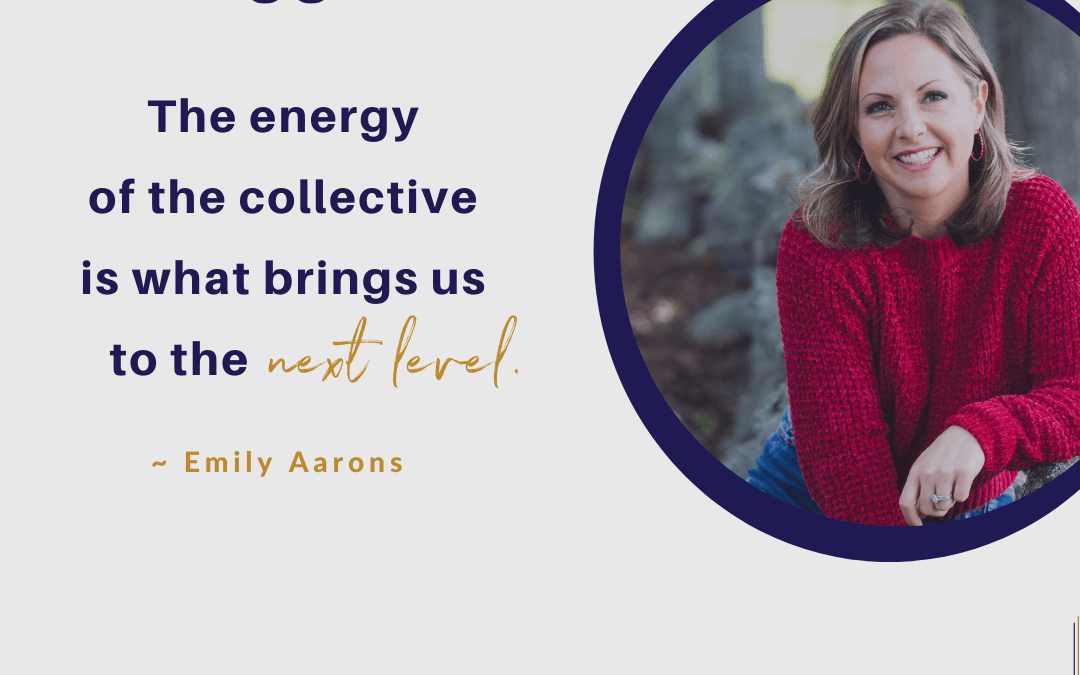 Recharge Your Energy For The New Year – Why Karma Cleansing Is Important
Karma is one of those things that can weigh you down energetically over time – and no one needs that!
Each year I do a free Karma Cleanse event so you can start the New Year RECHARGED.
My annual Karma Cleanse is a chance to get things off your chest. Get it off your mind, out of your body's energy system, and just get it cleared.
I share why it's important to cleanse your Karma and more about this free event in this podcast episode.
Highlights you won't want to miss:
[1.42] Why do we cleanse our Karma?
[1.52] What we do in the Karma Cleanse.
[2.47] Opening your energy in a huge way.
[4.12] You could do this on your own, but the energy is what makes it more powerful (even on the replay)
[6.38] Doing this more than once – why you can keep doing it throughout the year!
Resources to take you deeper:
Action Steps To Align Your Biz:
Join me for the free 2022 Karma Cleanse! If you can't make it live, the energy of the recording is just as magical on the replay. You can register here: 2022 Karma Cleanse (free event).
About Emily
Emily Aarons is a business alignment coach who helps entrepreneurs use their intuition to grow their business.
Love this episode? Tune into the next one!

Please consider subscribing to this podcast and leaving an honest review. Your ratings and reviews really help and I read each one.