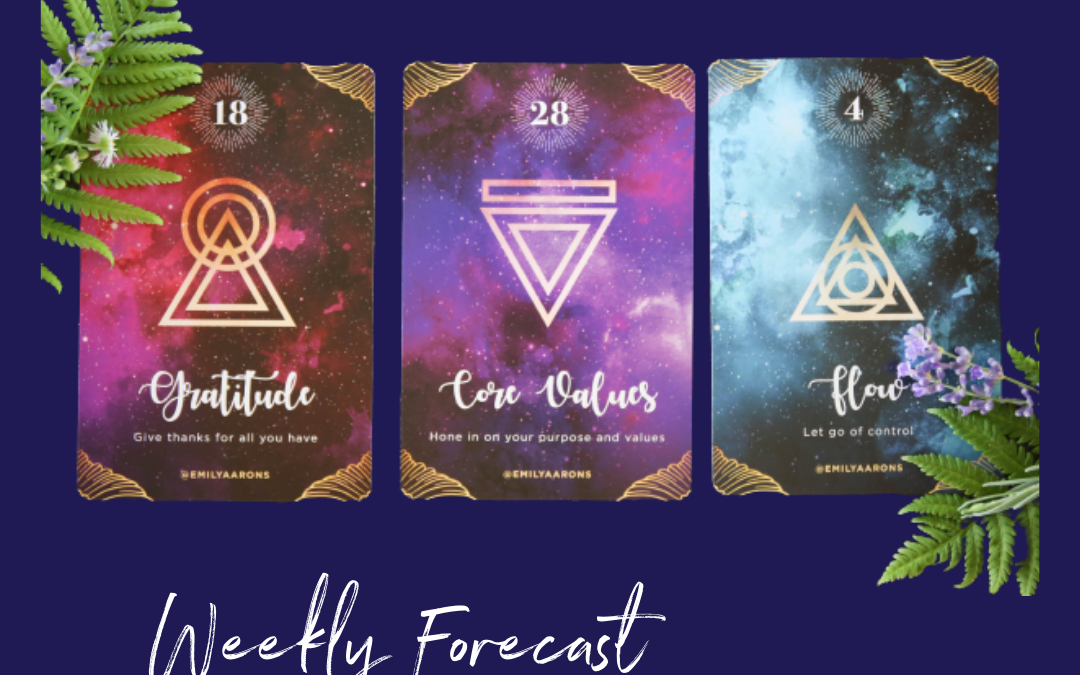 Angels in Your Biz Weekly Forecast November 15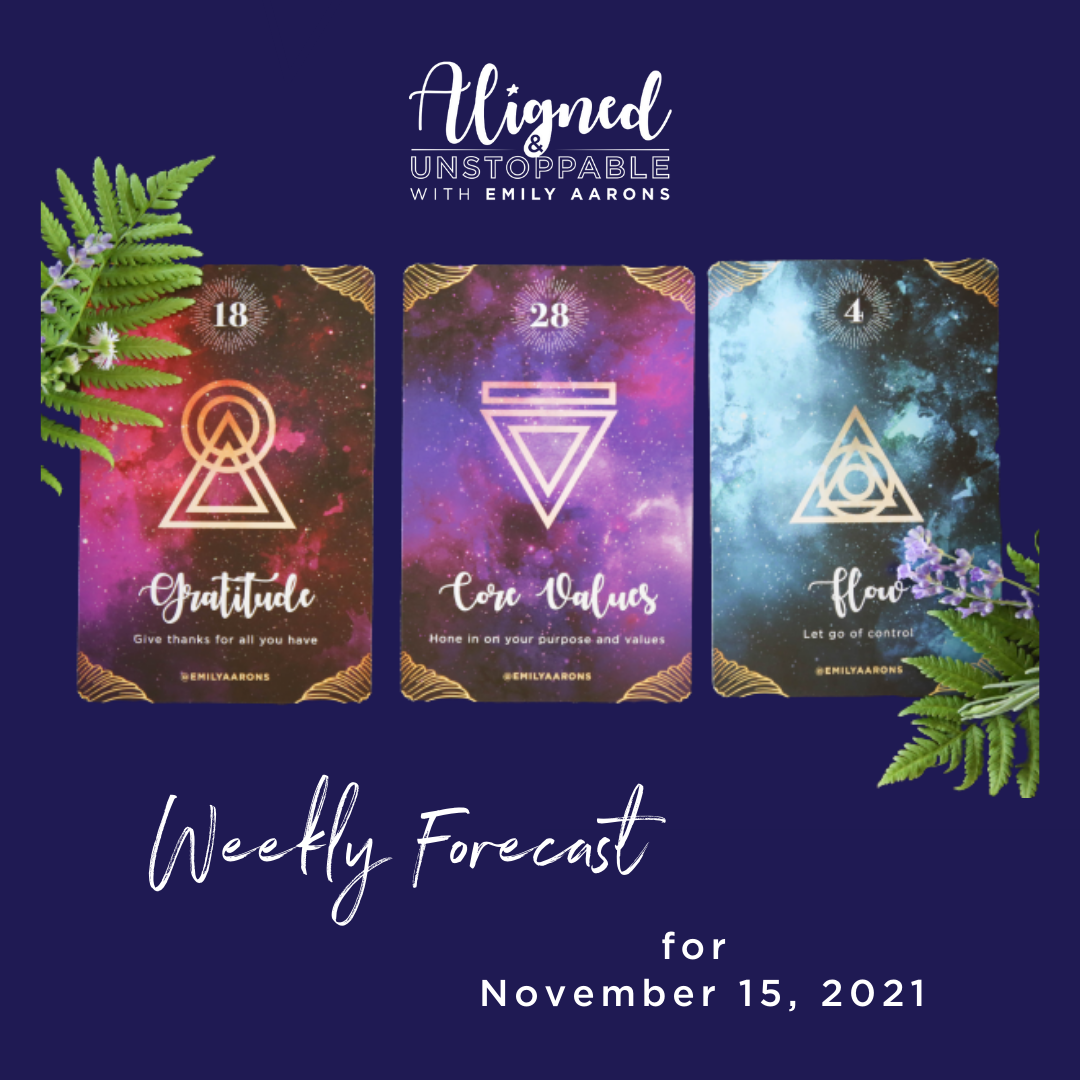 Episode 322

Happy November 15th!
Your angels are giving you permission to STOP doing things that don't light you the F up and take a breather!
November 15 Energy Forecast:
8. Overthinking: Get out of your head and into your heart
Uh-oh! Right now you're out of alignment and you may be trying to control too much. It's time to get out of your head and into your heart.
Stop right now and place both hands over your heart and say: "I release all of my limiting beliefs, negative self-talk, and worry over to my angels." It's time to STOP, DROP, AND ALIGN to your highest self, connect with your soulmate client and listen to what they are praying for from you.
​
​
19. Integration Time: Plan to rest
If you're afraid to take your foot off the business gas pedal this is your first warning sign you need rest. The Universe is telling you THIS is the time you're supposed to be taking a break! You don't need to take 2 weeks off to Bali, but you do need to book a massage, energy healing, a walk-in nature, a visit with friends, a solo lunch date, or simply a couple of hours "off". It's in the "exhale" when we get the most amount of inspiration and alignment. You're literally hustling yourself OUT of business!
​
​
11. Responsibility: "I am NOT a victim"
The universe isn't testing you, it's reflecting you. It's time to take full responsibility for everything happening within you and all around you. If you aren't happy with the way things look, change them. Remember, whenever you point your finger, there are three pointing back at you.
Time to look at your own stuff a little deeper and notice the stories you've been telling yourself about this situation. Start by saying: "I choose this, I am NOT a victim." The more we assume responsibility for our thoughts, feelings, energy, and circumstances, the more those things begin to improve.

Please consider subscribing to this podcast and leaving an honest review on iTunes. Your ratings and reviews really help and I read each one.
You can also listen on:
Love this episode? Tune into the next one!