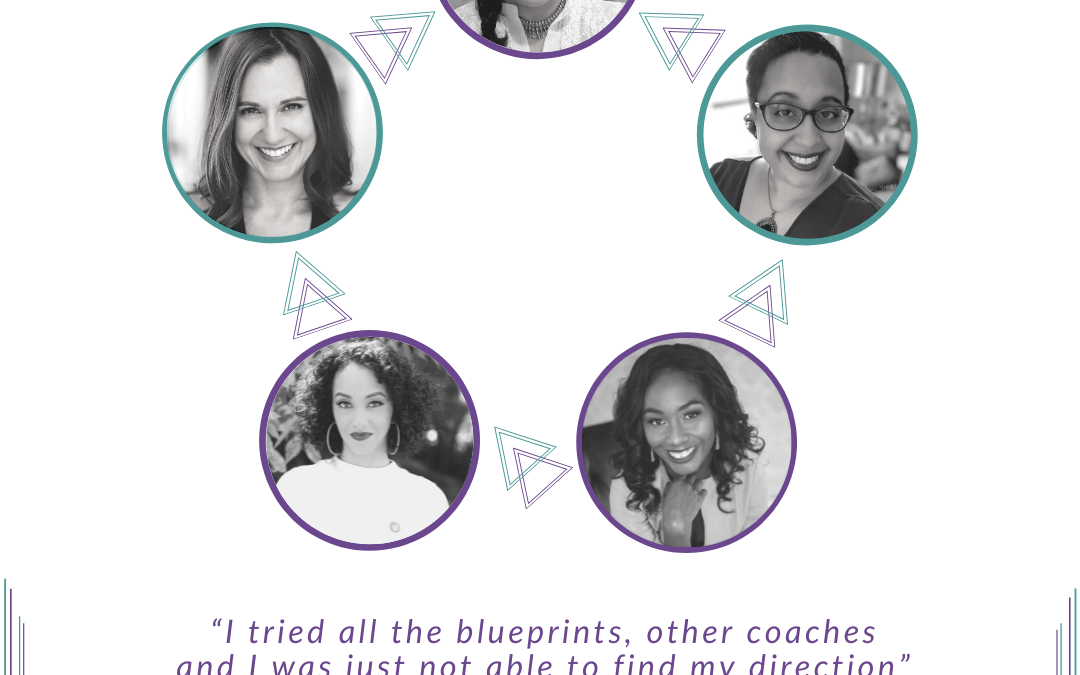 Mastermind Remix – Part 2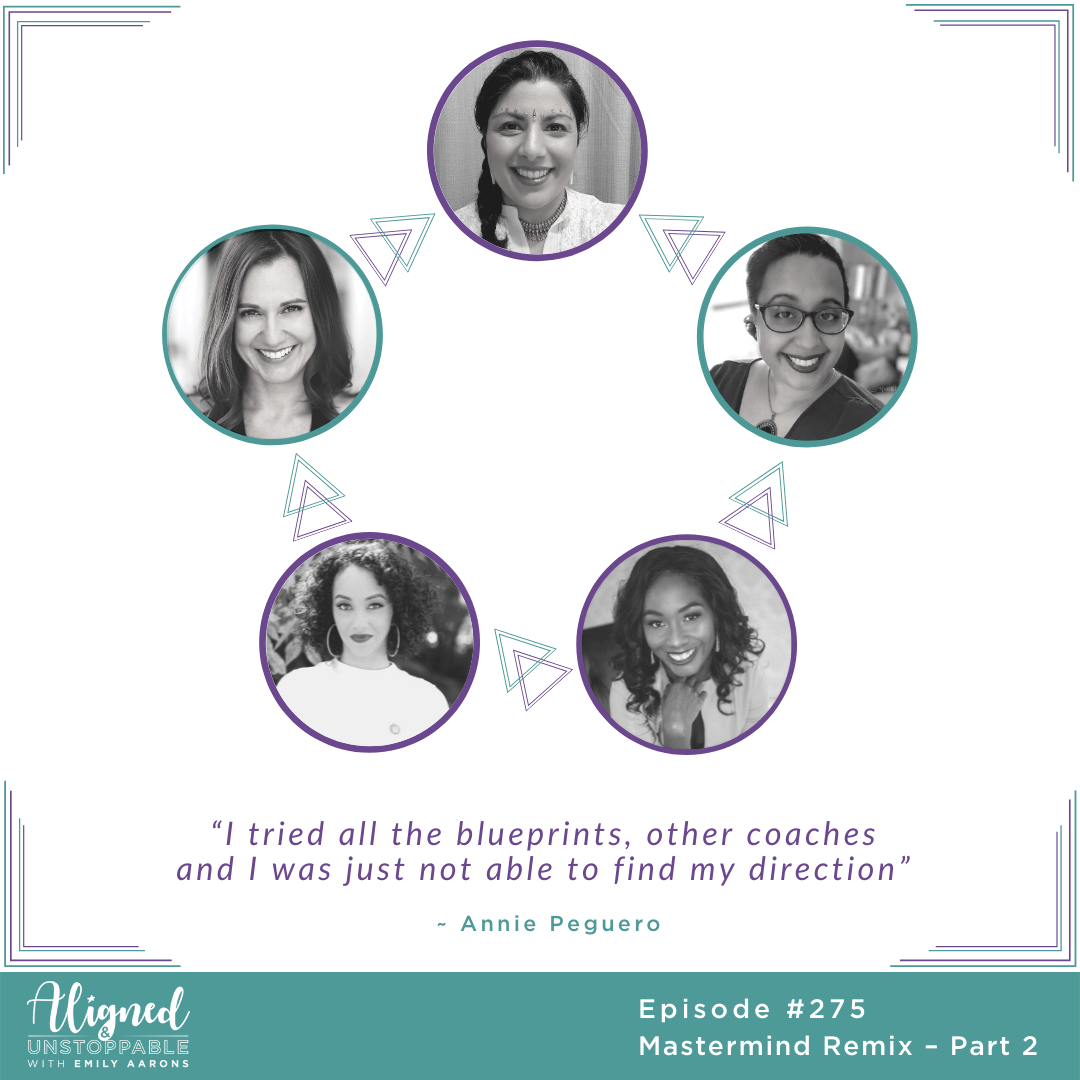 What we do in the
Aligned & Activate Mastermind
is so deep and so profound in helping entrepreneurs grow past six figures in their business.
We are using high-test, amazing cutting-edge strategy plus energy healing to really get in and do the healing necessary to then move your business into the stratosphere.
There are so many business coaches out there who are trying to push you into their business model or program that is their proven system. But it typically fails because they're trying to give you the things that got them to six figures.
But YOU are a unique snowflake and need to do what works for you. I invite you to listen to what these amazing entrepreneurs have to say about their growth from issues they had with visibility, family members who didn't believe in their vision, and the "feast and famine" debacle that can accompany entrepreneurship.
Highlights you won't want to miss:
[4.45] Krystal McCord, taking the pain of the past and integrating it into the power of the present.
[6.25] "I felt the energy moving in me and immediately I was like 'I need some of that magic'".
[9.41] Annie Peguero "Before I joined Aligned & Activate, I felt like a really strong ship out at sea that had a case of engine failure".
[15.07] Rini York, how to package and market the education and experience she had – it can be hard to explain the transformation!
[19.36] "I now have a crystal clear vision and I know the steps to take to get there".
[22.45] Georgette Casimir, "I wanted clarity and I got more than that!"
[26.57] "Oh my gosh, I get to create a legacy the way I want to create it".
[29.37] Michelle Nuñez, "I was looking for an opportunity to get out of my own way and start releasing this overwhelm that has always been a constant in my life".
[33.11] "I also need to pause… and take a breath, rest, integrate, and allow that without convincing myself, or allowing myself to feel like that's a failure on my part".
Resources to take you deeper:
Action Steps To Align Your Biz:
Apply for the Align & Activate Mastermind if you are striving to reach those $10k months and ready to heal what's holding you back with the support of an amazing community.
About Emily
Emily Aarons is a business alignment coach who helps entrepreneurs use their intuition to grow their business.
Love this episode? Tune into the next one!