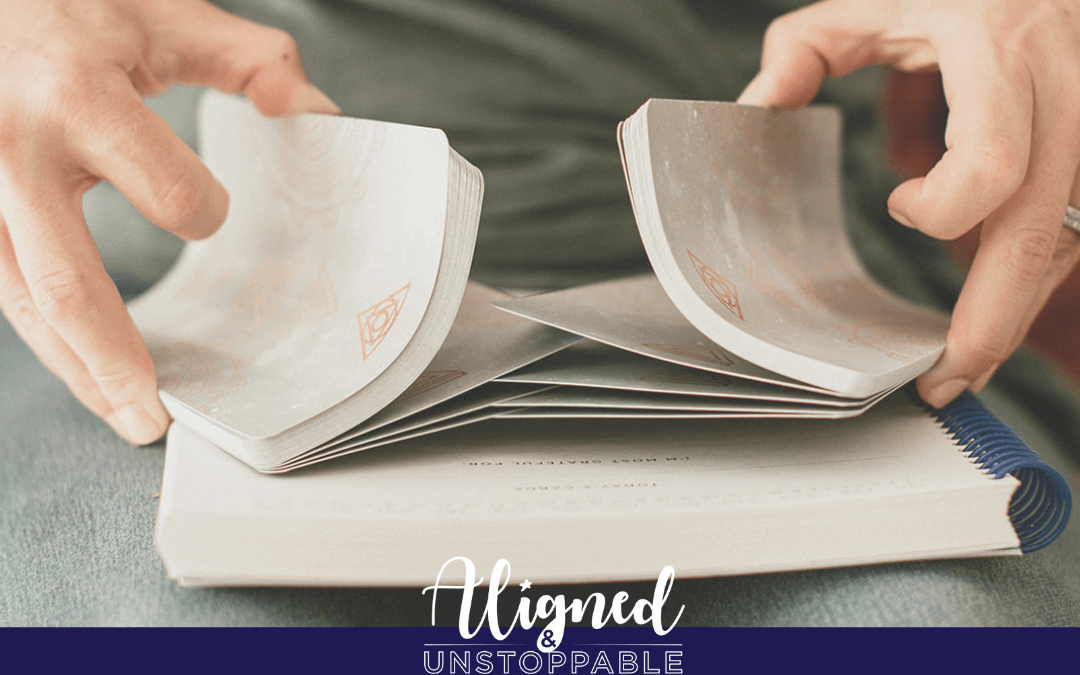 Angels in Your Biz Weekly Forecast March 8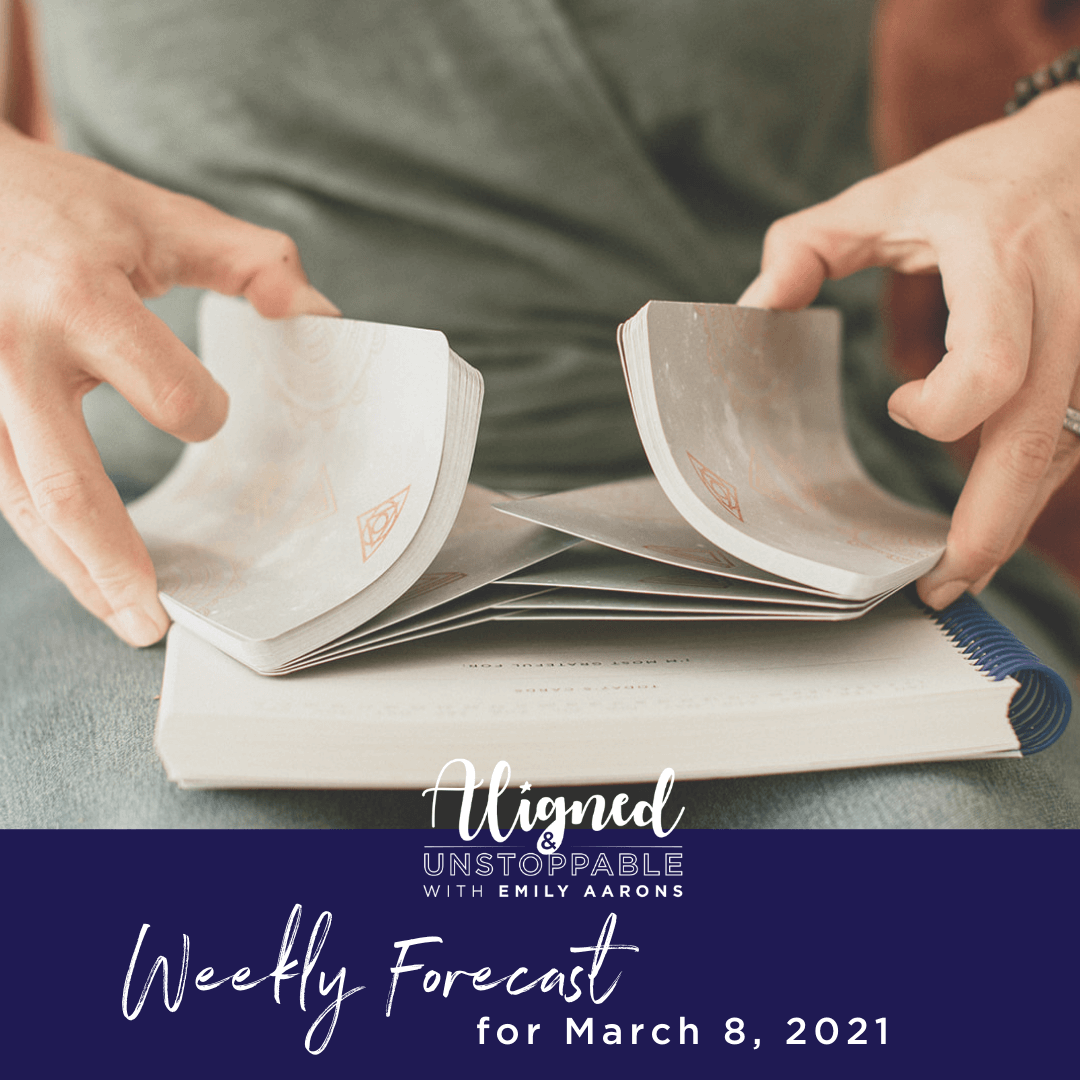 Episode 244
This week your guides are clearing away any bits of imposter syndrome to help remind you who you are and what you're here to do!
Month 8 Energy Forecast:
26. Approved!: You are enough
If you're seeking someone to validate your work or effort, here it is! We see you and we LOVE you! Your angels want to send you this message: YOU ARE ENOUGH. Nothing added would make you any greater, nothing taken away would make you any less. You are PURE, FREE, FOREVER. (Chant Sanskrit: "Amaram Hum Madhuram Hum") It's easy to get worried about what others think but that's none of your business. Please see this as a sign that whatever has been keeping you up at night is going to go perfectly…if you let it.
39. Guardian Angels: Infinite support is here
You've been working so hard! When you pull this card, 100 guardian angels appear around. Allow them to alleviate your anxiety, worry, doubt, and stress. Take a deep breath and know that you're taken care of today and every day. Even though they're invisible, your guardian angels are always here to surround you and infuse you with unconditional love.
33. Pivot: Tune into what FEELS good
Something feels off. You don't need to throw away all of your work but I'd seriously consider shifting so you don't feel like you're "pushing" so hard. Your business doesn't have to be a labor of love; it can be easy. Maybe it's time to look at the story "I have to work hard to make money." Did you catch yourself? This could be a lovely place to journal what FEELS good and what feels heavy in your work. Give yourself permission to let go of what doesn't feel light and easy.
Love this episode? Tune into the next one!