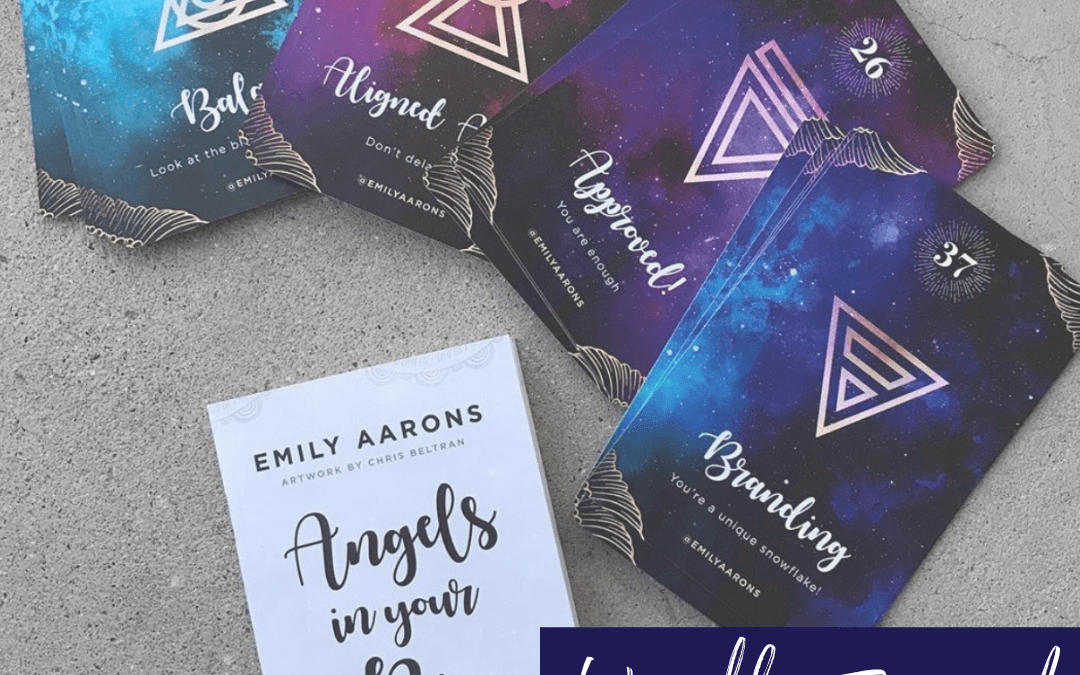 Angels in Your Biz Weekly Forecast March 15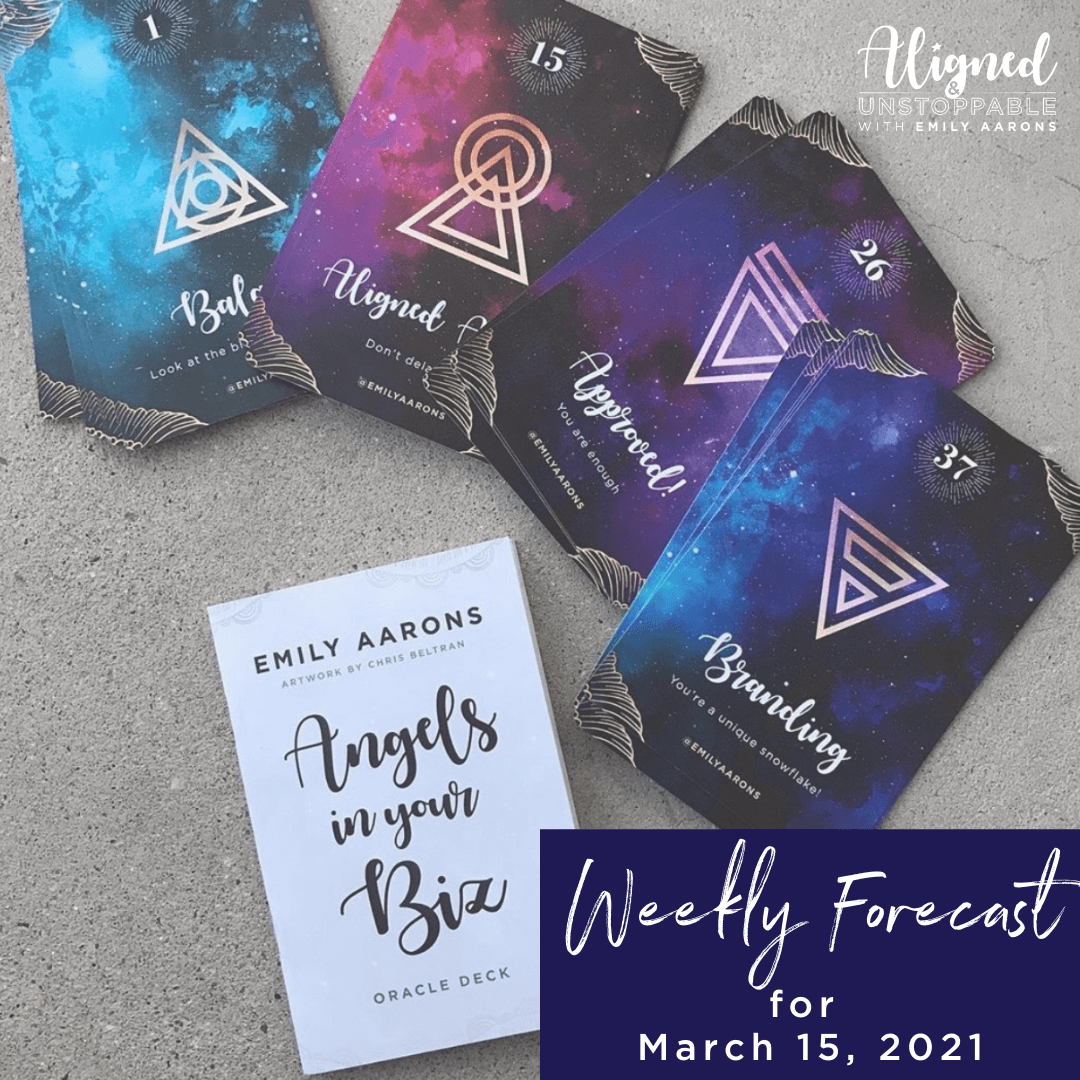 Episode 246
Your guides are asking you to really look at your pricing this week and attract your soulmate clients!
March 15 Energy Forecast:
43. Soulmate Client: Your dream clients are in your heart
Heed the call, my love. Your soulmate client is here and is desperate to connect with you. Close your eyes and feel gratitude in your heart. Allow that energy to expand and connect to your one soulmate client; the one who loves working with you and paying for your services, and you love them too. This is the perfect time to listen to the whispers and the little hints that you sense. If you're having writer's block, you're not connecting. Imagine there's someone out there praying just for you and your services/offers…they're actually desperate to find you, their life depends on getting your help. Not the help from someone "like you" but actually you; please stop denying them of your gifts. Ask any of these questions right now: "What would you like to hear from me? How can I best serve you right now? Why do you need me and this offer today? What do I need to do so you can find me?" Now TRUST in the messages and take action!
27. Commitment: Step out of indecision
Have you been wishy-washy or stuck in indecision? It's time to fully commit to this. Not 50/50 but 100%. Think back to a time when failure wasn't an option, you had to become stronger than you ever knew, you had to put boundaries around your time and energy, and you had to say YES or NO when it was hard. It's time to guard this time with unapologetic commitment.
11. Responsibility: "I am NOT a victim"
The universe isn't testing you, it's reflecting you. It's time to take full responsibility for everything happening within you and all around you. If you aren't happy with the way things look, change them. Remember, whenever you point your finger, there are three pointing back at you. Time to look at your own stuff a little deeper and notice the stories you've been telling yourself about this situation. Start by saying: "I choose this, I am NOT a victim." The more we assume responsibility for our thoughts, feelings, energy, and circumstances, the more those things begin to improve.
Love this episode? Tune into the next one!