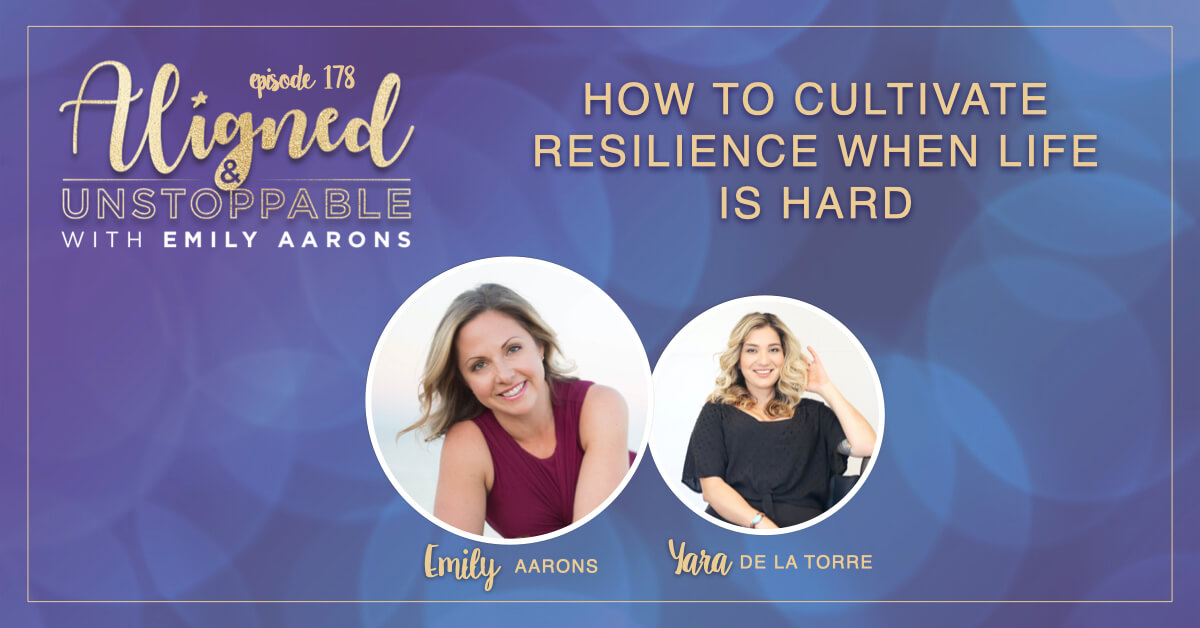 Episode 178
Today I am speaking to Yara de la Torre about how to cultivate resilience when life is hard.
Yara de la Torre, a 29-year-old hairstylist who has been in the beauty industry since the age of 17. She's a salon owner, color -focused stylist, bridal specialist and an educator with the Sunlights Balayage Artisan Team.
Falling 2 stories down and landing to a broken back, leaving her paralyzed from the waist down. Yara made her way back into the salon to pick up where she left off.
In this episode, we have an inspiring conversation about how to cultivate resilience when life is hard, why positive self-talk is so important to overcome challenges and shift your identity, especially in tough times.
Listen Now: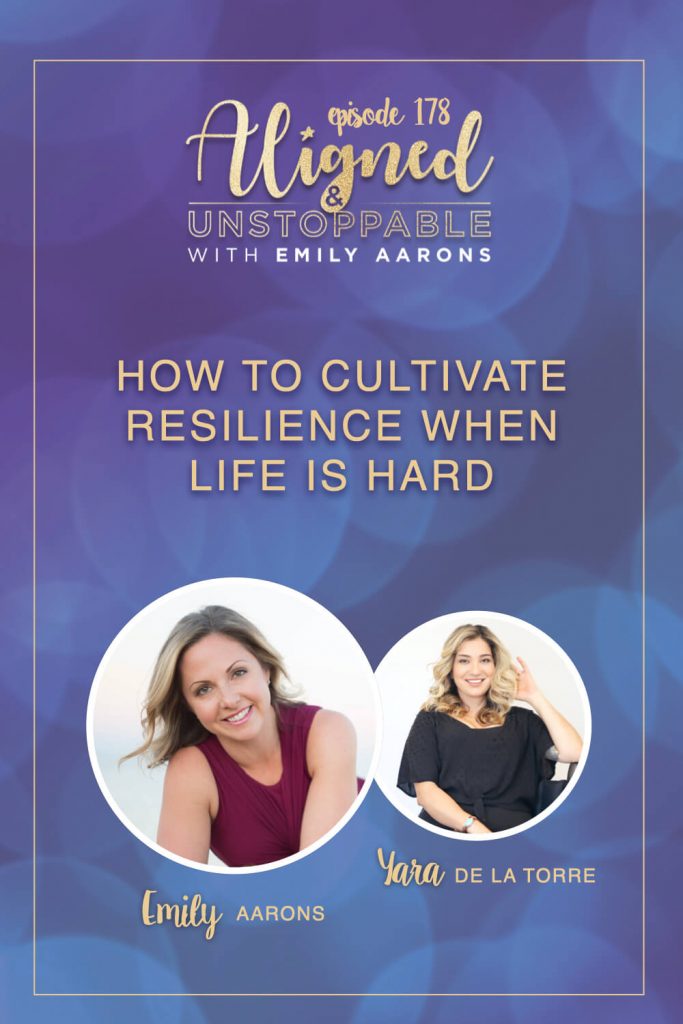 Highlights you won't want to miss:
How Yara dropped out of college and instead decided to go to Beauty School.
The journey that led Yara to start her own business when she discovered her passion for bridal styling.
How Yara went from being stagnant to stepping out of her comfort zone and finding her niche.
Why becoming an educator took her skill to a whole new level.
The tragic event that impacted Yara's life, family, and her work.
How Yara found a way to understand that her life was not over and how she moved on.
Understanding that life does leave clues.
How to cultivate resilience and find new meaning in your life.
Why sometimes you need to shift your identity to overcome challenges.
What is radical acceptance and why it's so important.
Why self-talk is so powerful and the impact that can have in your life.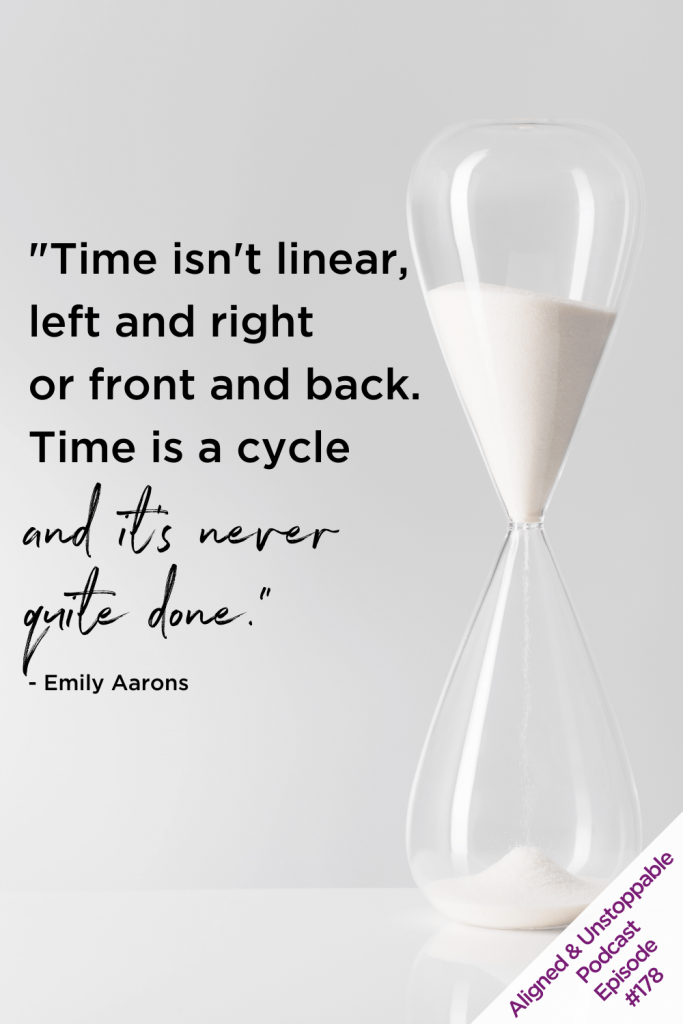 Resources To Take You Deeper:
Please consider subscribing to this podcast and leaving an honest review on iTunes. Your ratings and reviews really help and I read each one.

Listen on: 
> > THANKS FOR LISTENING! GET MY FREE ABUNDANCE MEDITATION HERE!
Ready to dive deeper? Join the Mastery & Ascension membership to learn the spiritual tools to break through your blocks, align with your highest self, and gain clarity to become FULLY Aligned & Unstoppable! Simply CLICK HERE to join!