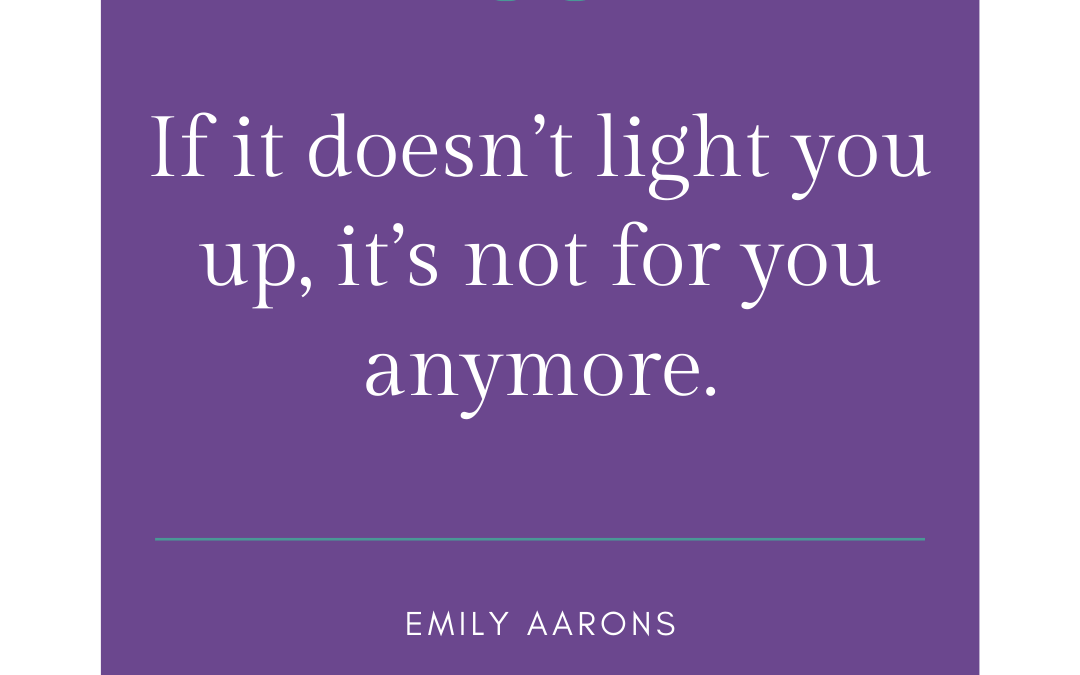 How Shadow Work Ignites Your Power Source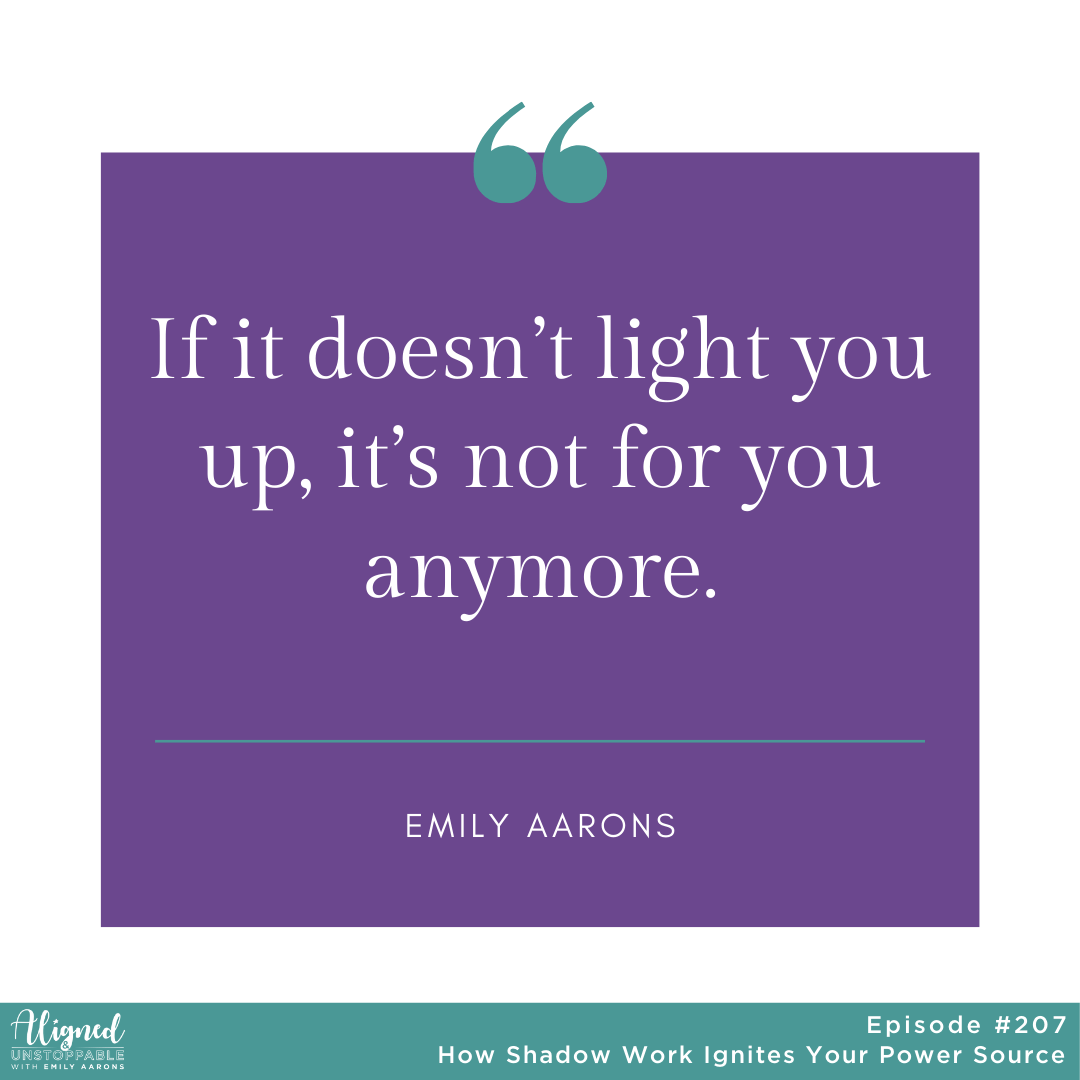 It's important to understand shadow work and specifically how it can help you connect to your power source.
One of the many ways shadows show up for spiritual entrepreneurs is when they are still hiding (fearful to tell people what they believe and do).
But hiding sucks. It takes a lot of energy to hide.
There's a reason you are here and there's a reason spirit keeps pushing you to do this work.
We are all lightworkers! We're here to shine our light so that other people can shine theirs too. Aren't we?
Well, light has a shadow, which is why shadow work is necessary to light work.
In this episode, I talk about what shadow work is, my own story with shadow work, and the shadows that come up most often for spiritual entrepreneurs.
And I won't leave you hanging! I share actionable ways to explore your shadows where you'll need nothing more than a few minutes and your journal.
It's important to look at the flip side of what you want. Are you ready to talk shadows?
Highlights you won't want to miss:
Why we self-sabotage our desires and fall off "the wagon".
Why our shadow work needs to be addressed.
If it doesn't light you up it's not for you anymore.
My biggest fear didn't come true, my biggest dream did instead (I share it!).
Why it's a fear of what you think, not truly what other people think.
Discussion about the fear of letting the darkness in if you open up to your light. Why we don't trust our intuition.
"It comes through me. I'm just the messenger. I'm like the garden hose of intuition". Emily Aarons
"Other people's beliefs are truly none of our business". Emily Aarons
"If it doesn't light you up it's not for you anymore". Emily Aarons
"I'm not available for anything other than light". Emily Aarons
Resources to take you deeper:
About Emily
Emily Aarons is a business alignment coach who helps entrepreneurs use their intuition to grow their business.
Love this episode? Tune into the next one!