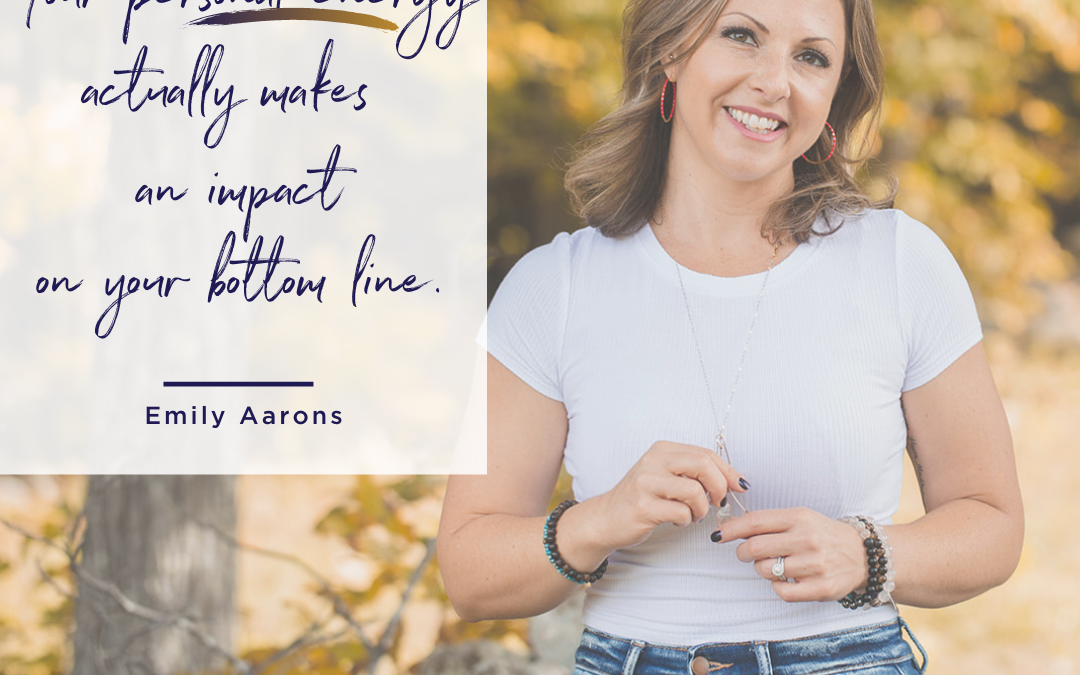 How To Know If Your Energy Is In Alignment
As Spiritual Entrepreneurs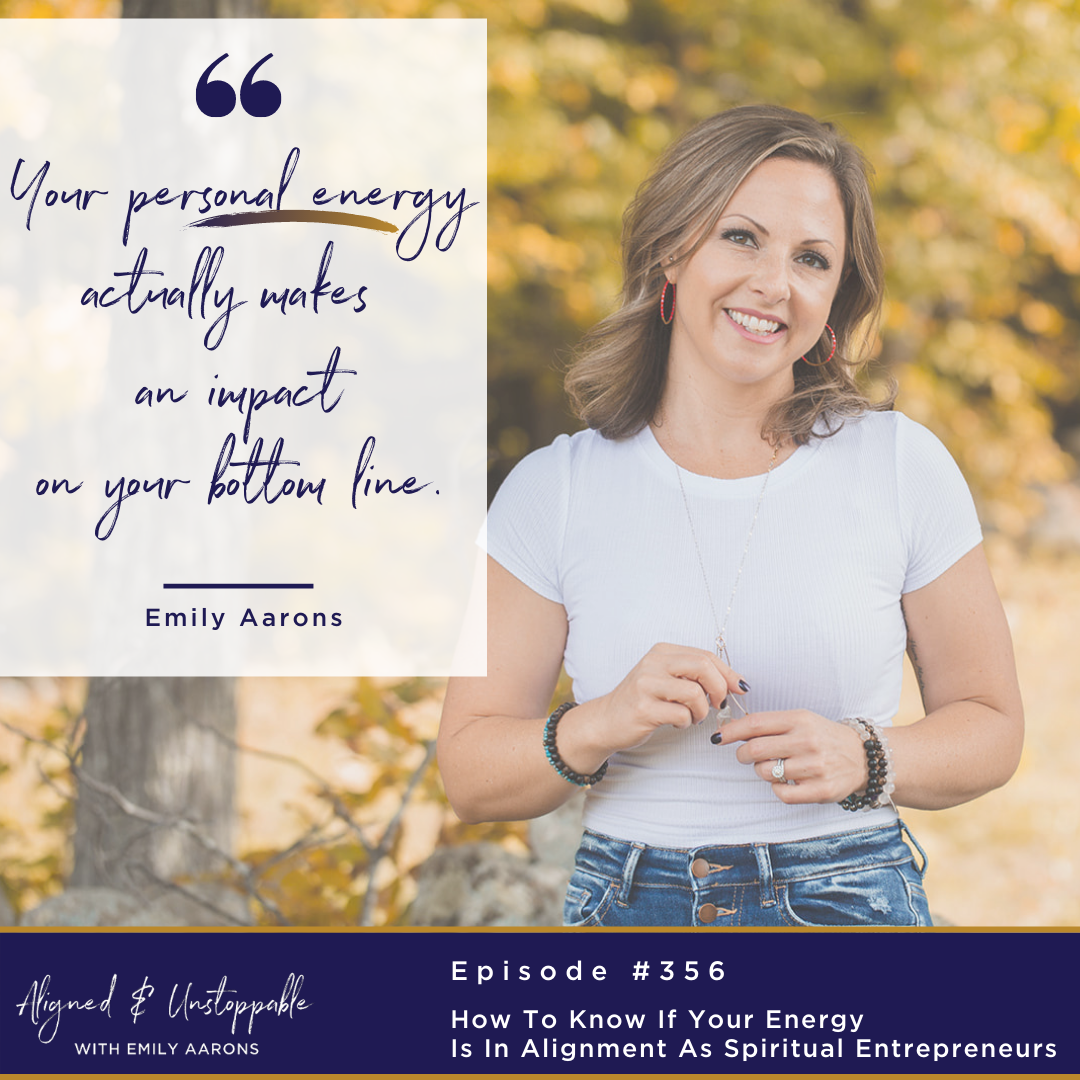 How do you know if your energy is in alignment or out of alignment? This is a question I'm frequently asked.
It's not obvious because everyday challenges, and ascension symptoms, can interfere with your ability to decipher alignment.
In this podcast episode, I'll walk you through what alignment looks like, even as you're upleveling and experiencing change.
After listening, I'd love to hear from you. How do you find alignment again when you feel "off"?
Highlights you won't want to miss:
[1.52] The intersection between business and impact.
[3.53] How to know when you're in alignment and when you're out.
[5.27] Deeper work, why it matters for alignment (especially for Highly Sensitive People?‍♀️).
[7.41] Magnetic energy happens when you're in alignment.
[9.28] Here are some things you can do to get you back in alignment.
Resources to take you deeper:
Action Steps To Align Your Biz:
Join the Business and Soul Alignment Experience! I'm going to take this much further as to WHY it's so important to have your energy aligned in your biz, and how to get back to alignment whenever you aren't.
About Emily
Emily Aarons is a business alignment coach who helps entrepreneurs use their intuition to grow their business.
Love this episode? Tune into the next one!

Please consider subscribing to this podcast and leaving an honest review. Your ratings and reviews really help and I read each one.