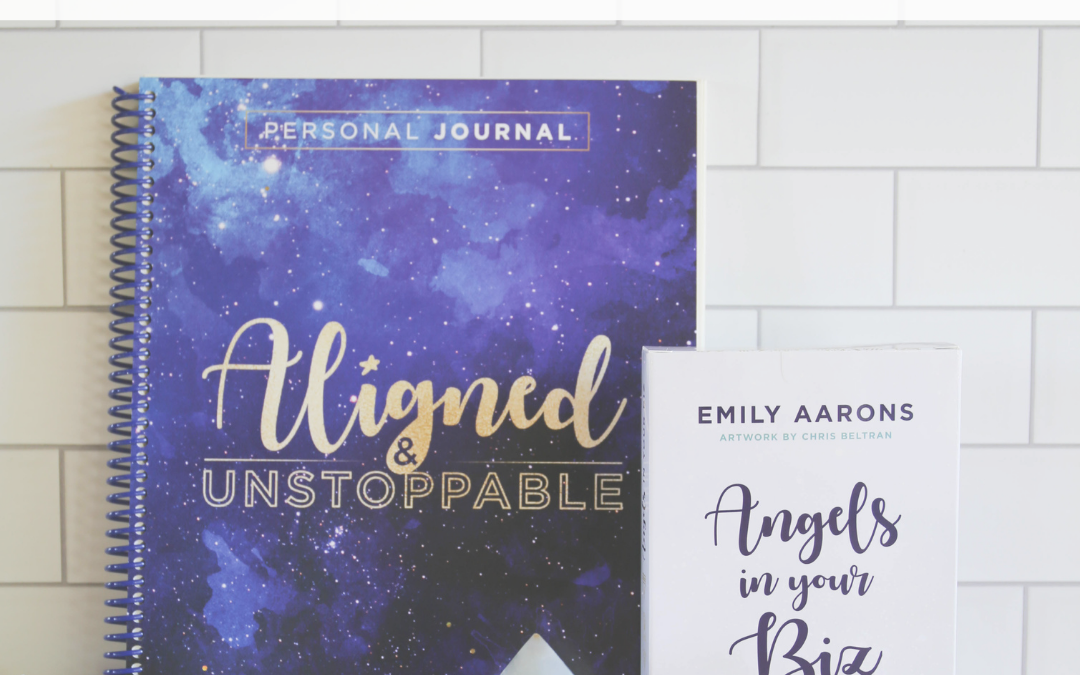 Angels In Your Biz Weekly Forecast April 25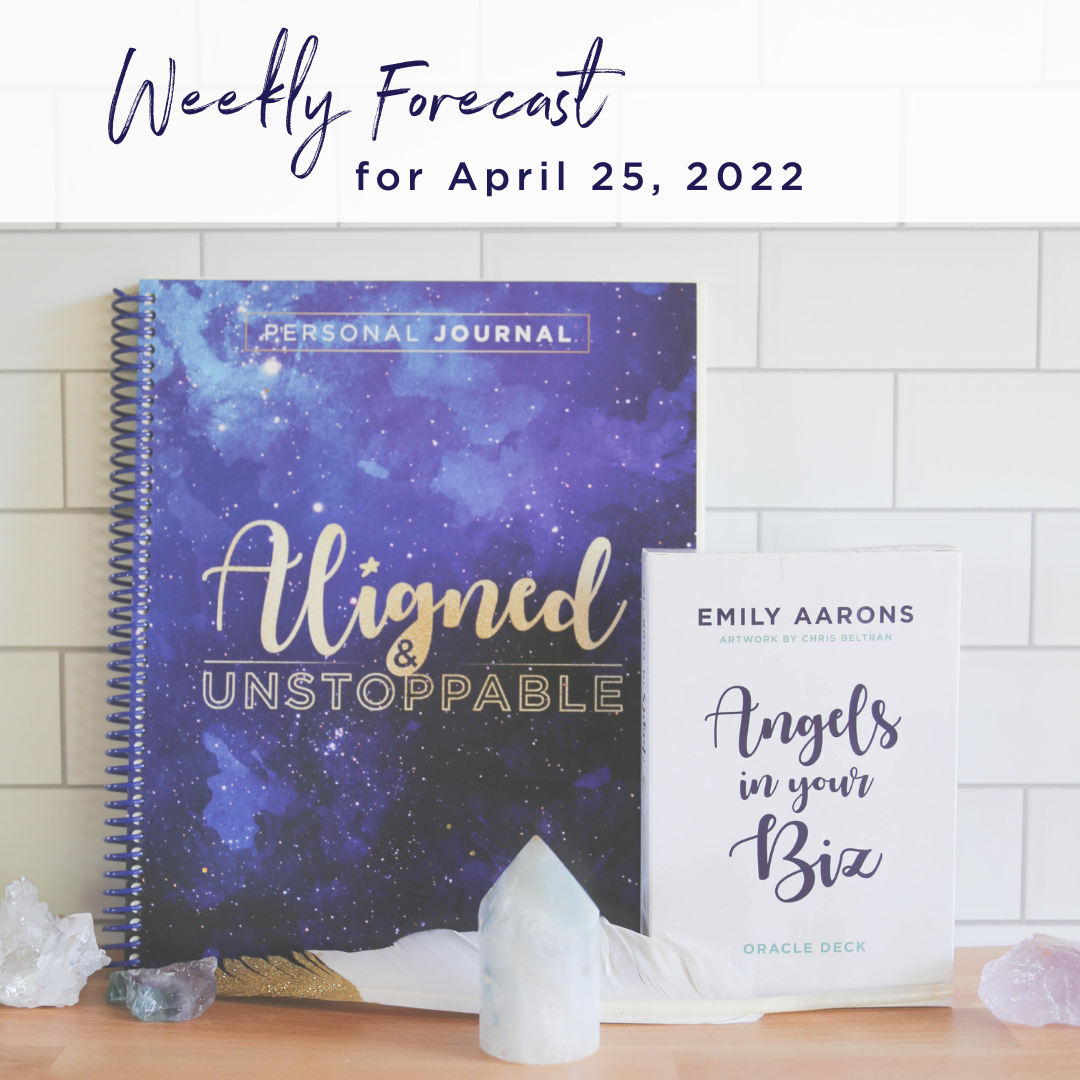 Episode 387
Happy April 25!
You may not wanna hear this but, STOP trying to do everything and get some help. You're growing and it's time!
April 25 Energy Forecast:
18. Gratitude: Give thanks for all you have
Give thanks to all that IS and all that is coming. If you've been complaining about lack, now is the time to shift that energy into gratitude.
Did you know that gratitude and abundance are connected? One does not appear without the other. Take a minute to write down 5 things you're thankful for right now, 5 things you're thankful for that are coming in the future, and 5 things you're grateful for from your past.
Practice connecting into your heart center at bedtime, and imagine you're sending love and light out to all of those places. This practice is especially helpful during the launch period. For those who've already said YES to your offering and those who are about to.
​
​
23. Outsource: Stop trying to do everything alone
If you're trying to do everything alone, you're actually not serving at your highest level. "If you want to go fast, go alone. If you want to go far, go together."
Your guides have been trying to connect you with all the right people whom you can trust to help with your day-to-day operations. They want your success as much as you do, and you've finally reached the point where you MUST hire help if you ever want to see your dreams come true. You're wasting precious resources like time and energy by doing too much, it's safe to ask for help and receive it.
​
​
4. Flow: Let go of control
The angels are asking you to let go of control. Surrender to divine outcome and divine timing. You're working too hard right now and no matter how much you hustle and push, you're out of alignment with what you truly desire. Take a deep breath in, and on your exhale release your worries to the angels. Use the affirmation: "I fully and completely trust that everything will work out even better than I imagined. I surrender my will to God and the angels to create miracles inside of me and all around me."
Love this episode? Tune into the next one!
Please consider subscribing to this podcast and leaving an honest review. Your ratings and reviews really help and I read each one.