Weekly Oracle Card Forecast Reading June 27-July 3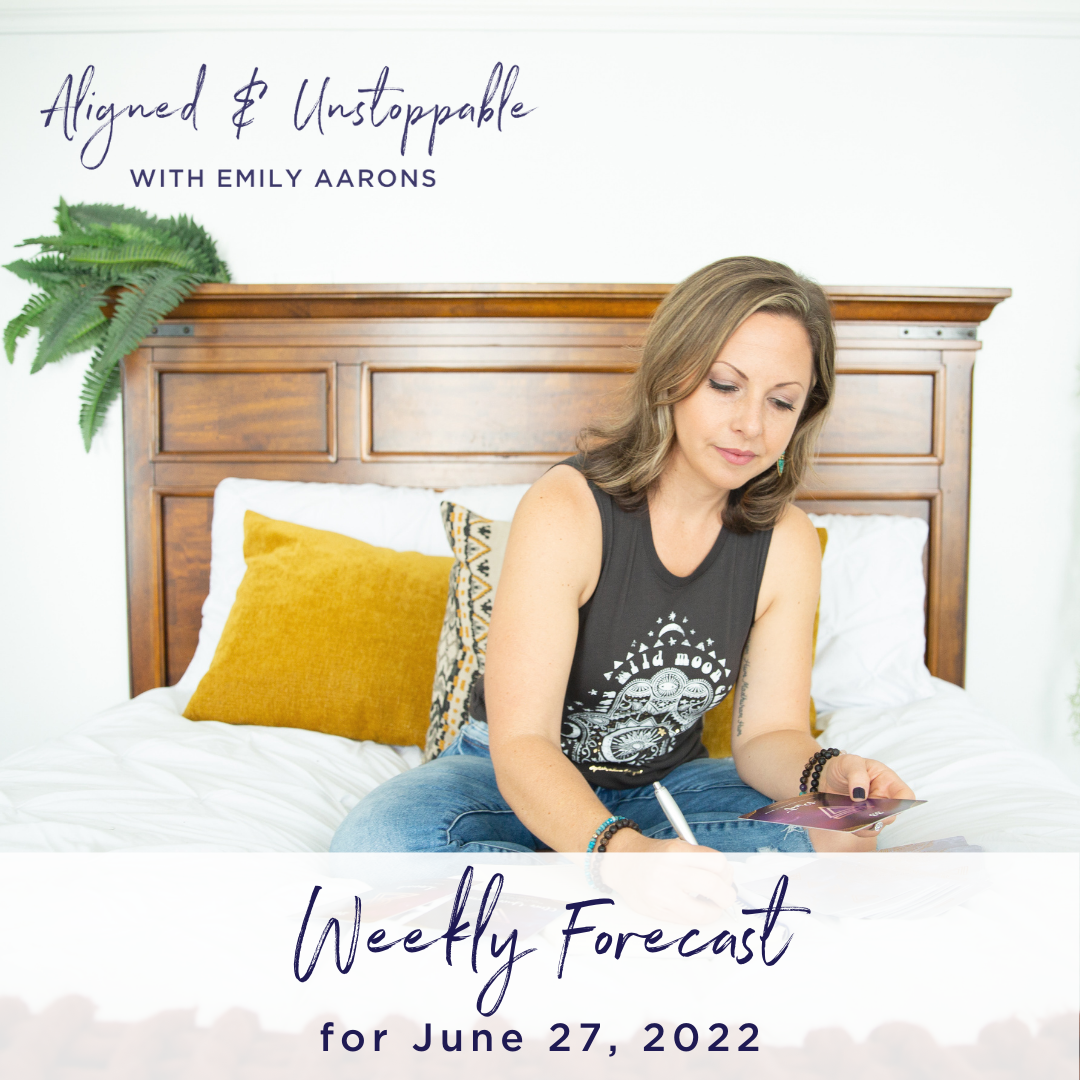 Episode 400
Help me celebrate my BIRTHDAY WEEK!! I'm so excited to be turning 40, I'll be celebrating all week long. Keep your eyes on your email inbox as well as on Instagram for some cool deals!
This week, your angels are asking you to BOSS UP! You've got to stop doing 1000 things every day and just stay focused.
JUNE 27 ANGELS IN YOUR BIZ ORACLE READING ENERGY FORECAST:
? 7. Healing: Schedule healing work!
? 10. Prioritize: Pick ONE thing
? 44. Visibility: It's safe to be me.
Please leave a COMMENT below and SHARE with a friend! ❤
Share this video with your biz besties who can also benefit from this week's insight.
More ways to stay connected…
? For LIVE and on-demand energy healings that clear your blocks and align you to more abundance join the Mastery & Ascension waitlist today!
Love this episode? Tune into the next one!