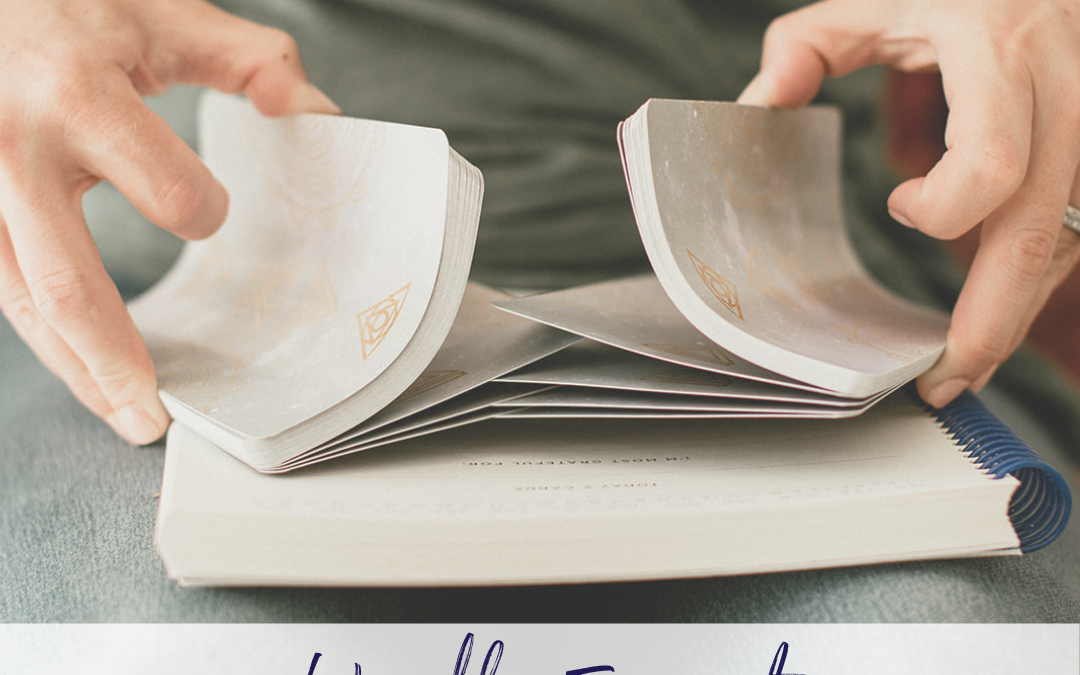 Weekly Oracle Card Forecast Reading May 9-15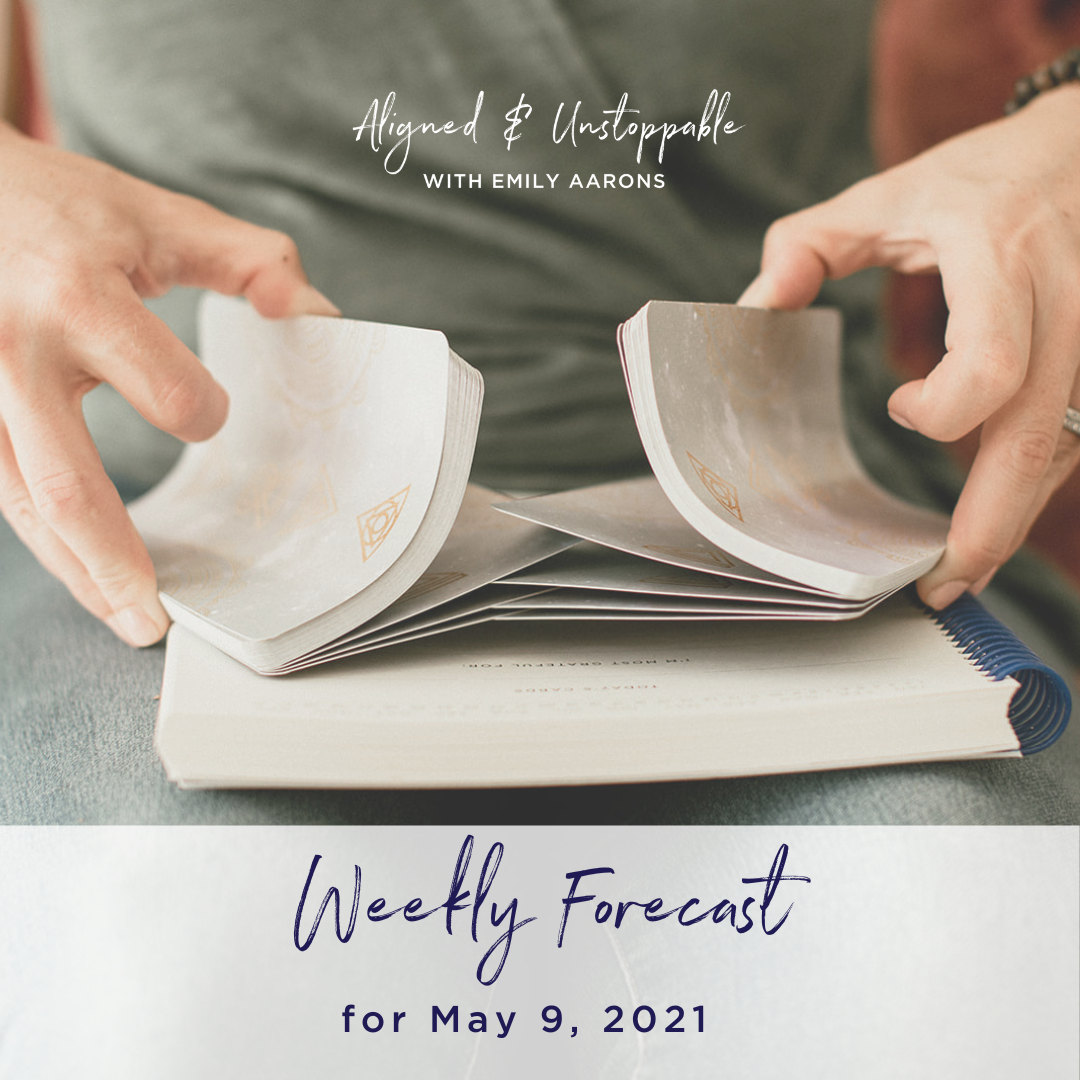 Episode 390
Happy May 9!
If there were a song to go along with this week's angel message it would be Bob Marley's "Three Little Birds" because every little thing is gonna be alright! ?
The way you get there is by clearing your energy, so make sure you book that healing session ASAP!
*Watch for my dog Wexford at the end of this week's forecast!! ? ?
MAY 9 ANGELS IN YOUR BIZ ORACLE READING ENERGY FORECAST:
? 38. Clear your energy: Stop, drop and realign with your highest
? 8. Overthinking: Get out of your head and into your heart
? 17. Celebration: Share your SPARK!
Please leave a COMMENT below and SHARE with a friend! ❤
Share this video with your biz besties who can also benefit from this week's insight.
More ways to stay connected…
? For LIVE and on-demand energy healings that clear your blocks and align you to more abundance join the Mastery & Ascension waitlist today!
Love this episode? Tune into the next one!