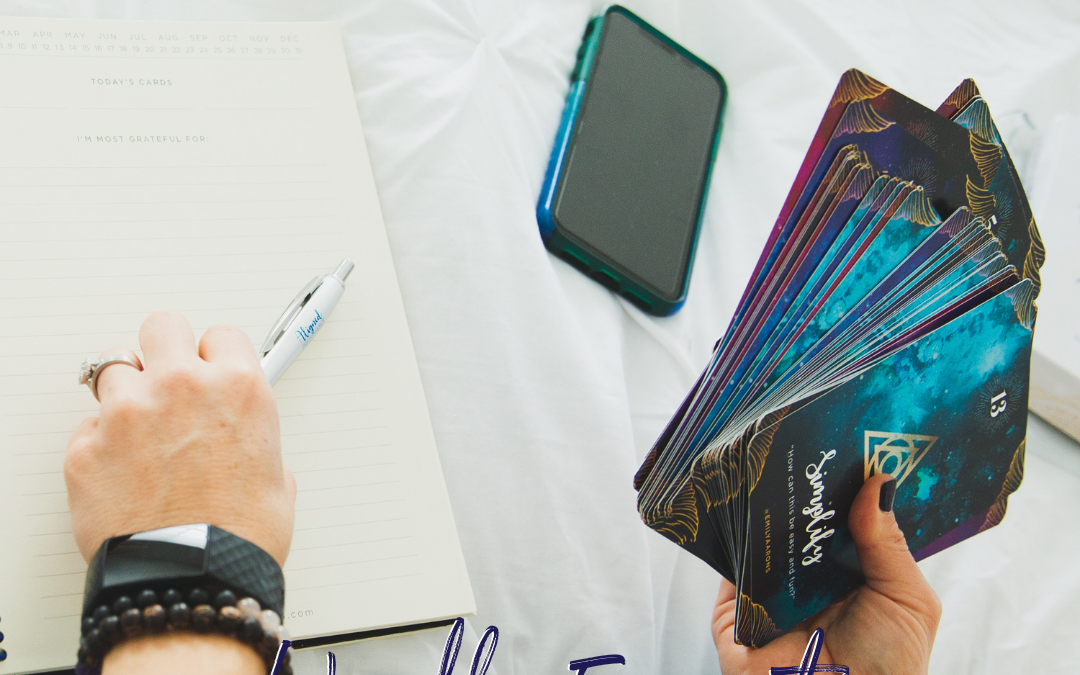 Angels in Your Biz Weekly Forecast January 17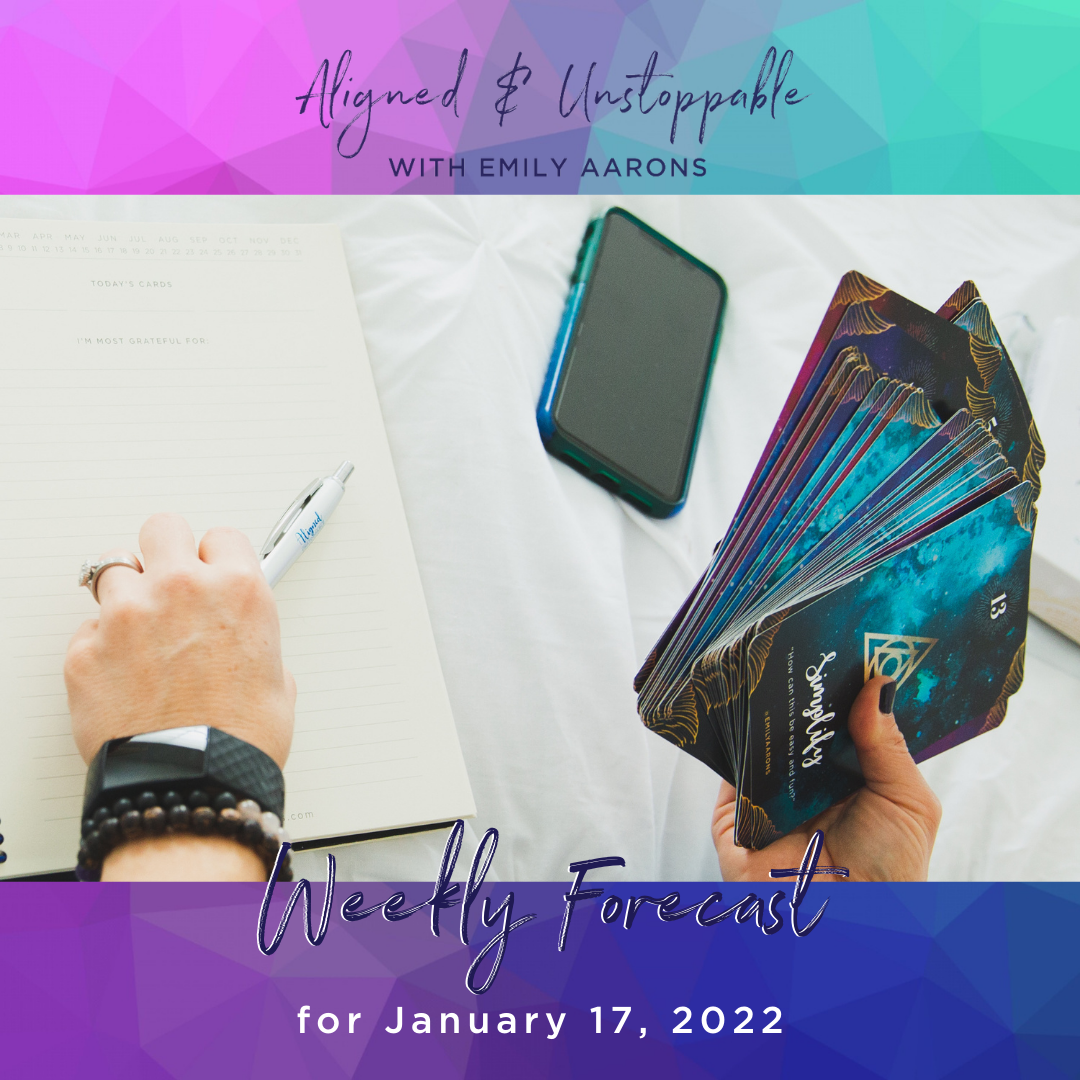 Episode 349
Happy January 17th!
Have you been struggling with indecision? It's time to lean into your inner knowing to make the call. FEEL it in your body!
January 17 Energy Forecast:
12.Self-Care: It's time to take a break
You think you're gonna hit that goal by overworking and hustling? NO. It's time to take a break. Your angels don't care if you brew a cup of tea, draw an Epsom salt bath, get a massage, or take a 10-day vacation…but you MUST STOP.
The mantra for you right now is: "The more self-love I give, the more money I'll make." This is a non-negotiable! Do you get this card a lot? Think of it as a loving dope-slap from spirit. Take the hint before you get sick.
​
​
40. Inspiration: It's your purpose to shine your light
You're a lightworker! It's your soul's purpose to shine your light so that others can shine theirs too. Please don't dim your light because you're afraid of what someone else will think or say. Those people aren't your soulmate clients!
As a lightworker, you can be like a flashlight in a dusty corner; many people don't want to see what's there, so they'll try to dim your light or put it out…they're just not ready to see. Send them a loving blessing and move on. Your actions will inspire others!
​
​
10. Prioritize: Pick ONE thing
Have you been feeling overwhelmed recently? The angels are reminding you to pick the ONE thing that will move you closer to your big goal and only do that.
It's also a good time to look at delegating tasks that are just keeping you busy. Simply focus on serving at your highest level and do the work to support that direction.
Love this episode? Tune into the next one!
Please consider subscribing to this podcast and leaving an honest review. Your ratings and reviews really help and I read each one.