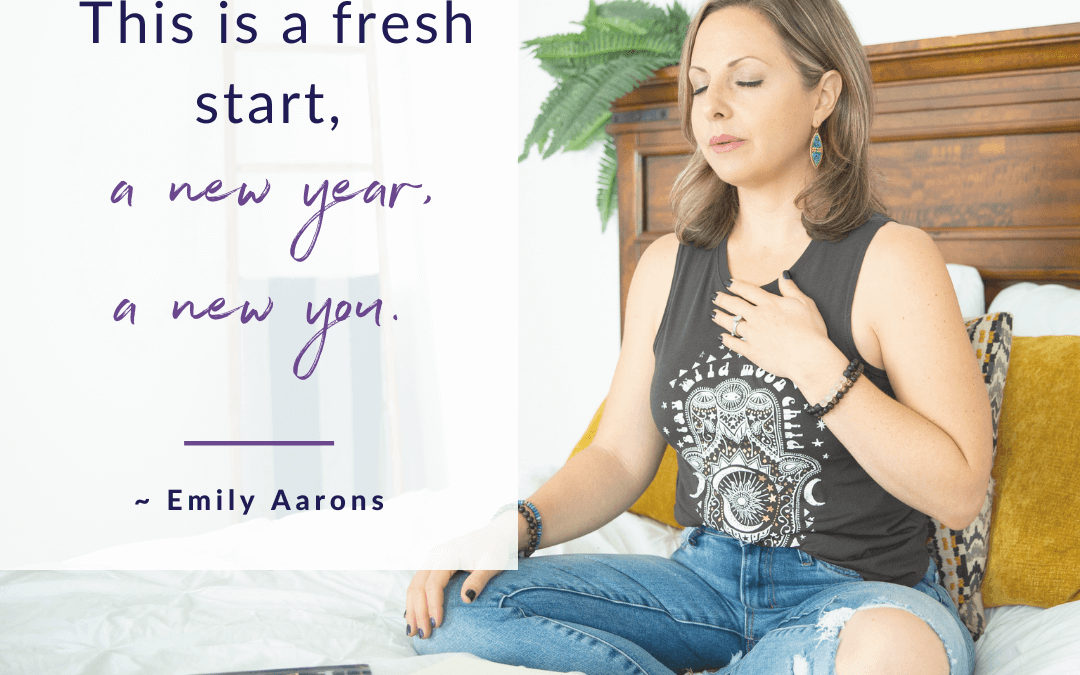 Celebration And Creating New Plans For 2022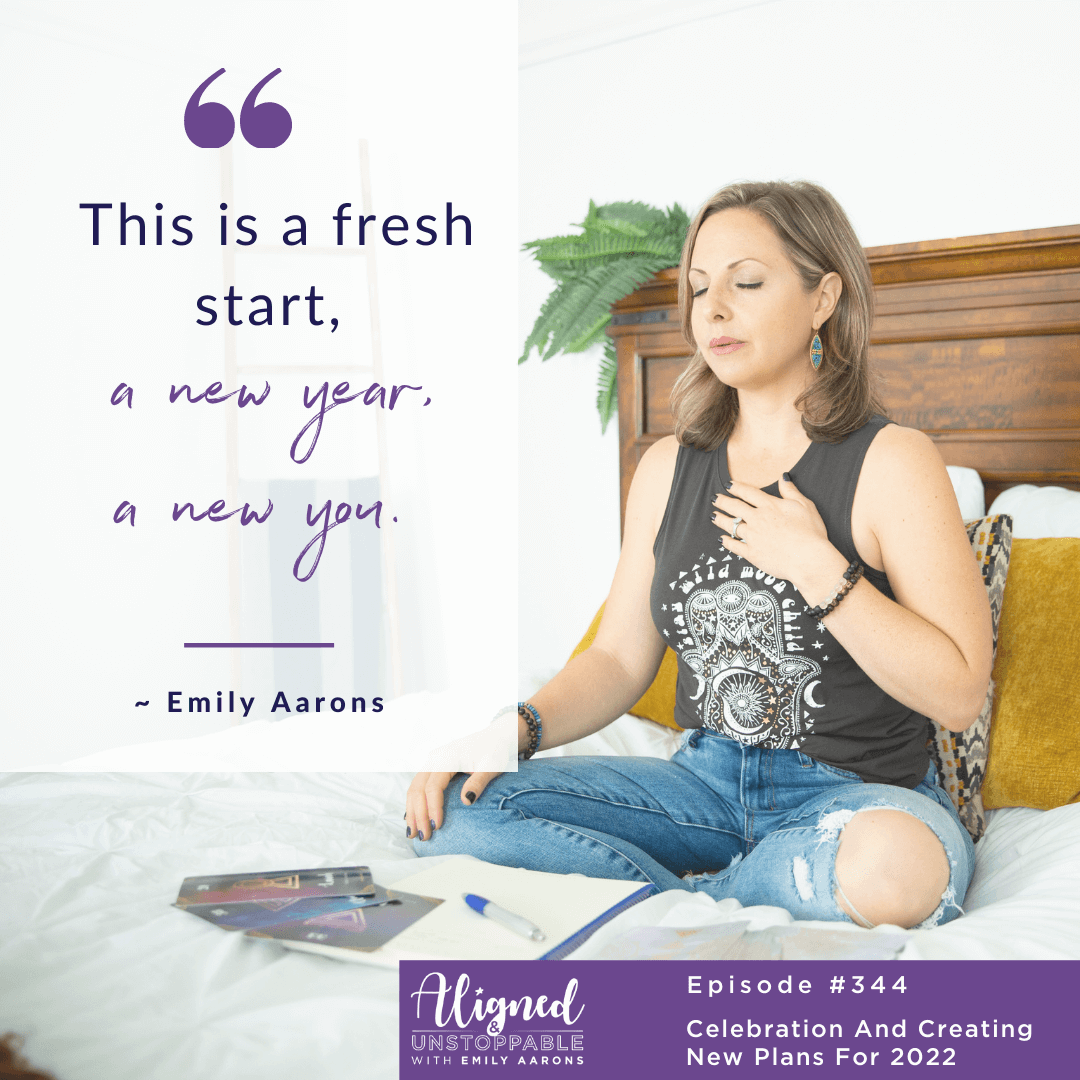 Welcome to 2022!
This year is about trusting our guides and embracing the unknown! At least that's how it's been for me and I've been seeing it with many of you too.
The last quarter spirit was really pushing me to get rid of any old paradigms and step into a new level of alignment.
But I'm still human! With a nervous system responding to change and the unknown and I'm sharing that today.
How to embrace change, what's new and coming up in 2022, and what you can focus on, if you so choose to.
Highlights you won't want to miss:
[0.39] What's coming next and how you can inspire the content.
[1.11] A new year a fresh start.
[1.11] A new year a fresh start.
[2.08] Let's breathe together… pause.
[3.21] What you can focus on for the new year.
[4.21] Give yourself permission!
[5.04] The ways that I'm going to go deeper and what I'll personally be doing.
[12.28] Where do you see me? I'd love your help!
[13.50] Your soul clients are praying for what you have.
Resources to take you deeper:
Action Steps To Align Your Biz:
Make sure you've done the 2022 Karma Cleanse and listened to the annual astrological forecast with Kim Woods to set your year up for alignment. That way you're not bringing past energetic guck into your 2022! Kim also tells you which months have the best energy to create and retreat in your biz!
About Emily
Emily Aarons is a business alignment coach who helps entrepreneurs use their intuition to grow their business.
Love this episode? Tune into the next one!

Please consider subscribing to this podcast and leaving an honest review. Your ratings and reviews really help and I read each one.