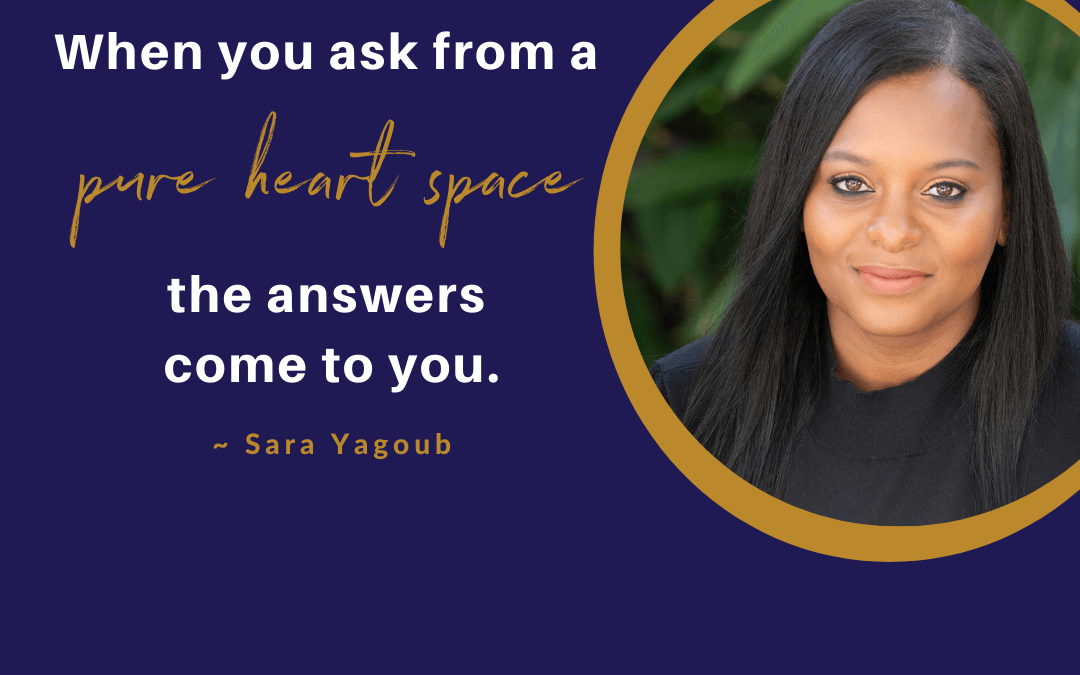 Spiritual Awakening And Tapping Into Higher Dimensions with Sara Yagoub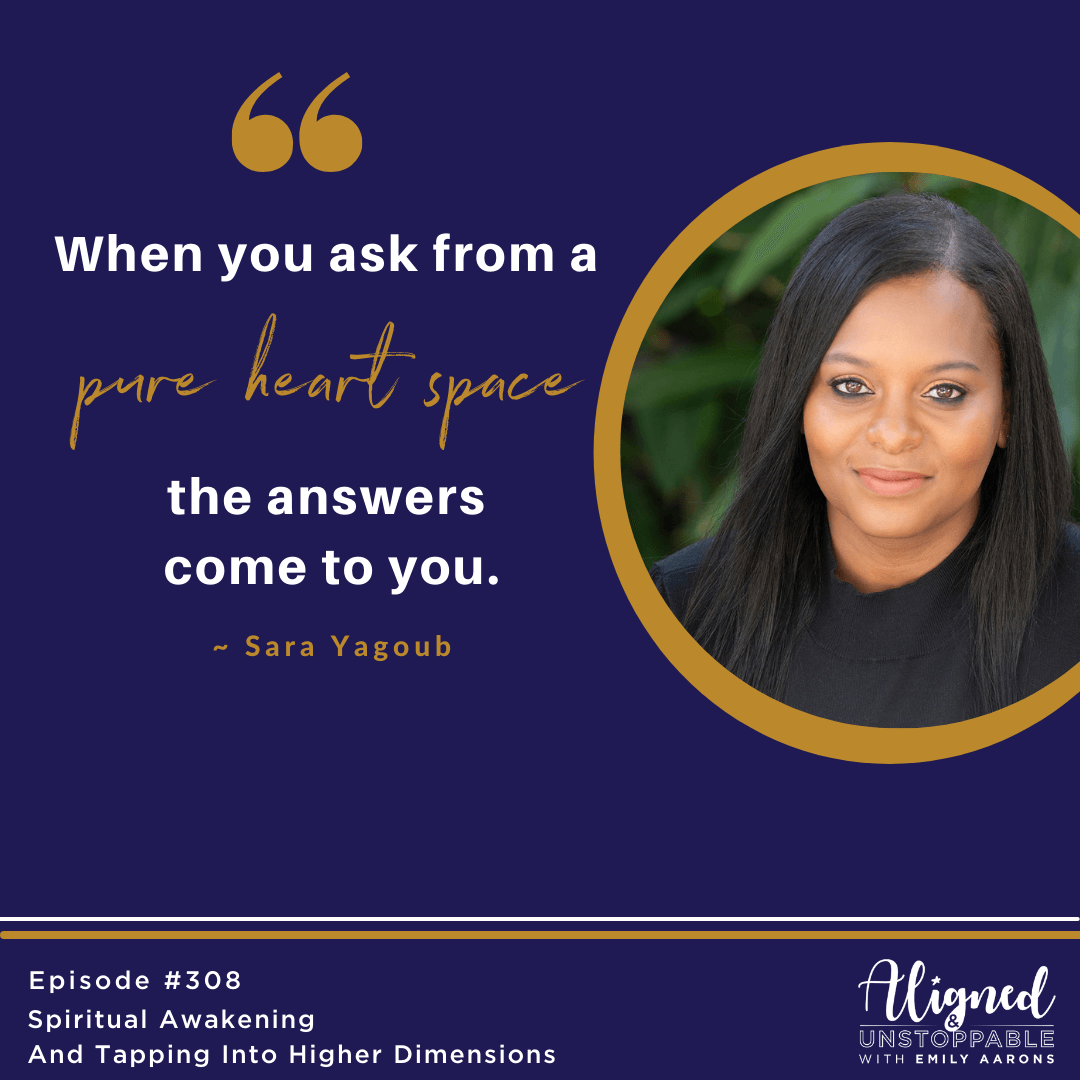 I'm so excited to have Sara Yagoub with me on the podcast. Though we hadn't met before recording this, our paths had been crossing for years and it felt like we already knew each other.
Sara is the founder of Renegade Revolution™ and she's not holding back when it comes to talking about awakening, accessing higher dimensions, which dimension to SKIP, and so much more.
This conversation goes multi-dimensional real quick!
If you've ever felt like a weirdo, the black sheep, or like you just couldn't be "normal", you will feel right at home with us.
We also cover higher dimensions, astral projection, and even touch on how we've seen this impact our children.
Highlights you won't want to miss:
[1.01] The backstory of Sara's spiritual awakening.
[4.30] Trying to feel "normal" for people but feeling like a "weirdo" instead.
[6.42] Deciding to go within when Sara couldn't find the answers externally.
[10.14] Discovering there are different dimensions and timelines (meditation counts for this!)
[14.10] "I don't think good spirits get that mad at people…" Sara's encounter before she had protective boundaries.
[18.08] Sara's explanation of the different dimensions and timelines.
[25.08] Multi-dimensions with our kids!
[33.25] Sara explains "If we want to stay chilling with earth we need to go along with her or we get dragged".
[39.40] Why Sara created the unplugged challenge to explore what we're consciously consuming.
[45.18] Our experiences with darker energies and what to do to create a safer space.
[55.15] Social media and energetic cords.
Resources to take you deeper:
Action Steps To Align Your Biz:
Try Sara's free Unplugged Challenge! It's a great addition to your self-care routine as you align your biz.
Please consider subscribing to this podcast and leaving an honest review on iTunes. Your ratings and reviews really help and I read each one.
About Sara
Sara Yagoub, The Intentional Entrepreneur, is a wife, mother, businesswoman, referral marketing expert, speaker, author, investor, founder of 'The Referral Circle' & host of Renegade Revolution Radio™ podcast.
You can find her here:
Love this episode? Tune into the next one!