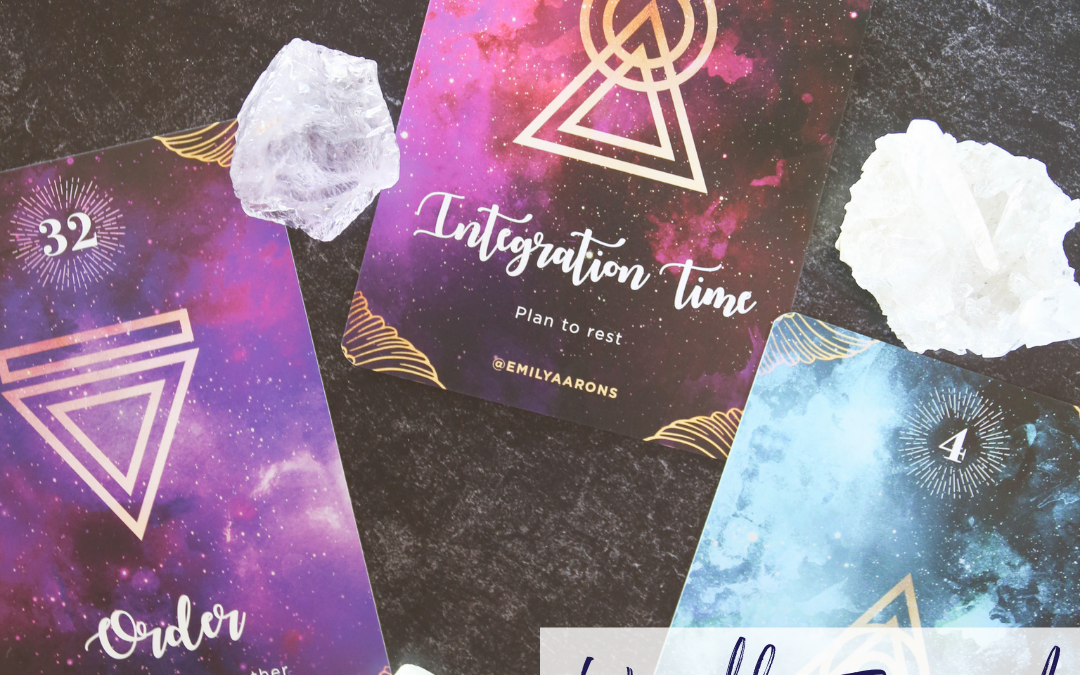 Angels in Your Biz Weekly Forecast October 11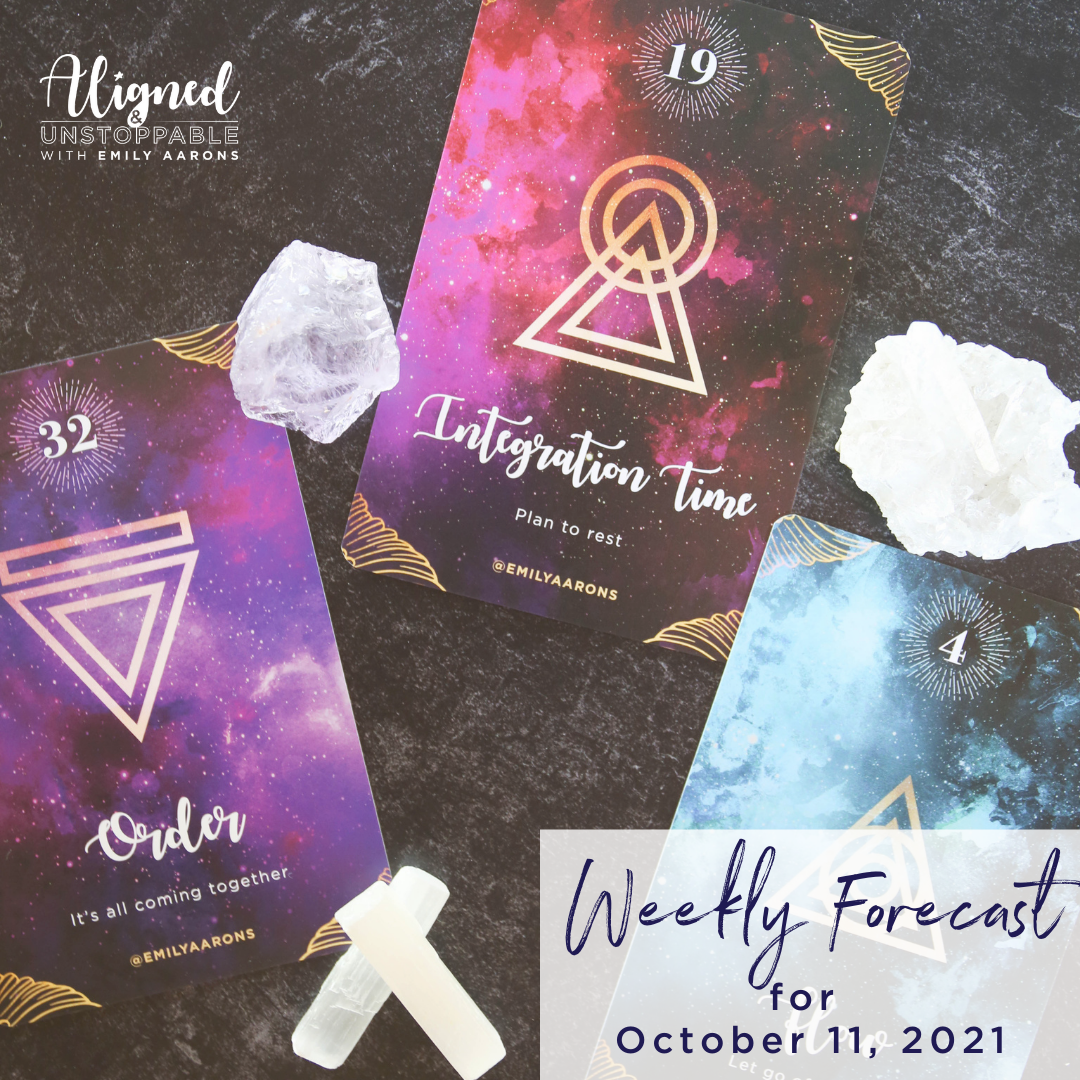 Episode 307
Your guides are VERY clear about what they need you to do this week…get outside and share who you are!
October 11 Energy Forecast:
5. Get outside: Take a breather
Your angels are not mincing their words! Take a breather outside. Bundle up if you have to but you need fresh air. Sitting at a desk is amazing and I'm sure you're killing it today, but even still, you need to move your body and enjoy the day.
Extra credit if you go for a walk by the ocean, in the woods, or just visit your favorite place. Once you get there your angels are going to dump inspiration into you, so get ready to receive!
​
​
44. Visibility: It's safe to be me
You've done a remarkable job of tapping into your big vision. Now it's time to allow the world to see you in all your glory. Your angels are here to help you release any limiting beliefs around being judged as a lightworker from all lifetimes.
It's time to let go of the doubts or worries; there are too many people praying for you right now. Get over yourself and show up for the ones who are out there struggling without your guidance. Mantra: "It is safe to be unapologetically me. Nothing added to me would make me any greater, nothing taken away would make me any less. I am pure free forever."
​
​
29. Grounding: Refresh and reset
One of my favorite things to do every day is to get outside and appreciate nature. Living in the northeast, the weather can be very up and down, but even if it's chilly, I'll take a break from work to walk around the block or even a lap around my backyard farm just to make sure I get to enjoy the day. Another benefit of going outside is to ground and refresh my energy. What do YOU do to break up your workday and reset
Love this episode? Tune into the next one!