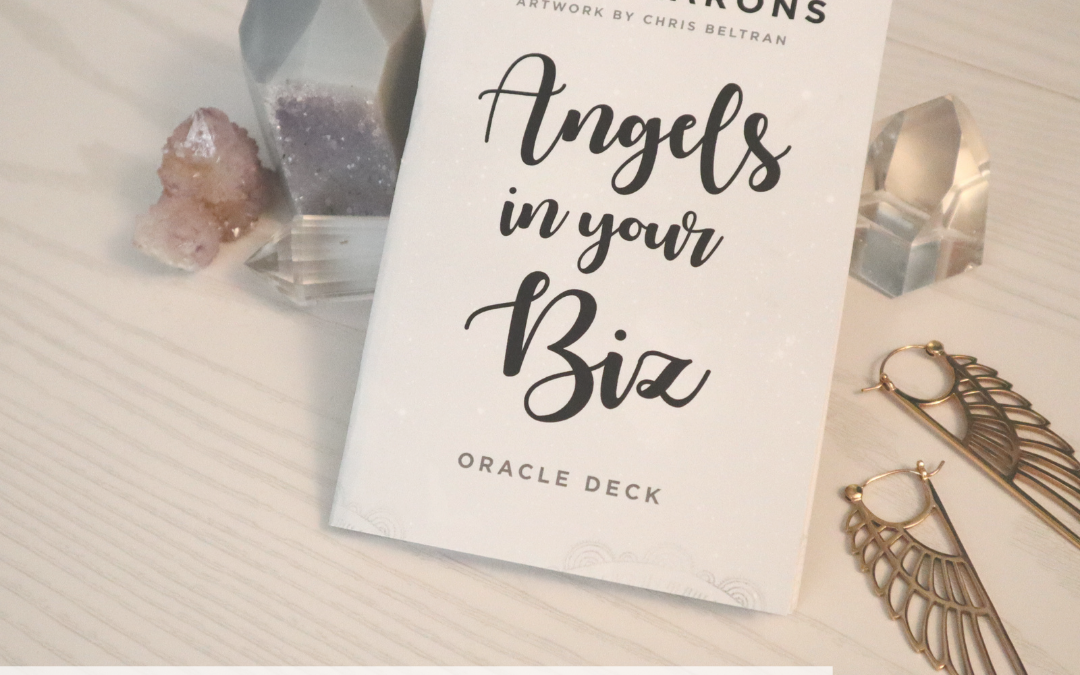 Angels in Your Biz Weekly Forecast September 13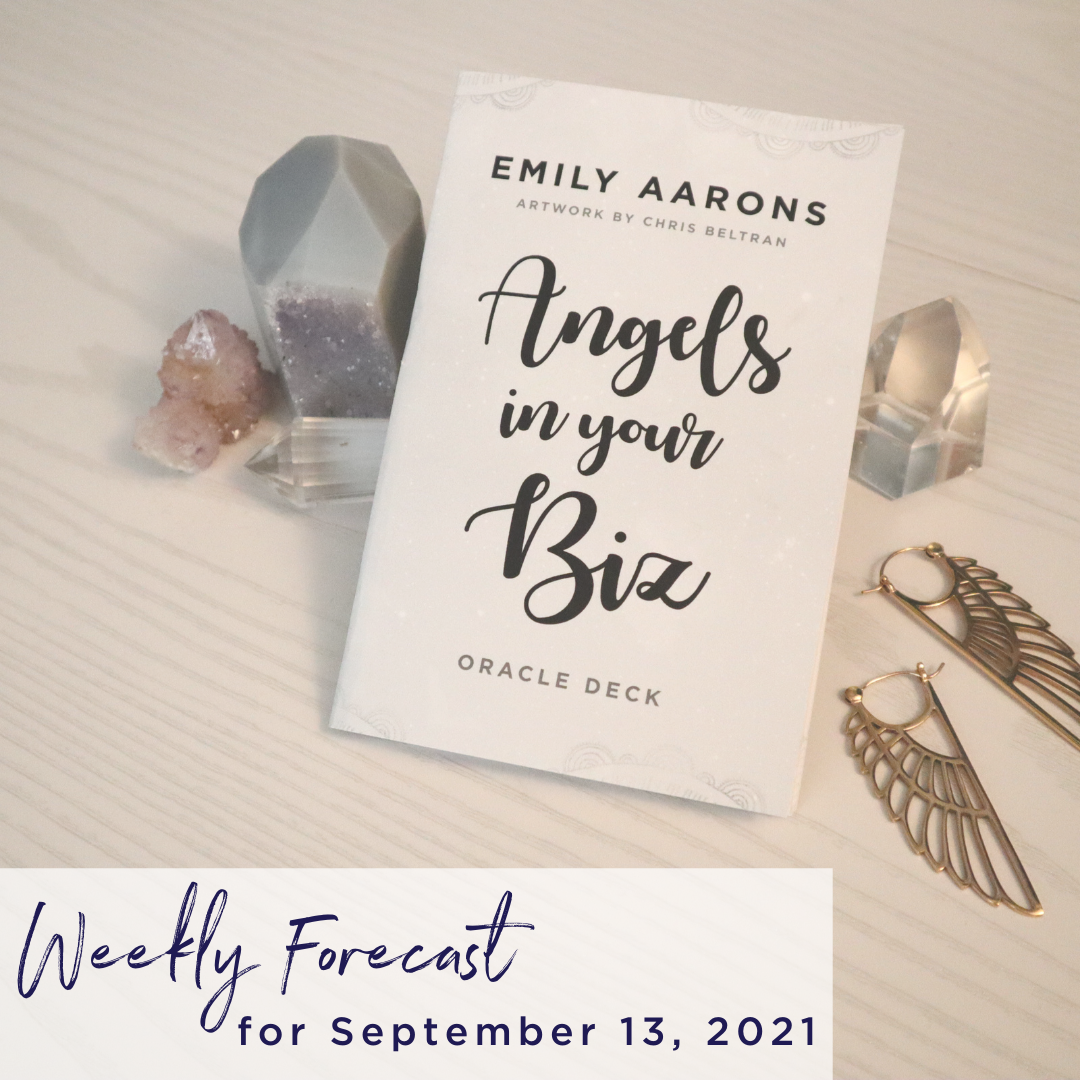 Episode 298
Happy September 13th!
Oh lawd, your guides are telling me you need a big hug, and that's exactly what you'll get this week!
September 13 Energy Forecast:
35. Support: Your angels are here for you now and forever
Do you feel supported in your business?
Your angels are reminding you that THEY are here now and forever as your invisible support system. When times get tough, and you feel alone, they will always be here for you. If business was easy, everyone would be doing it!
There may be underlying worries or doubts inside of you today, but please let them go. You have nothing to be fearful of. As soon as you get those doubting thoughts, please hand them over to your angels and open up your mind to healthy and abundant thoughts instead.
What's the BEST outcome for your situation? Focus on that and seek business friends who believe in you to keep you accountable. You've got this!
​
​
32. Order: It's all coming together.
Trust in divine timing and divine outcome. If you're worried about how things are going to work out, or what are the next steps, let all that go now. You need to let go of trying to control everything so much and allow your guidance to come to help you.
What if by letting go, an even better outcome could happen? Your way may not be the only way. You're getting intuitive hits; quit questioning them so much and simply take action in alignment.
​
​
27. Commitment: Step out of indecision
Have you been wishy-washy or stuck in indecision? It's time to fully commit to this. Not 50/50 but 100%.
Think back to a time when failure wasn't an option, you had to become stronger than you ever knew, you had to put boundaries around your time and energy, and you had to say YES or NO when it was hard. It's time to guard this time with unapologetic commitment.
Love this episode? Tune into the next one!