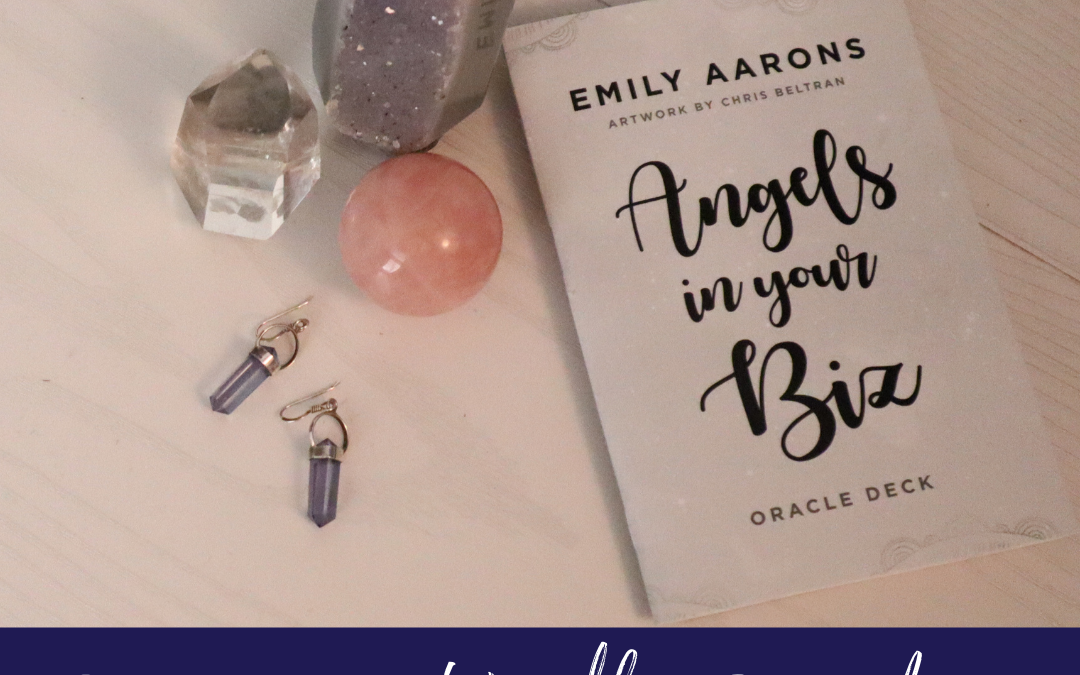 Angels in Your Biz Weekly Forecast September 6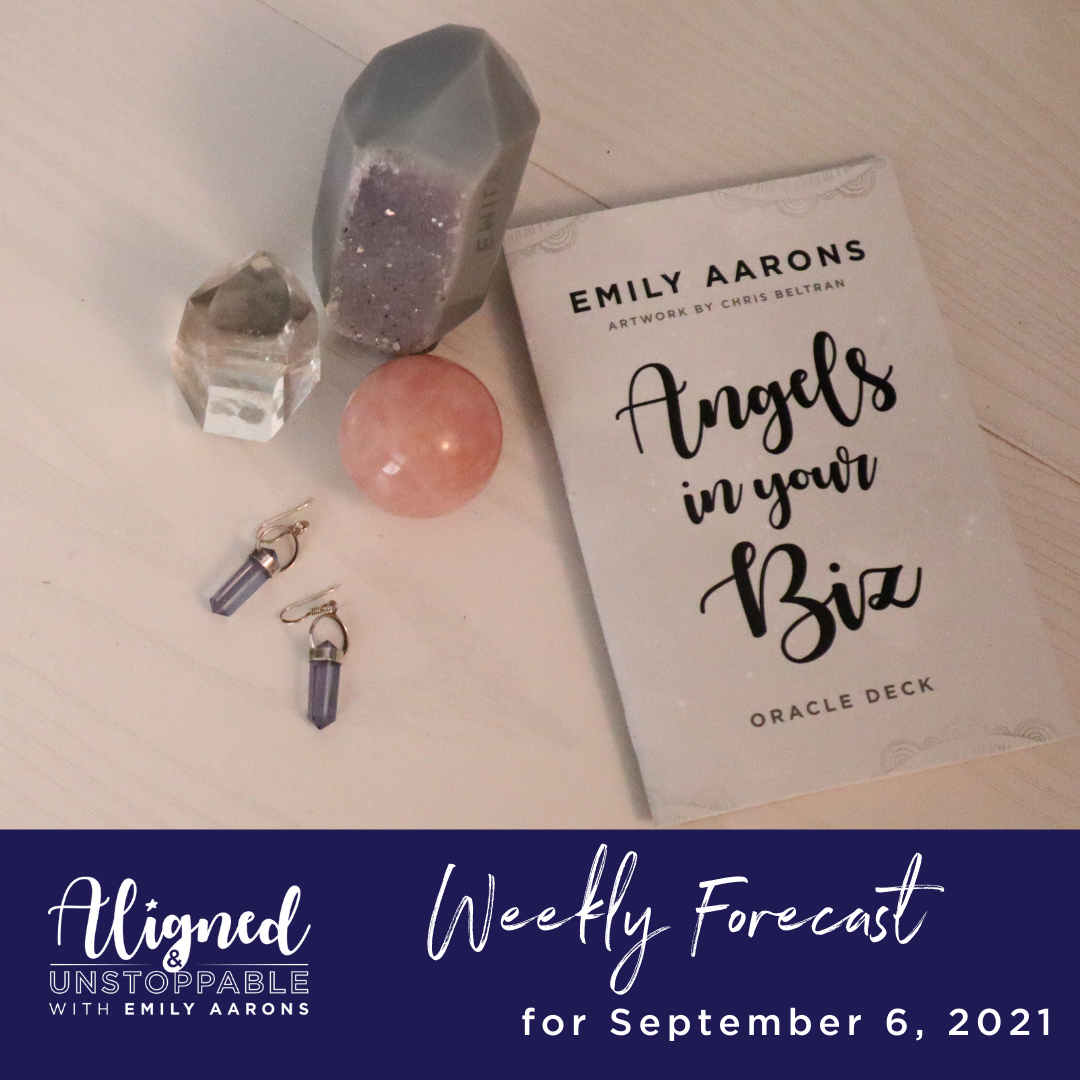 Episode 296
Your angels are super inspirational this week and reminding you that everything in your life is working out!
The even BETTER news is that Intuition Week is almost here and you can sign up for just $11!
I'll teach you how to use your intuition in fun practical ways every day…
September 6 Energy Forecast:
18. Gratitude: Give thanks for all you have
Give thanks to all that IS and all that is coming. If you've been complaining about lack, now is the time to shift that energy into gratitude.
Did you know that gratitude and abundance are connected? One does not appear without the other. Take a minute to write down 5 things you're thankful for right now, 5 things you're thankful for that are coming in the future and 5 things you're grateful for from your past.
Practice connecting into your heart center at bedtime, and imagine you're sending love and light out to all of those places. This practice is especially helpful during the launch period. For those who've already said YES to your offering and those who are about to.
​
​
11. Responsibility: "I am NOT a victim"
The universe isn't testing you, it's reflecting you. It's time to take full responsibility for everything happening within you and all around you.
If you aren't happy with the way things look, change them. Remember, whenever you point your finger, there are three pointing back at you.
Time to look at your own stuff a little deeper and notice the stories you've been telling yourself about this situation. Start by saying: "I choose this, I am NOT a victim." The more we assume responsibility for our thoughts, feelings, energy, and circumstances, the more those things begin to improve.
​
​
31. On-Fire!: Everything is working exactly as planned
You're doing exactly what you should be doing and everything is working exactly as planned.
If you have any tiny bits of doubt, please release them to your angels now. You're fully in alignment and things are moving easily and effortlessly, don't question it, just enjoy! All of your hard work is paying off!
Love this episode? Tune into the next one!