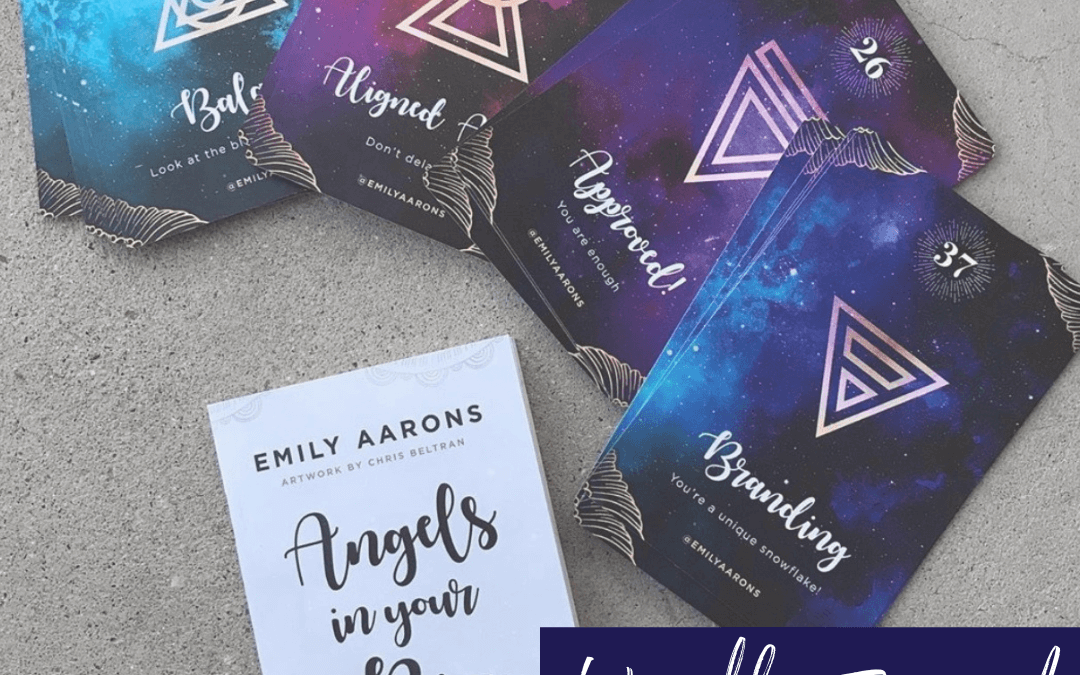 Angels in Your Biz Weekly Forecast August 30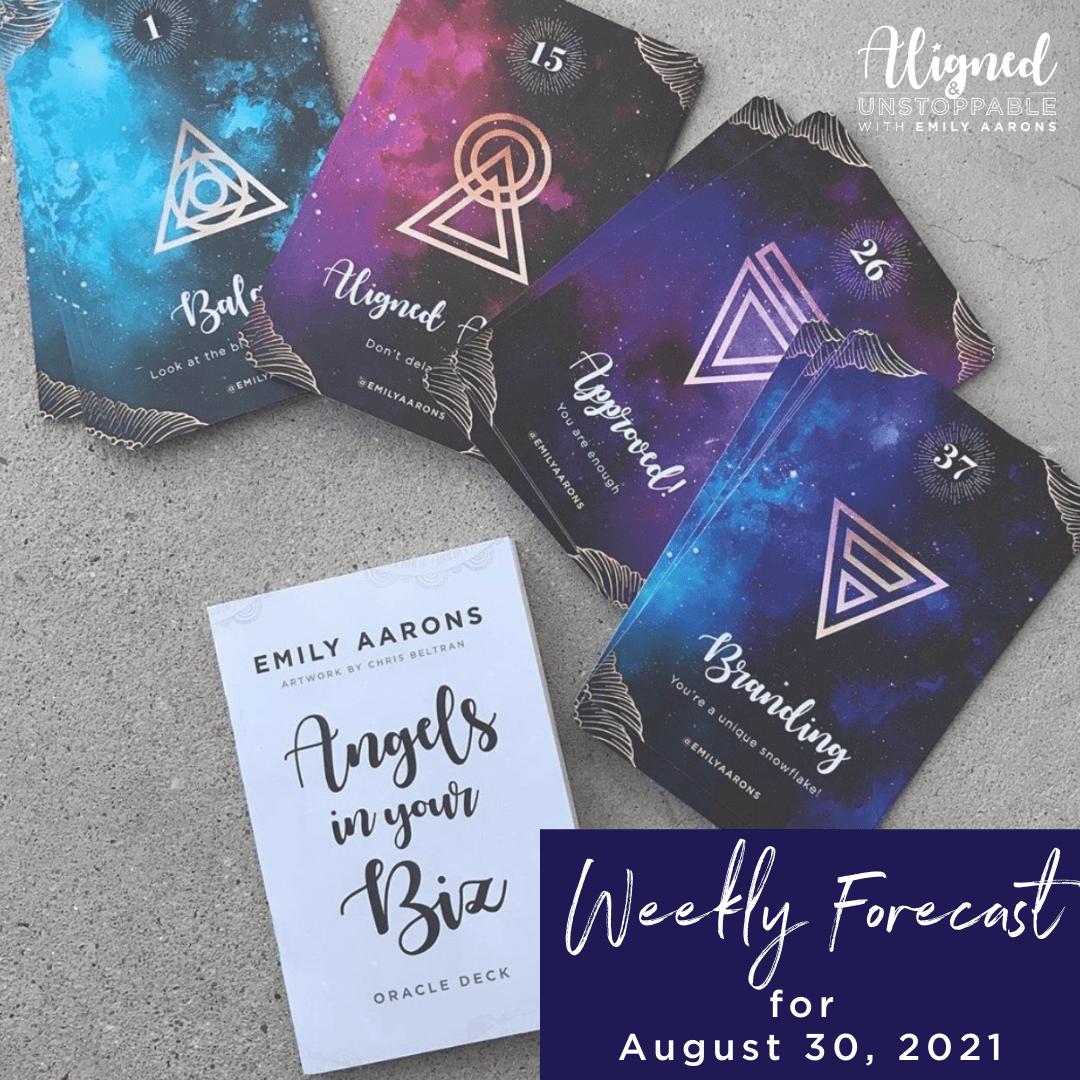 Episode 294
Your angels are lovingly asking you to step OUT of fear and overthinking and start using your intuition more!
The good news is that Intuition Week is coming up very soon and you can sign up for just $11!
August 30 Energy Forecast:
30. Leap of Faith: Feed your fear or your faith
Do you feel like you don't have the confidence for something right now? Guess what? That's not a good enough excuse to stop. There are people who need you and maybe you don't have the "perfect plan" but even if you did, something would shift and change. You're adaptable and smart. You CAN do this! You've figured out harder things and you're ready for a big shift. Are you gonna just stand there with your toes on the edge too worried to move, or are you going to take a running leap trusting that you'll soar with your angels all around you? The choice is yours. Feed your fear or feed your faith. It's up to you!
​
​
8. Overthinking: Get out of your head and into your heart
Uh-oh! Right now you're out of alignment and you may be trying to control too much. It's time to get out of your head and into your heart. Stop right now and place both hands over your heart and say: "I release all of my limiting beliefs, negative self-talk, and worry over to my angels." It's time to STOP, DROP, AND ALIGN to your highest self, connect with your soulmate client and listen to what they are praying for from you.
​
​
10. Prioritize: Pick ONE thing
Have you been feeling overwhelmed recently? The angels are reminding you to pick the ONE thing that will move you closer to your big goal and only do that. It's also a good time to look at delegating tasks that are just keeping you busy. Simply focus on serving at your highest level and do the work to support that direction.
Love this episode? Tune into the next one!