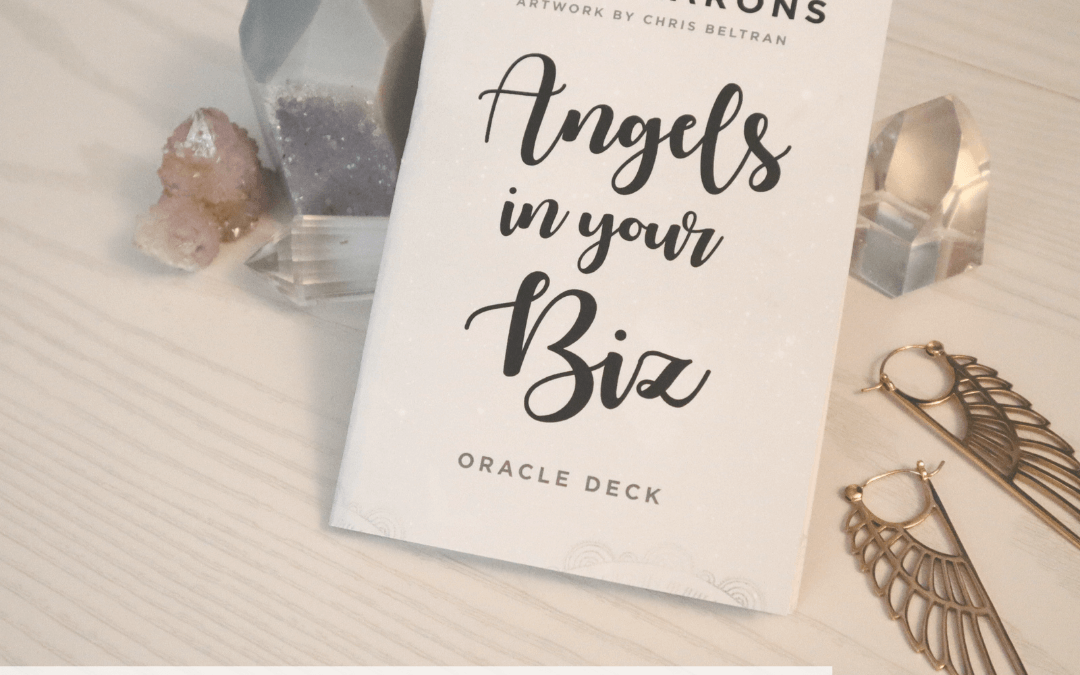 Angels in Your Biz Weekly Forecast March 22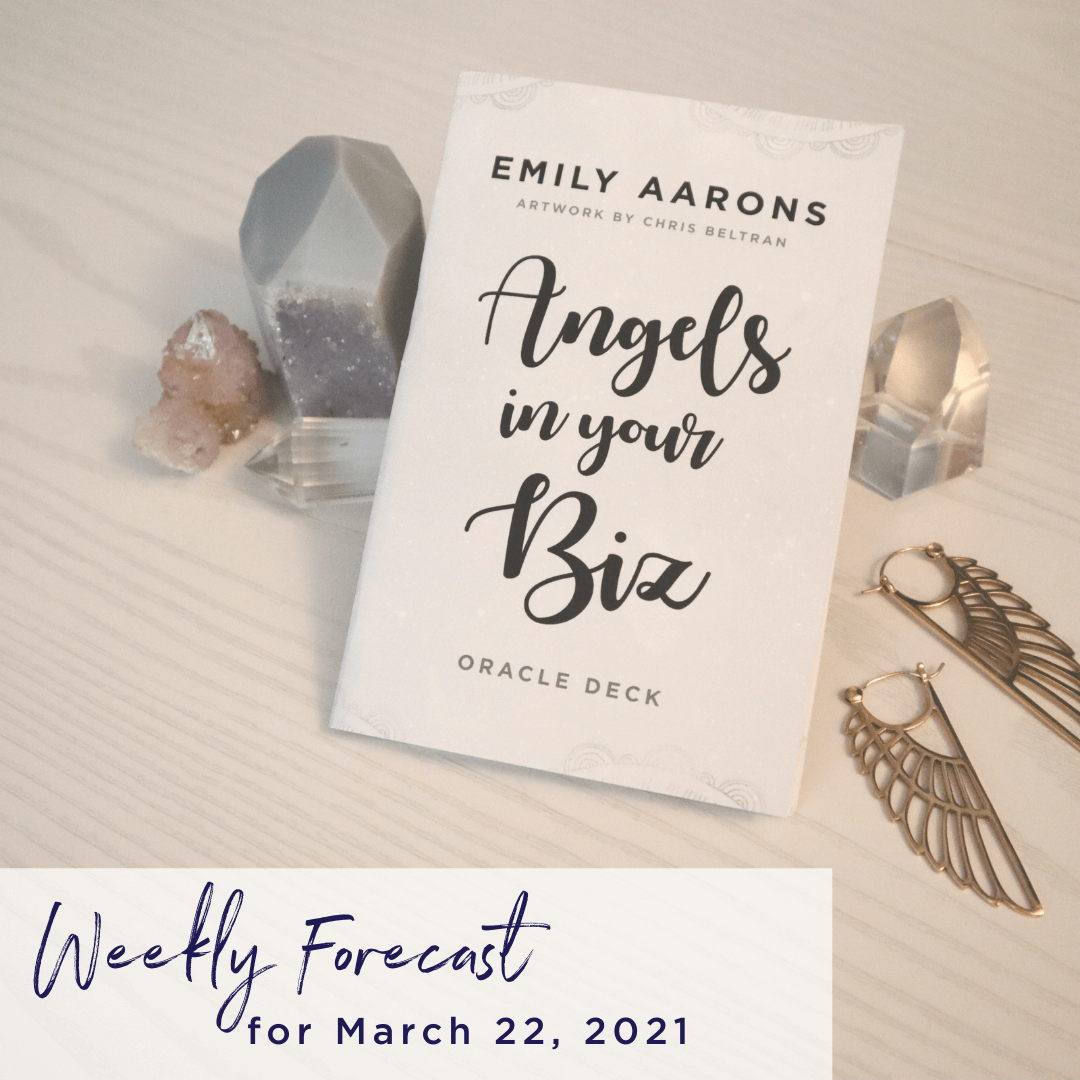 Episode 248
Your angels are reminding you to let go of the fears and remember who the heck you are!
March 22 Energy Forecast:
40. Inspiration: It's your purpose to shine your light
You're a lightworker! It's your soul's purpose to shine your light so that others can shine theirs too. Please don't dim your light because you're afraid of what someone else will think or say. Those people aren't your soulmate clients! As a lightworker, you can be like a flashlight in a dusty corner; many people don't want to see what's there, so they'll try to dim your light or put it out…they're just not ready to see. Send them a loving blessing and move on. Your actions will inspire others!
​
30. Leap of Faith: Feed your fear or your faith
Do you feel like you don't have the confidence for something right now? Guess what? That's not a good enough excuse to stop. There are people who need you and maybe you don't have the "perfect plan" but even if you did, something would shift and change. You're adaptable and smart. You CAN do this! You've figured out harder things and you're ready for a big shift. Are you gonna just stand there with your toes on the edge too worried to move, or are you going to take a running leap trusting that you'll soar with your angels all around you? The choice is yours. Feed your fear or feed your faith. It's up to you!
​
25. Wealth: You're surrounded by an abundance
You picked this card because you're surrounded by abundance! If you can't see it yet, close your eyes and feel it. Abundance and wealth are not outside you, they're within and all around you. Money is energy and so are you. You deserve to receive higher levels of prosperity. Make a clear goal of exactly how much money you wish to align with and by when. Place your order to the universe. Now, let it in. Mantra: "I'm ready to let higher levels of wealth in now!"
Love this episode? Tune into the next one!