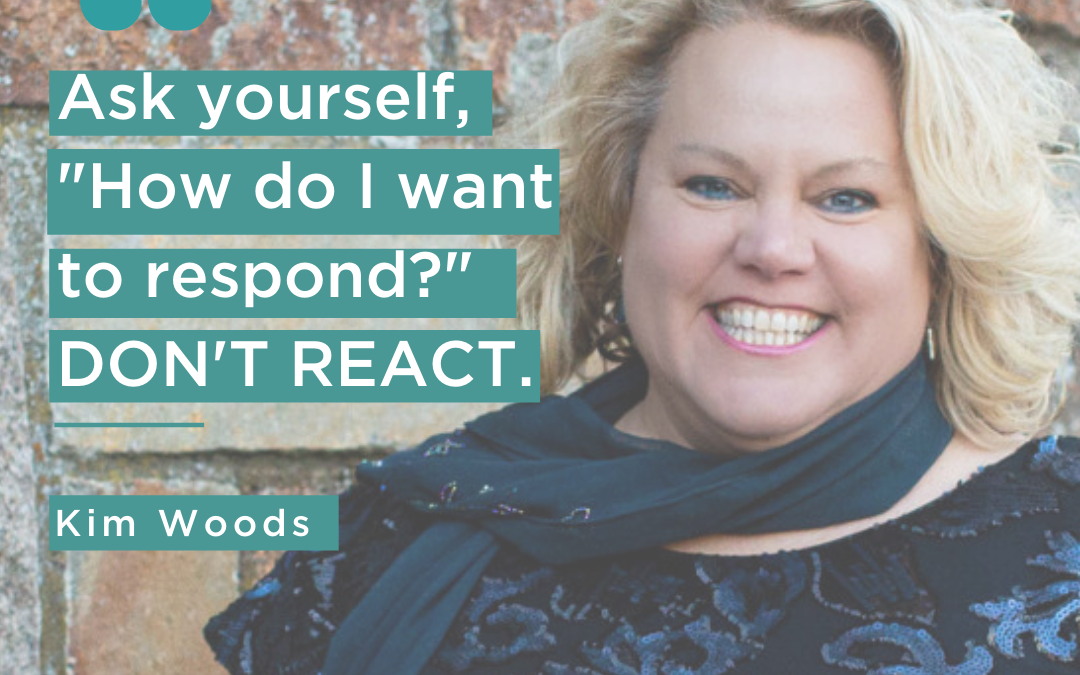 2021 Astrological Forecast with Kim Woods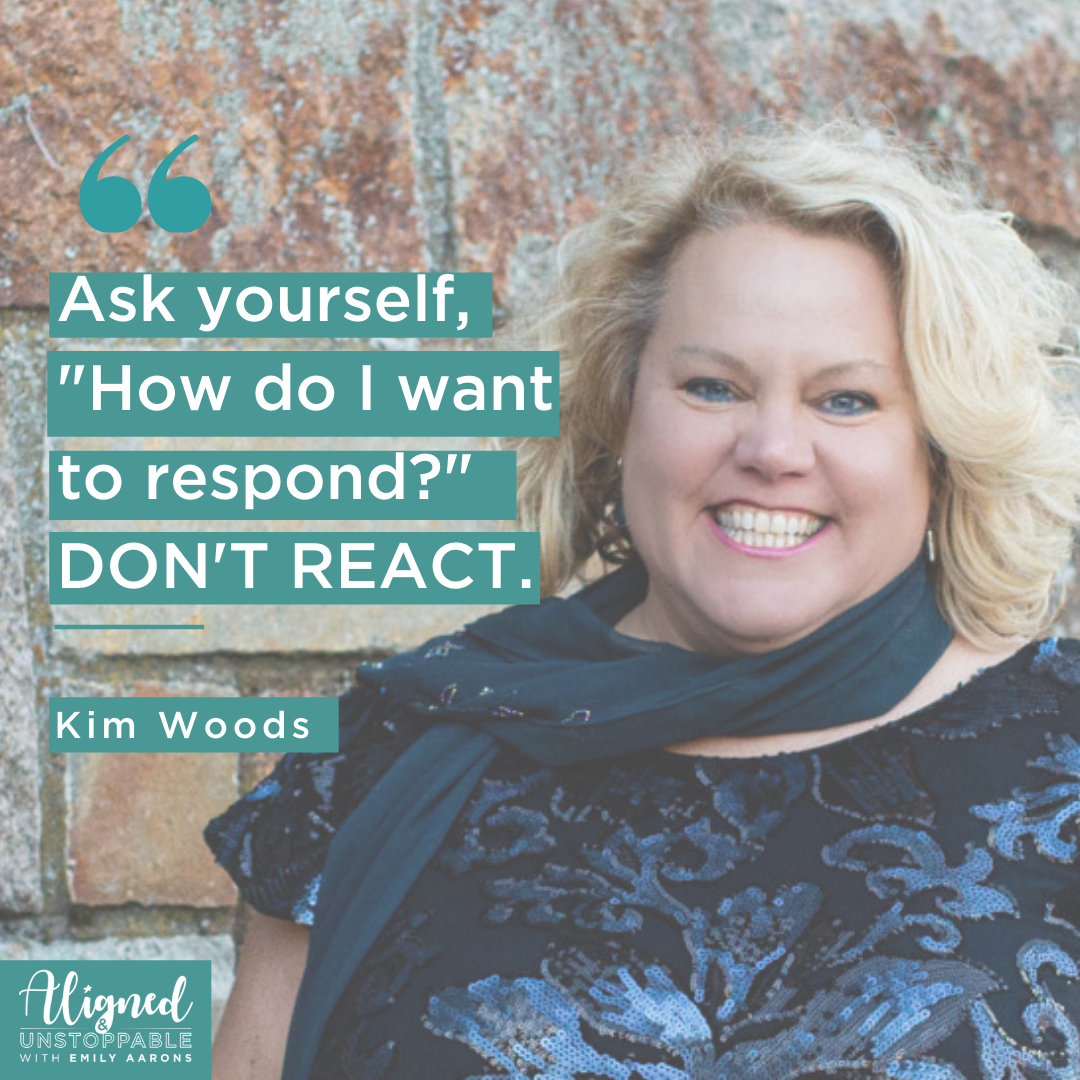 Let's start by saying 2020 is over! Yay! "Everybody do a shimmy," as Kim Woods says in this episode.
Let me tell you, Kim and I have been doing these astrology forecasts together for several years now and she never disappoints.
This year seems even more important than ever.
Why?
The energy of 2020 was tight my friends. It felt hard to move and it felt like the pressure just kept building.
That's gone.
Let's take a minute to take that in… the energy of 2020 is gone!
It's not all light and breezy going into 2021, but there is "tremendous good fortune in this year", according to Kim.
Kim is so great about sharing how the energy of the upcoming year will help you and what tools (think crystals, flower essences, and animals) will support you to keep you grounded.
Be sure to stay tuned for the big awesome ritual toward the end! Skip forward to it if you have to because it's the magical and practical together.
Don't forget your 2021 forecast goodies!
This podcast episode has so many valuable resources mentioned.
We've compiled them for you in a handy pdf with links to each. Download your 2021 Astrological Forecast with Kim Woods guide here.
Highlights you won't want to miss:
2020 Is gone but it's going to be clingy. We're going to have to figure things out.
Find out what the word for 2021 is.
This year is a "five year", Kim explains what that means for us
Expect some technology snafus but it's not Mercury's fault this year (Kim tells us whose fault it is!).
The important question to ask yourself to stay focused.
Why you would benefit from giving yourself SPACE.
The importance discipline and collaboration will play this year.
Ecliptic times are really good times to set intentions (or any new moon).
"The truth is always in the middle". Kim Woods
"How do I want to respond? DON'T REACT". Kim Woods
"What does your heart say?" Kim Woods.
"People think of fear with uncertainty, but I think of the possibilities and the miracles that can unfold". Emily Aarons
Resources to take you deeper:
About Kim
Kim E. Woods is a certified Master Level Astrologer, apprenticing with Steven Forrest, an internationally celebrated Evolutionary Astrologer. Her lineage goes back to John Dee, who was an Astrologer to the Queen! She's studied with Linda Howe, a leader in the field of Akashic Studies, and has worked with John Holland, renowned Psychic Medium and Spiritual Teacher. Ultimately, she's a revealer of your truth, potential, and magic. You can check out her work at kimwoods.com.
Love this episode? Tune into the next one!