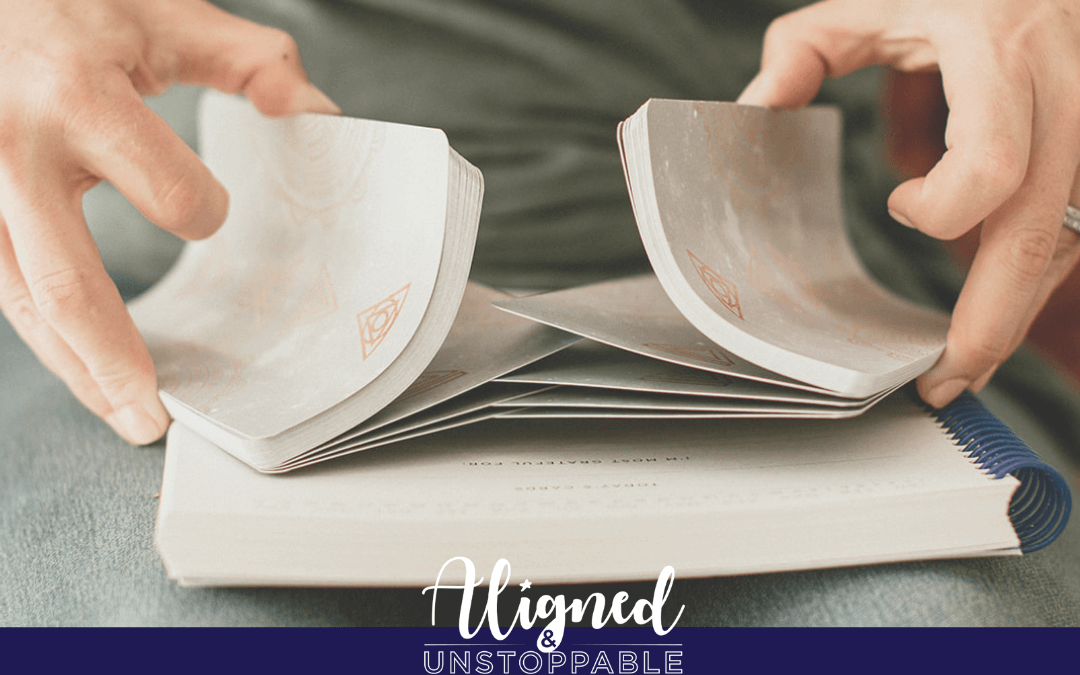 Angels in Your Biz Weekly Forecast January 4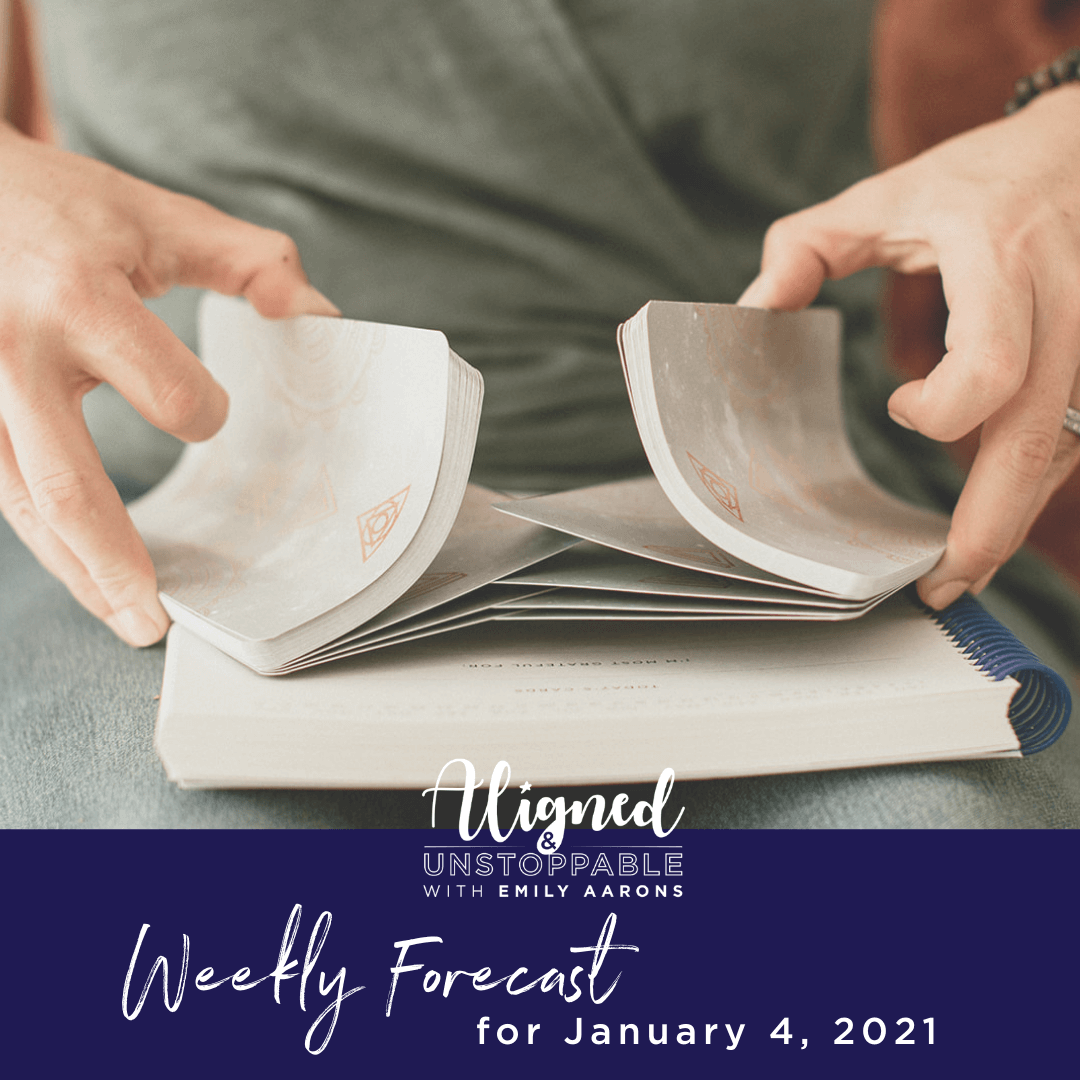 This week's reading is absolutely PERFECT as we dive into the New Year with fresh energy!
January 4th Energy Forecast:
9. Plan It out: It's time to get more serious
If you've been winging it, it's time to get a little bit more serious. You're ready for a whole new level to come in, and you're blocking it by not planning for your success. Take a few minutes and consider, "What's the BEST possible outcome for this?" Maybe you just want to grow your list or following, but perhaps you're about to open up for WAY more income, soulmate clients, or support. What are you afraid of? Close your eyes and let your guides illuminate your path.
Look a little deeper…is there a place deep within you that's afraid of success? Is there something that's secretly sabotaging your audacious dreams? Hand this over to your angels and allow yourself to be successful.
16. Be the magnet: Harness the power within you
It's time to harness the power you have within. Focus your attention and thoughts on exactly what you want. Give yourself permission to want whatever you want, even if it's excessive; you deserve it! Release any thoughts of lack, what if, or worry to your angels. To truly become the magnet you must feel unconditional love in your heart and allow it to expand within and all around you. A magnet never questions if it will attract another magnet, it just is. Who are you not to attract everything you desire? Your feelings are the magnet, so whether you're feeling good or feeling bad, the universe doesn't care, it will always deliver that to you. Put on some dancing music or watch a funny cat video, get your VIBE high!
15. Aligned Action: Don't delay, act
Has fear been tripping you up lately? Worried about your next steps? It's time to get out of your head and into your heart. You, my dear, are energy and so is everything around you. If you choose to disconnect from that flow all around you and within you, you're cutting yourself off from the flow. God/the Universe is sending you messages and signs every single day, and if you keep trying to make sense of them, you're missing the whole point. The messages are coming to YOU, not someone else, and if you continue to ignore them or overthink them to death, the universe will simply stop sending them. Get that intuitive hit or nudge and TAKE ACTION! Do something with it, for goodness sake! Your angels are trying to be direct with you. You're not a victim, you're a powerhouse, so start taking action like one!
Love this episode? Tune into the next one!