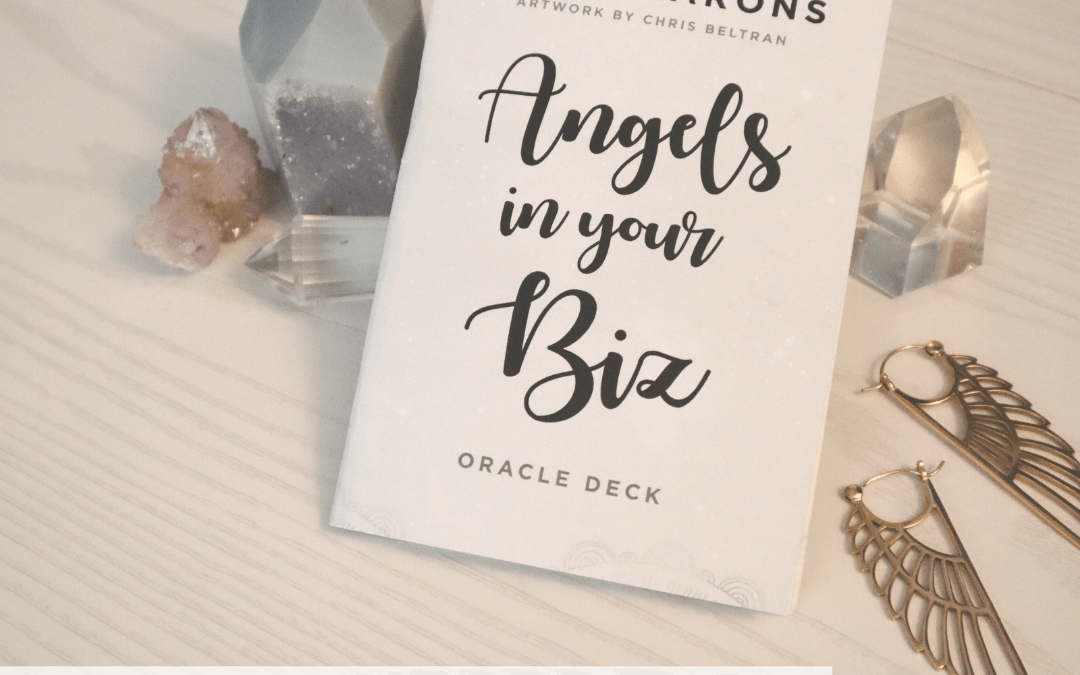 Angels in Your Biz Weekly Forecast November 2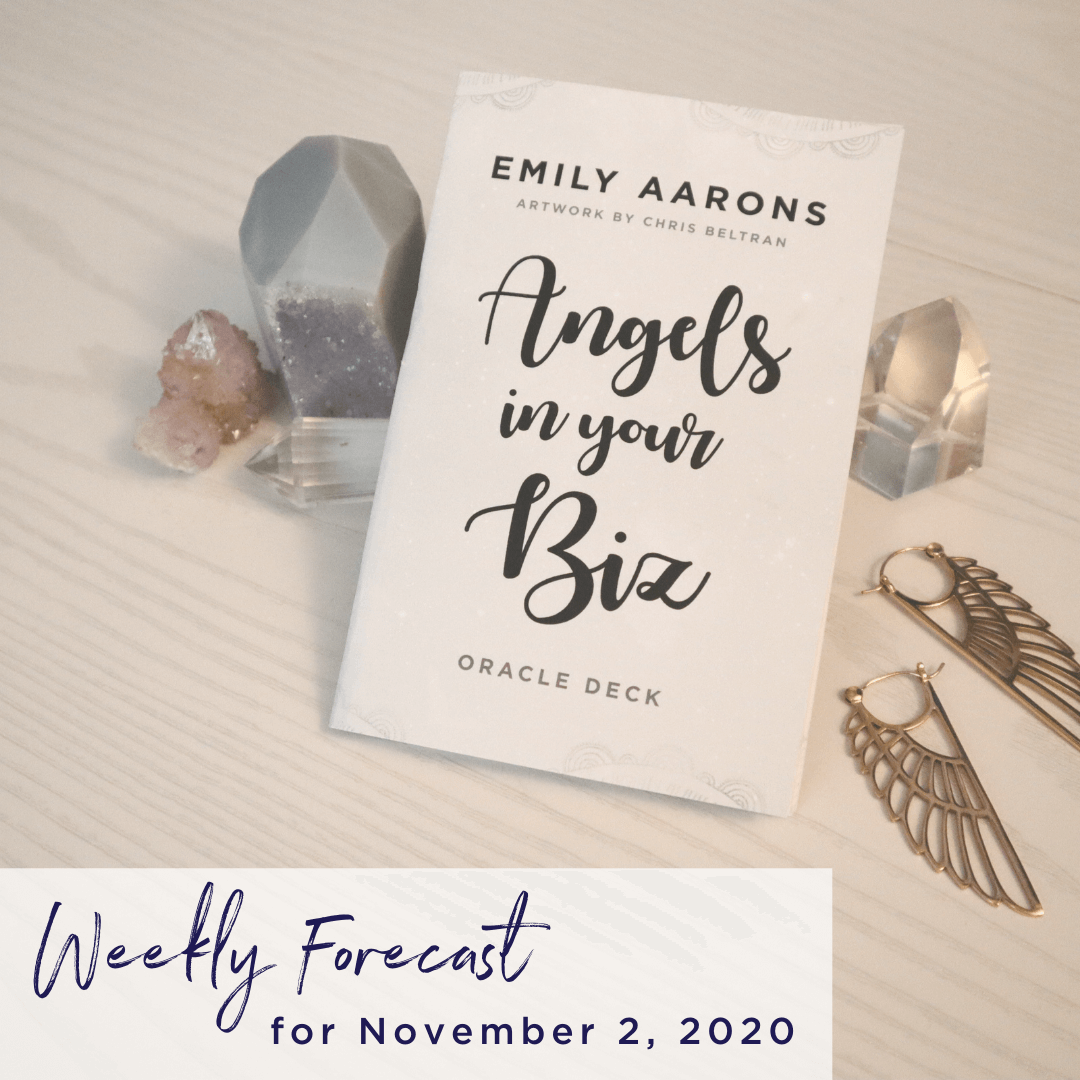 This week's cards are a perfect way to kick off the month with a little spirit "dope slap" and some extra love.
November 2 Energy Forecast:
21. Manifestation: You are a manifesting machine
You're literally a manifesting machine. Your thoughts are electric, and your body is magnetic. When your thoughts and feelings align, you can manifest instantly. Forget "realistic" or "timing"; you're the one with the power. Today is the day to proclaim what you desire and by when. Release any stories around your wants and repeat this mantra: "The more I say yes to my desires, the more the Universe says yes to me." Start small with a quarter, then a parking spot, then go wild; you deserve it!
37. Branding: You're a unique snowflake!
Use your unique gifts in the way that comes naturally to you. Start to listen to how others describe you and hone in on your messaging. It may be time to hire an expert to solidify your brand colors, message, and who you serve. You're on to BIG things and the first step is clearly identifying who you are, who you help, and what you stand for. If you already have a clear brand, it's time for an upgrade! You've evolved so much from doing the deeper work, and now it's time your branding catches up to you. Have fun!
8. Overthinking: Get out of your head and into your heart
Uh-oh! Right now you're out of alignment and you may be trying to control too much. It's time to get out of your head and into your heart. Stop right now and place both hands over your heart and say: "I release all of my limiting beliefs, negative self-talk, and worry over to my angels." It's time to STOP, DROP, AND ALIGN to your highest self, connect with your soulmate client and listen to what they are praying for from you
Love this episode? Tune into the next one!