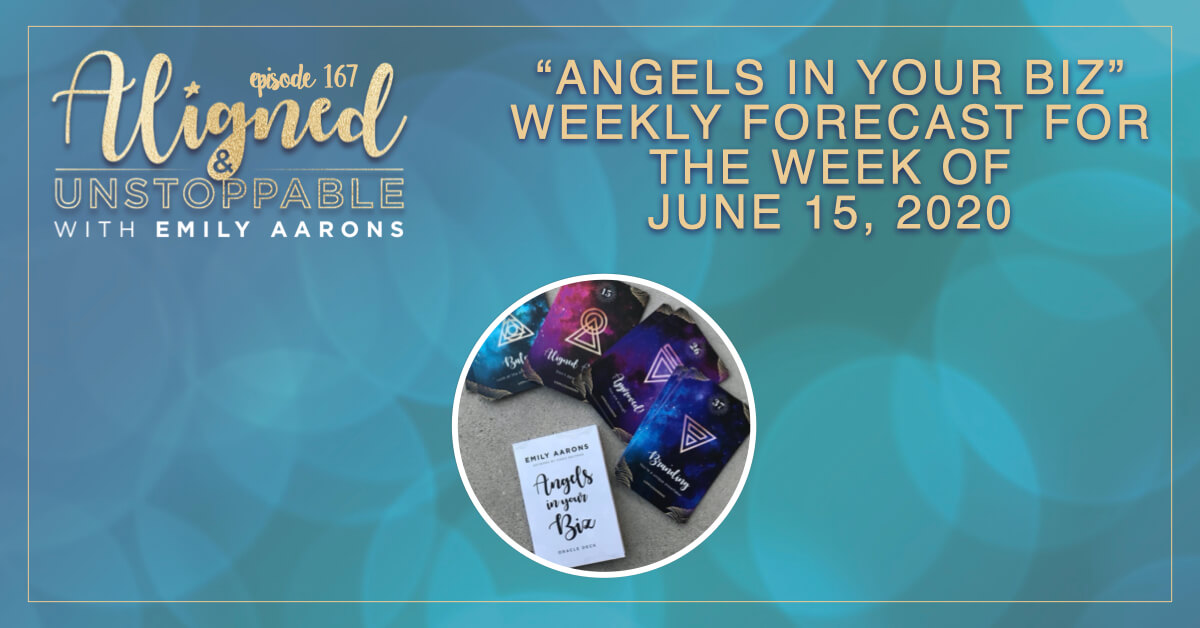 Episode 167
It's one of those weeks again…time to get VISIBLE. Don't worry about what others think, or about being an imposter…just go DO the dang thing.
It's my job to support you in shining your light and I know this could be the absolute PERFECT time for you to learn how to start trusting your intuition so you can create that one-size-fits-YOU business and finally unlock abundance in your life.
My team of coaches and I have been receiving applications rapidly, but we still have a couple of spots available for the RIGHT person who's ready for a life-changing experience!
APPLY HERE for the BMS Mastermind!
You can search for "Aligned & Unstoppable Podcast", listen and download our episodes on iTunes, Spotify, Stitcher, Google Music,  and IGTV. Watch us on Facebook anytime.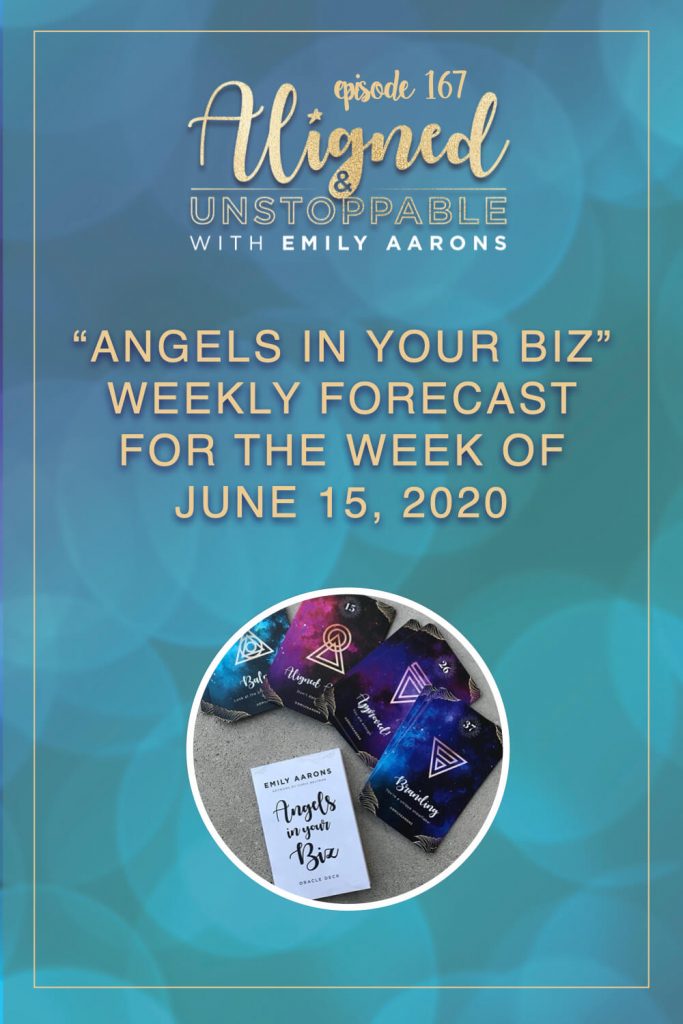 JUNE 15 ENERGY FORECAST:​
41. Marketing: Get More Visible!
Energy is amazing to attract your soulmate clients but there's something to be said for proper marketing. You must put yourself out there in a way people can clearly understand how you can help them AND ask for a sale! The money you make is a direct reflection of how many people you're helping. If you struggle with figuring out the right words, get help! There are too many people who need you. Put yourself out there and make an offer today.
33. Pivot: Tune in to what FEELS good
Something feels off. You don't need to throw away all of your work but I'd seriously consider shifting so you don't feel like you're "pushing" so hard. Your business doesn't have to be a labor of love; it can be easy. Maybe it's time to look at the story "I have to work hard to make money." Did you catch yourself? This could be a lovely place to journal what FEELS good and what feels heavy in your work. Give yourself permission to let go of what doesn't feel light and easy.
21. Manifestation: You are a manifesting machine

You're literally a manifesting machine. Your thoughts are electric, and your body is magnetic. When your thoughts and feelings align, you can manifest instantly. Forget "realistic" or "timing"; you're the one with the power. Today is the day to proclaim what you desire and by when. Release any stories around your wants and repeat this mantra: "The more I say yes to my desires, the more the Universe says yes to me." Start small with a quarter, then a parking spot, then go wild; you deserve it!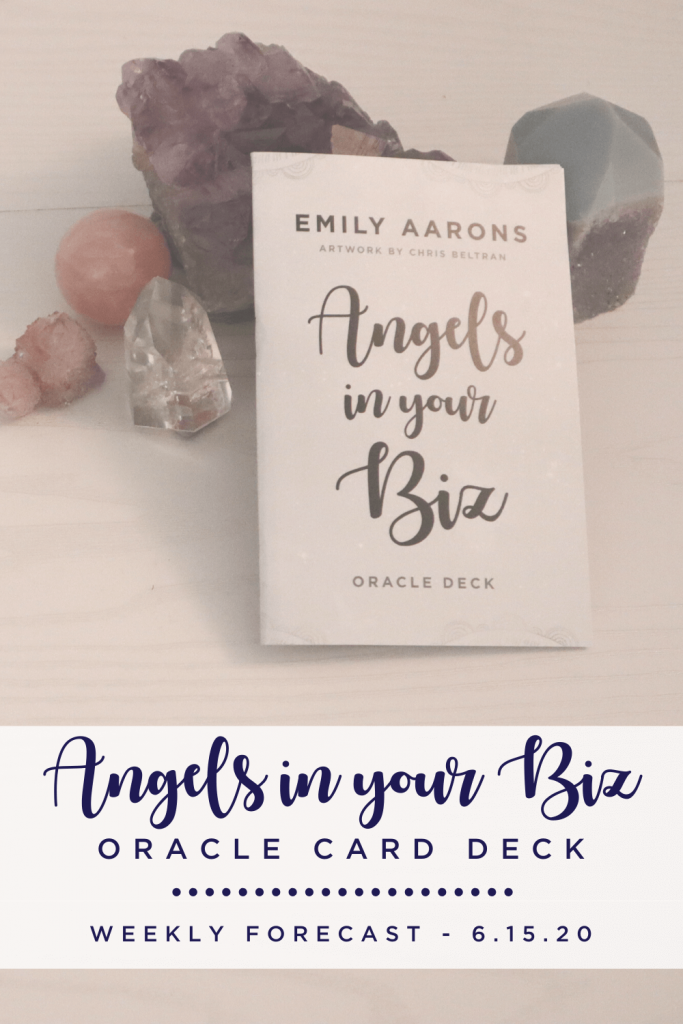 > > THANKS FOR LISTENING! GET MY FREE ABUNDANCE MEDITATION HERE!
Ready to dive deeper? Join the Mastery & Ascension membership to learn the spiritual tools to break through your blocks, align with your highest self, and gain clarity to become FULLY Aligned & Unstoppable! Simply CLICK HERE to join!