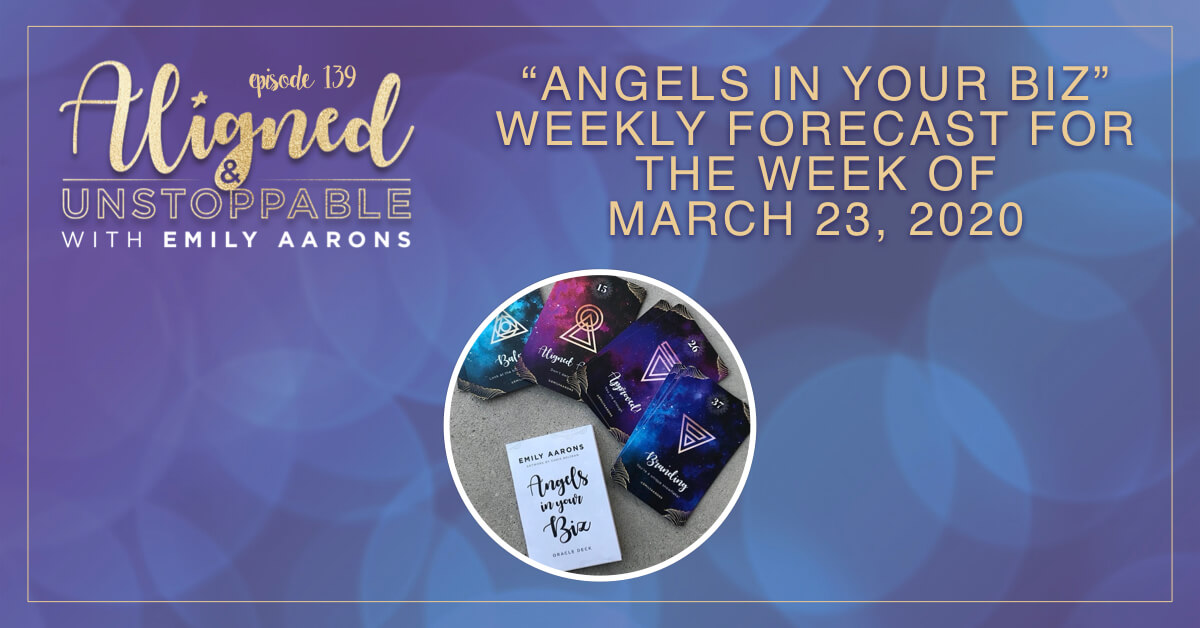 Episode 139
Happy March 23rd Lightworker!
Your guidance system is calling you out this week big time! You're STILL holding back and it's time to cut it out. QUIT telling yourself the story that successful people are fearless, they're not, and if anything, they have way more to lose when they take risks…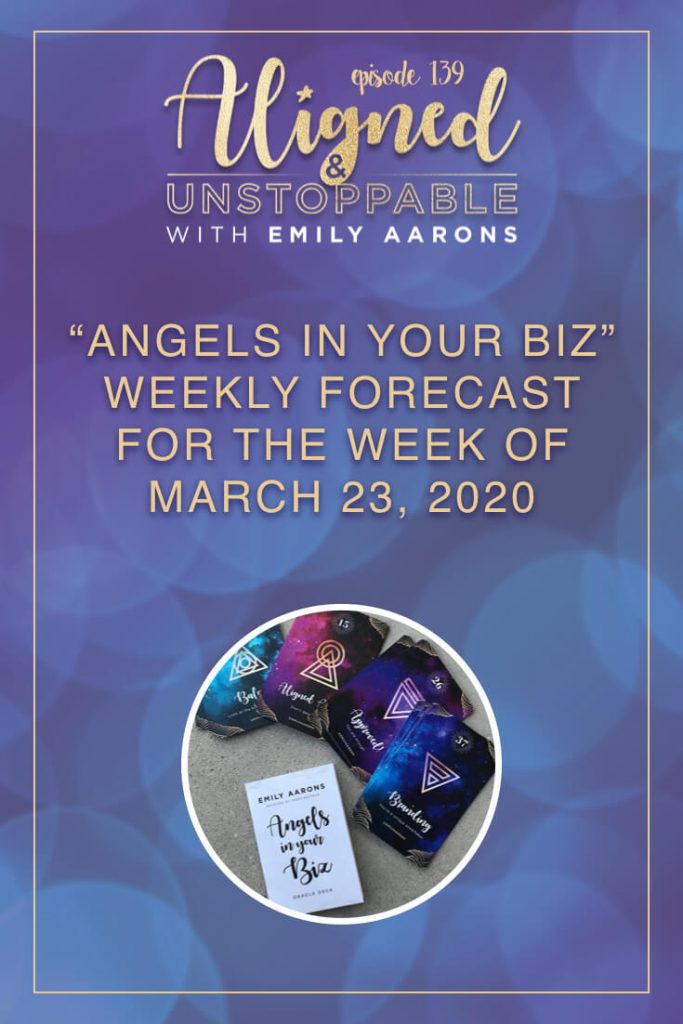 MARCH 23 ENERGY FORECAST:​
​
36. Trust your gut: Your body knows the truth
You've been doing the head stuff for way too long! Overthinking, over-analyzing, and second-guessing. STOP IT! Get out of your head and into your gut. It knows the truth, but first, you need to trust yourself. There's no way to begin trusting others if you don't trust in yourself. Your gut is like your body's second brain. It's also like a lie detector. It wants you to know something. Quit trying to make sense of a situation, and just go with the knowing of your brilliant gut instinct. You don't need to justify yourself for having this intel, just roll with it. The more you take action and trust your inner knowing, the more your inner knowing strengthens. Your angels also want to validate that YES, you are strengthening your intuition by doing this practice. There's really no risk either! How's the alternative working out for ya?
7. Healing: Schedule healing work!
This is a hard stop, drop, and get some healing work done. I don't care if it's a visit to the sauna, a spa day, or an hour-long massage or energy healing session. Your system is overloaded and underloved. There's something going on under the surface and your angels want you to be aware of it … and you can't do that alone or by working harder. You must stop to listen to the call. If you continue to ignore it, the call will get louder, and you may not enjoy being laid up from work for a long stretch of time. Better take care of yourself now. Pay now or pay later! A small investment of a day off will pay off in droves…just you wait and see! There's someone in heaven watching over you and they can hear your silent prayers. Think of this card as a gift to have someone take care of you.
​
30. Leap of faith: Feed your fear or your faith

Do you feel like you don't have the confidence for something right now? Guess what? That's not a good enough excuse to stop. There are people who need you and maybe you don't have the "perfect plan" but even if you did, something would shift and change. You're adaptable and smart. You CAN do this! You've figured out harder things and you're ready for a big shift. Are you gonna just stand there with your toes on the edge too worried to move, or are you going to take a running leap trusting that you'll soar with your angels all around you? The choice is yours. Feed your fear or feed your faith. It's up to you!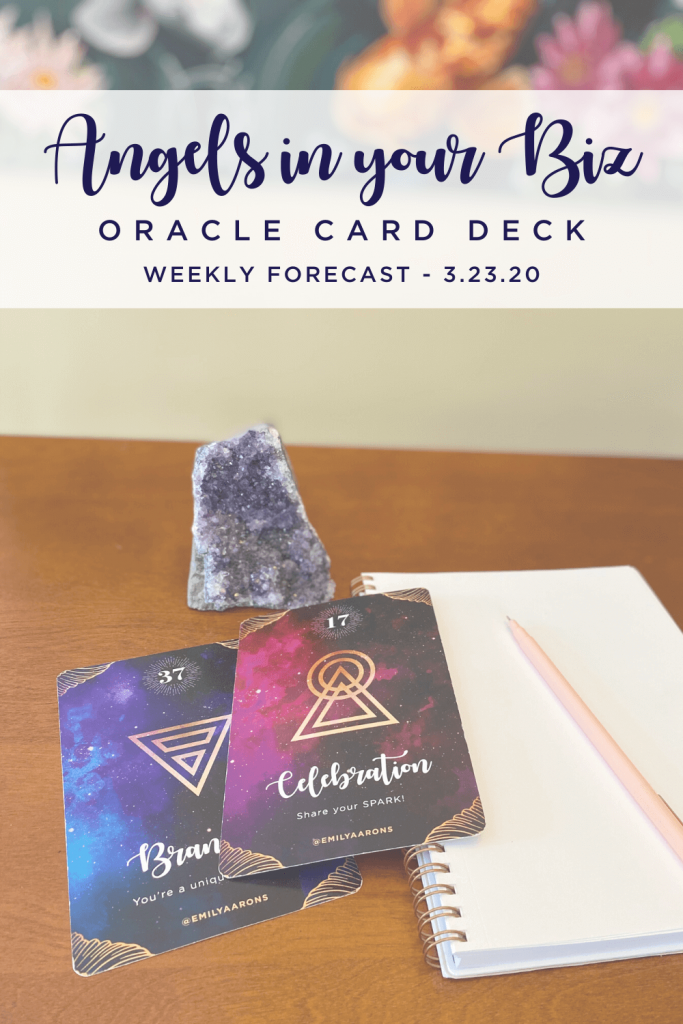 > > THANKS FOR LISTENING! GET MY FREE ABUNDANCE MEDITATION HERE!
Ready to dive deeper? Join the Mastery & Ascension membership to learn the spiritual tools to break through your blocks, align with your highest self, and gain clarity to become FULLY Aligned & Unstoppable! Simply CLICK HERE to join!